Barber Apprentices
Kings Domain Barber Shop - JOEY SCANDIZZO SALON PTY LTD
Kings Domain is currently looking for Barber Apprentices to join our fun and energetic team.
Opportunities to grow in the Hair and Beauty Industry and within the Kings Domain company
Take part in barbering awards, creative photo shoots and session styling
Learn from active, energetic and experienced names in the industry
About the Company:
Kings Domain strives for excellence. We are a fun and energetic team of creative barbers who pride themselves on quality haircuts and offer a high level of customer service. We are committed to ensuring our barbers are motivated towards their personal and professional goals with continuous monthly training, gatherings and developmental events.
About the Role:
Kings Domain is currently looking for:
Apprentices of all levels (1st year applicants don't require experience)
The ideal applicant will be:
Passionate and eager to learn
Committed to providing only the best in all aspects of the job
Building a repour with all clients
Being a reliable and punctual staff member
Assist with coordinating the flow of appointments and clients
Help create a positive culture amongst the team. At Kings Domain, creating the right culture is key. We want to create a positive culture amongst the team; a culture where everyone is always willing to help out and we want to do this in a professional, fun and friendly environment where everyone feels welcome
Assisting with day to day jobs given to you from you manager, assistant manager or coordinator
Attend monthly training sessions
Be a team player and willing to take on new experiences
Enjoy working in a fast-paced environment
All applications must include:
A cover letter and resume and your availability.
All enquiries and applications will remain confidential.
Become an apprentice: Aaron@kingsdomain.com.au 
Locations: 
Richmond
128 Swan Street Richmond, VIC 3121
Prahran
154 Greville Street Prahran, VIC 3181
South Yarra
1/177 Toorak Road South Yarra, VIC 3141
Collins Street
1/12 Collins Street Melbourne, VIC 3000
Myer Melbourne                             
314/336 Bourke Street Melbourne, VIC 3004
Myer Sydney City
436 George Street Sydney, VIC 2000
---
About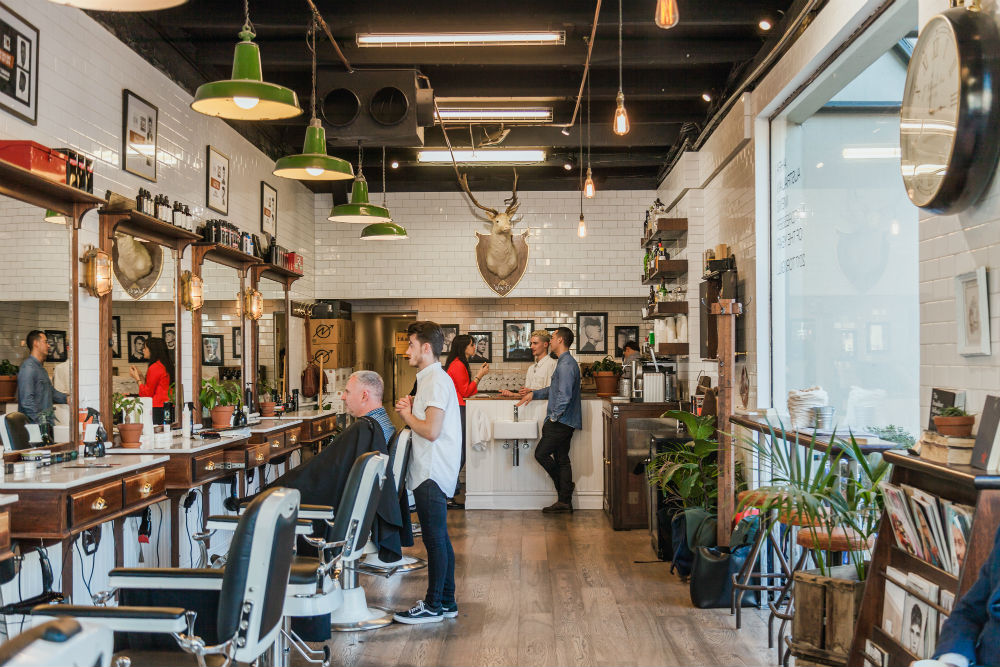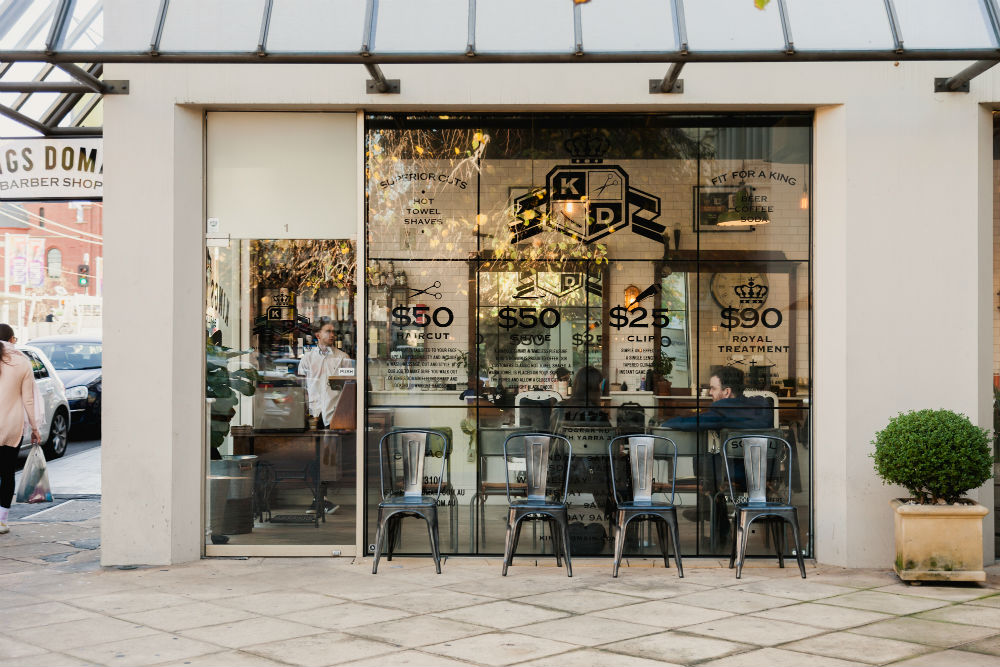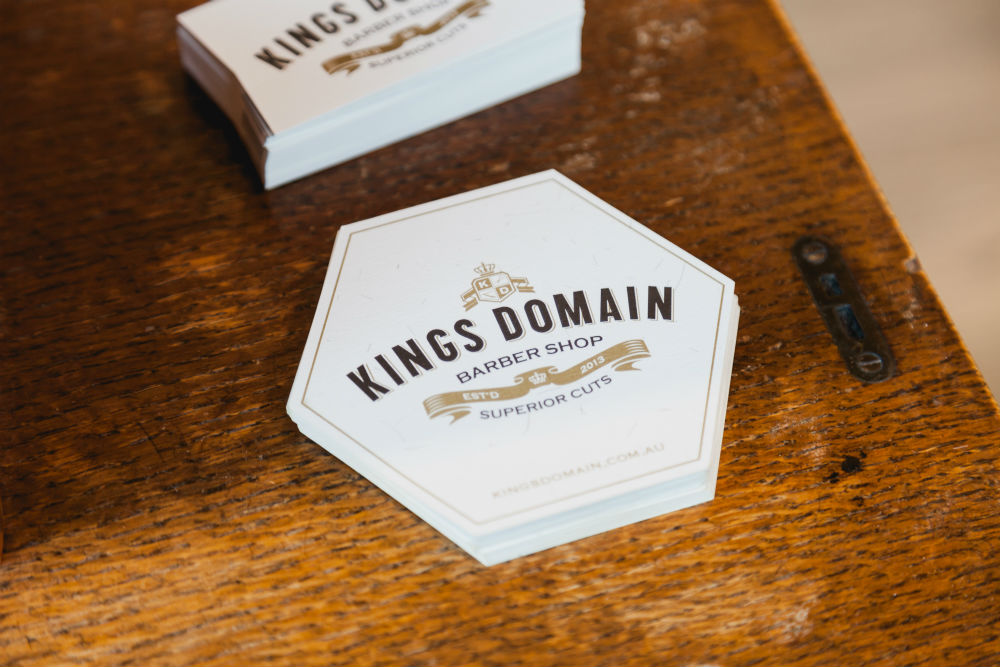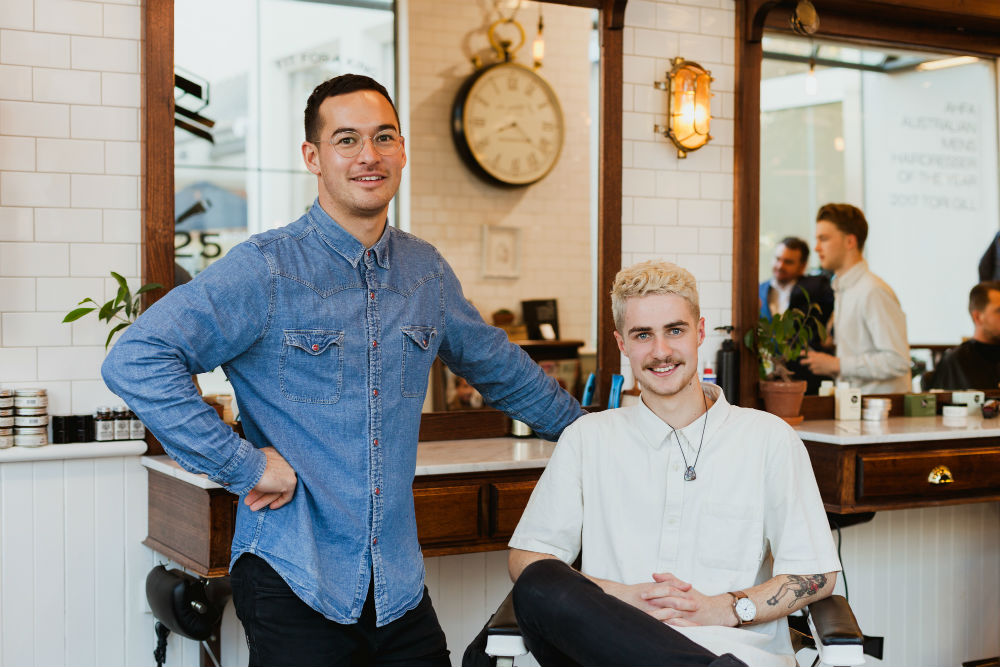 Kings Domain is a traditional-style barbershop where customers are treated to a hot towel shave, head massage, head massage and tailored cut.
Launched in 2013 in South Yarra, the renowned barbers now have six stores across Melbourne and Sydney. Each shop has a fun and energetic team that prides...