Relationship Specialist & Wine Sales
Vinomofo
Love chatting with people? Love all things wine? This may be your dream job...
Want a career in the wine industry?
Taste and talk wine daily
Great team and company culture
At Vinomofo, we're serious about achieving our vision of One Million Happy Mofos.  
As Wine Dealers, we're turning our vision into reality by building lasting relationships with our mofos and helping them to discover wines they will love as much as we do.
Our job is to connect through the phone and sometimes email. We spend our days talking to a diverse bunch of wine lovers from novices to connoisseurs.  Being a Wine Dealer is engaging and fast-paced but most of all, it's fun!
If you're a self-proclaimed wine geek with a passion for people, you may just be the one we're looking for.  Along with the following attributes, we're looking for someone who is inspired to grow, who embraces change and has a positive mindset.
Lover of all things wine - you're a wine geek. You know a crate load about wine, you're passionate about the grape juice and keen to learn more. You know you want a career in the wine industry and you're ready to kick-start it now.
Curiosity - you're interested in people and love to build relationships.  You connect easily and are inquisitive about their likes and lives.
Wine chat - you have the knack of making wine accessible, interesting and fun to all types of wine drinkers. Your communication and literacy skills need to be spot on - you'll be calling and occasionally emailing our mofos.
Energy - you bring positive energy and you share your positive energy with our team and our mofos.
Self-motivation - you're a go-getter. You want to be great, you want to grow, you want to get on with the job. You have the ability to maintain positivity through slow periods.
Availability - you like to wine down in the evenings and you value your weekend wine time. Research, right? You'll need to be available 4-5 days/week from 10am-6pm Mon - Fri.
Vinomofo is a unique place to work - we're a purpose driven, values led company and we're going places, globally.  We're an equal opportunity employer and take pride in being human and investing the time and love in our people, service and product. If you believe you can help us continue to improve the Vinomofo experience for our mofos please email your CV and cover letter (we want to know about you) as soon as possible.
---
About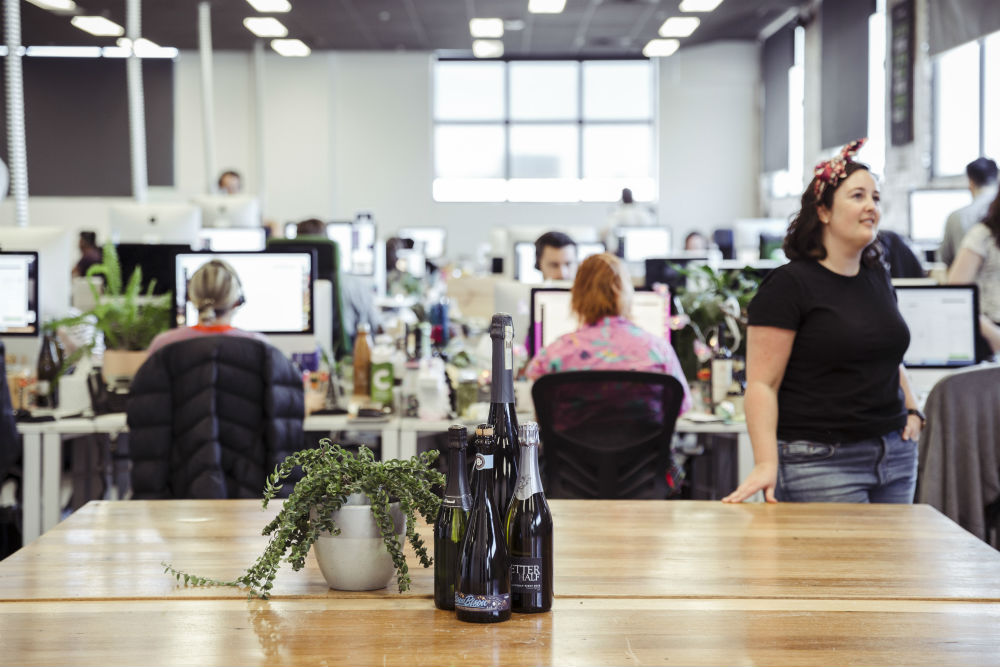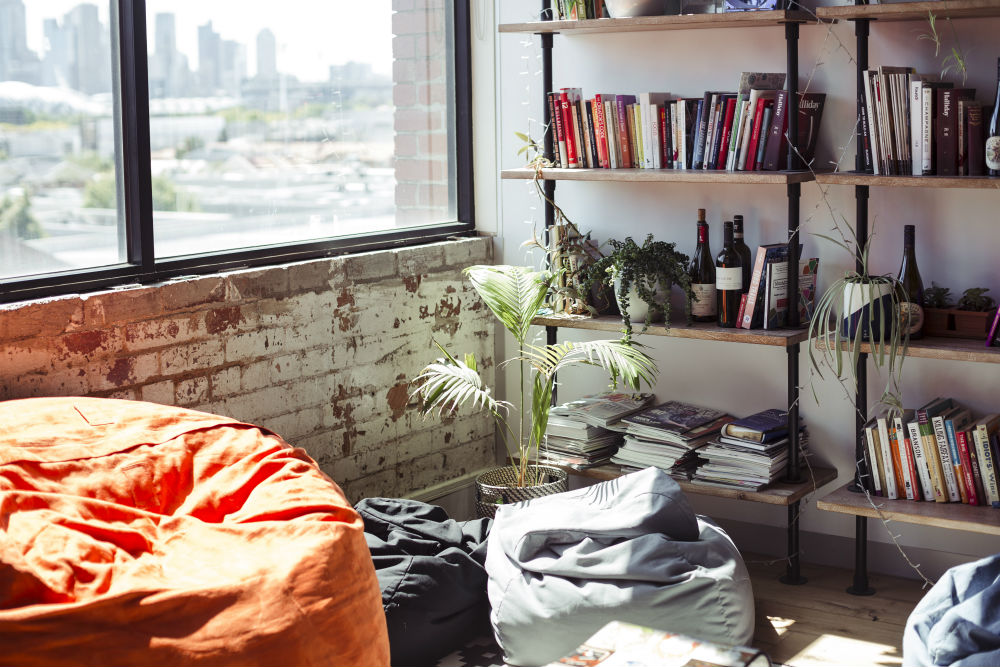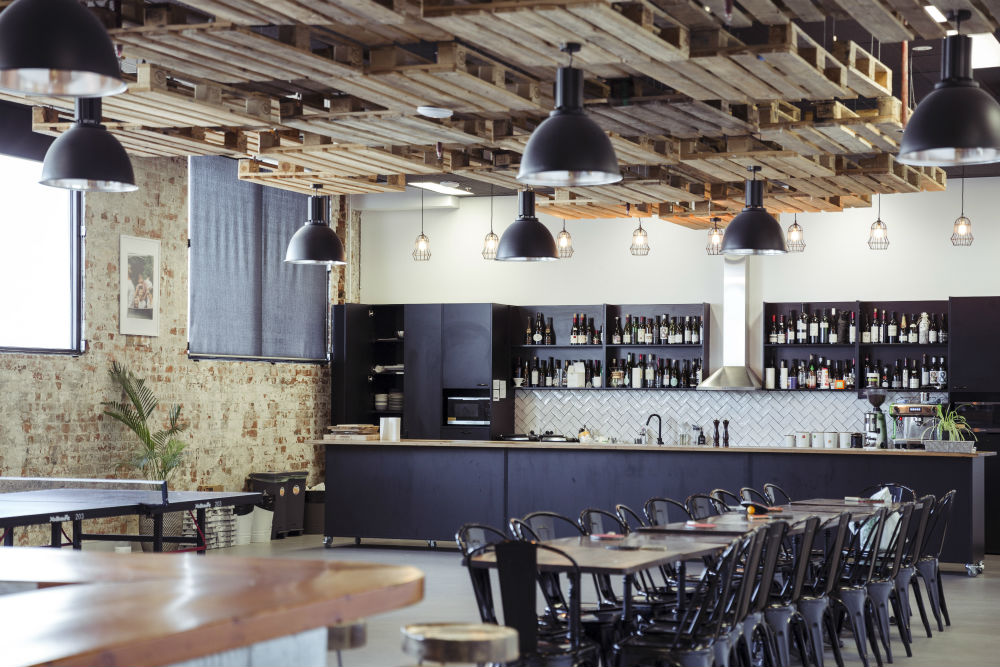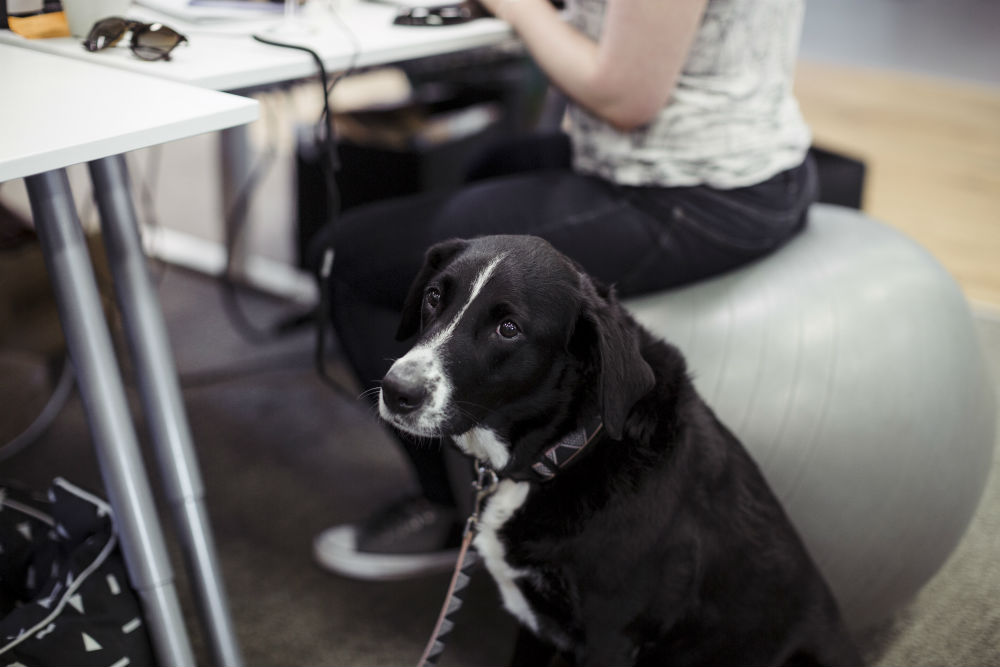 Vinomofo is an Australian online wine retailer that trades across Australia, New Zealand and Singapore. Launched in 2011, the Australian start-up now has more than 100 employees and is now one of the fastest growing businesses in the country.
It is a purpose-driven, values-led company, passionat...