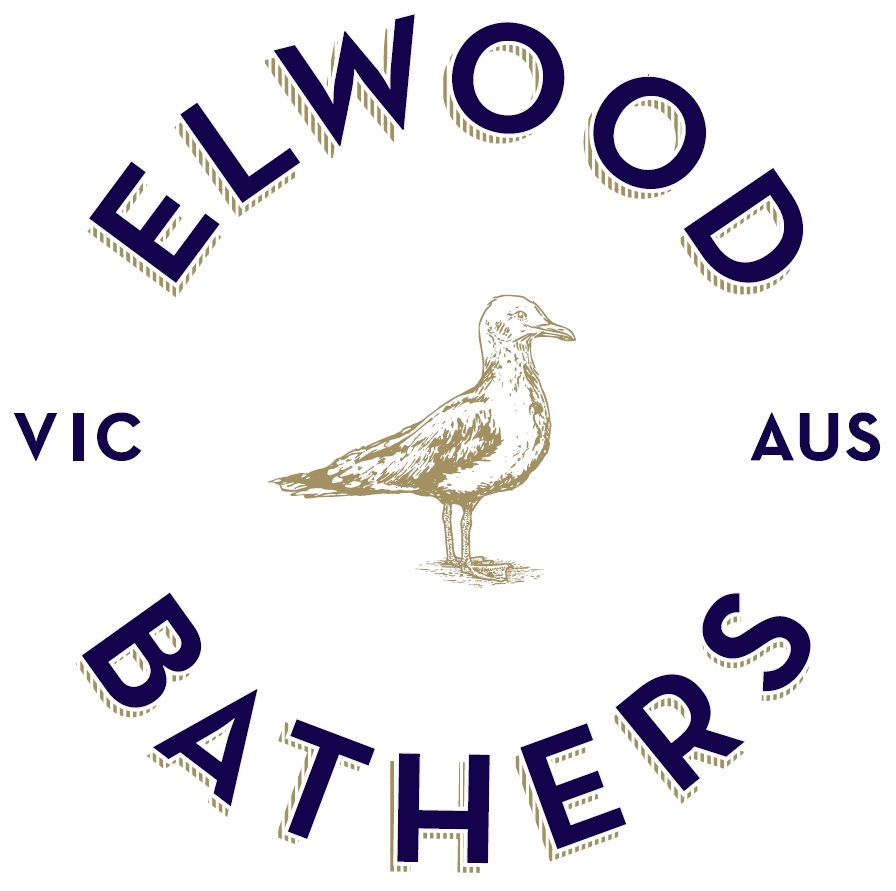 Chefs - CDP and Commis Chefs (casual/part-time) - Elwood Bathers
Elwood Bathers
Fine dining and large scale venue requires experienced CDP and Commis Chefs for immediate start; casual and part-time opportunities; beautiful beach-side Restaurant
Part-Time and Casual opportunities
Stunning beachfront location
Committed and dynamic team
Elwood Bathers is a restaurant and events venue with stunning beachfront location and flawless views across Port Philip Bay. After a stylish refurbishment, we are offering new a menu featuring locally sourced, classic bistro cuisine and a wine list featuring some of Victoria's finest producers.
As Melbourne's 'must visit' venue of the summer, we aim to provide everything our guests desire - spectacular setting, high quality food and beverages with exceptional service.
Open for breakfast, lunch and dinner (depending on the season), our 130 seat restaurant includes a private dining room, events space, outdoor terrace and bar area. We are now seeking casual/Part-time Chefs (CDP and Commis) to join our team on a full time basis.
Requirements-
minimum 2-3 years' experience as a Chef in a high-volume kitchen
passionate about and confident cooking modern Australian bistro cuisine
Confident working in a busy kitchen and strong team environment
available to work breakfast, lunch and dinner services on a rotating roster
experienced in bulk food preparation
passionate about working on the grill, an expert in preparing and cooking seafood
will best suit candidates who live in Elwood or have their own transport - and those that love the beach
If you have experience as a Chef, are committed and team focused with a passion for cooking high quality food and can start within the next few weeks, apply now!