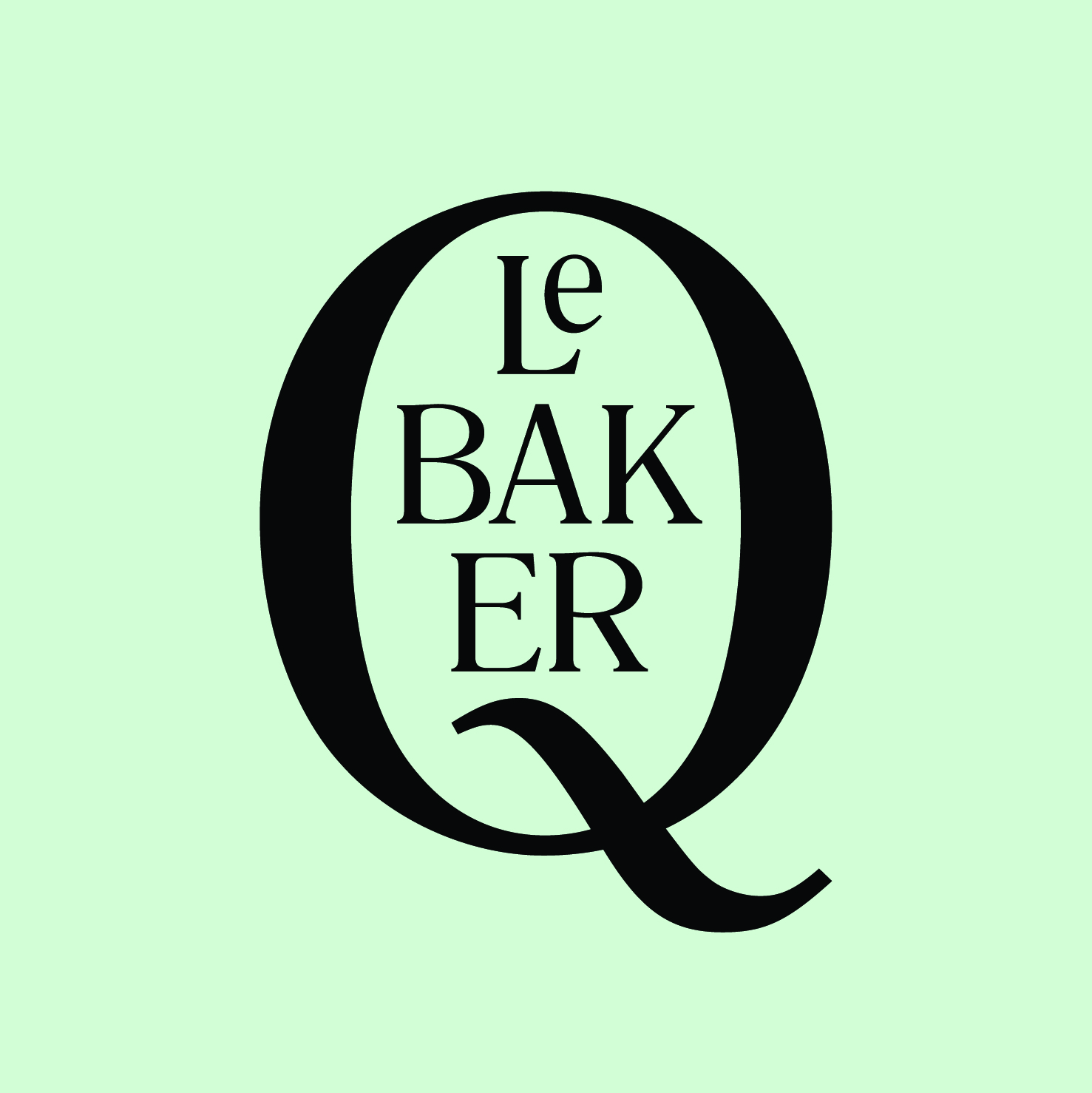 We are looking for a full time baker to join our dynamic team!
We are looking for a baker with the following experience:
- Minimum 2 years experience in similar role. 
- Roll, knead, cut and shape dough, including measureing and weighing flour or other ingredients to prepare doughs. 
- Check products for quality and identify damaged goods.
- Evaluate quality of food ingredients or prepared foods. 
- Ability to work with commercial oven. 
- Develop new recipes for baked goods. 
- Monitor equipment operation to ensure proper function, clean production equipment and maintain production or processing equipment. 
- Developing objectives and strategies. 
- Developing and building teams.