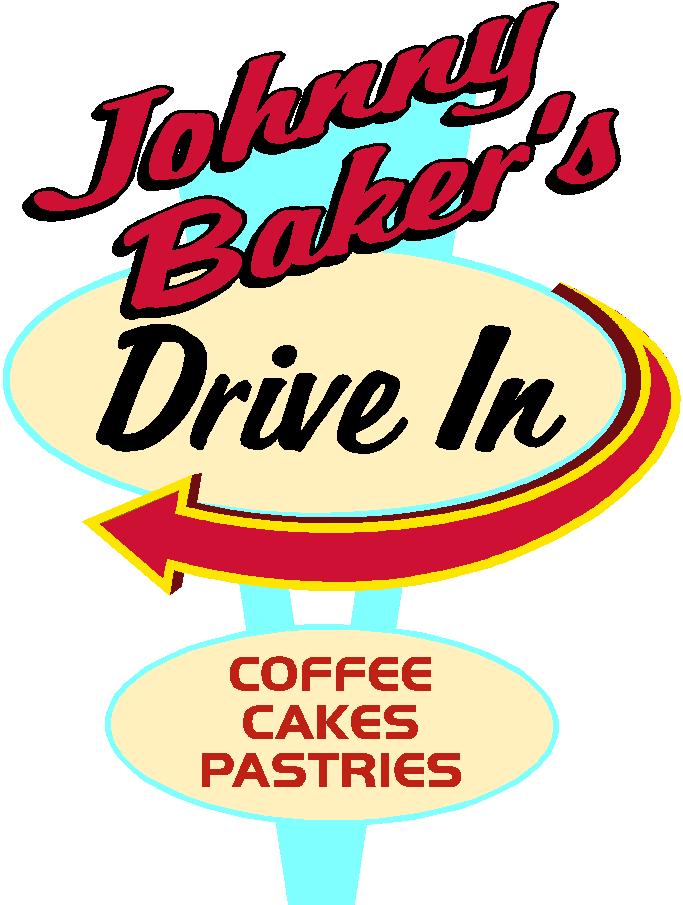 Pastry Chef
Johnny Baker's
Johnny Baker's is looking for a dedicated, trained pastry chef to join our ever-growing team. We are a small, yet busy patisserie in Castlemaine with is in regional Victoria which produces a wide range of croissants and viennoiserie goods, pies, tarts and cakes. Full time. Salary $50000.00 to $55000.00
Be part of an enthusiastic and dynamic young team!
Enhance and expand your pastry skills!
Johnny Baker's is looking for someone who has experience in a bakery or patisserie and will be able to fit in with our fun and energetic crew! We pride ourselves on our high quality of food and service so a genuine passion for the industry is a must.
The successful candidate will:
be quick to learn our products and methods
be efficient
be able to show initiative
be punctual
have a keen eye for detail
have experience with stock taking and ordering 
be flexible with hours/rosters
be able to follow instructions and recipes
immediate start
Apply Now