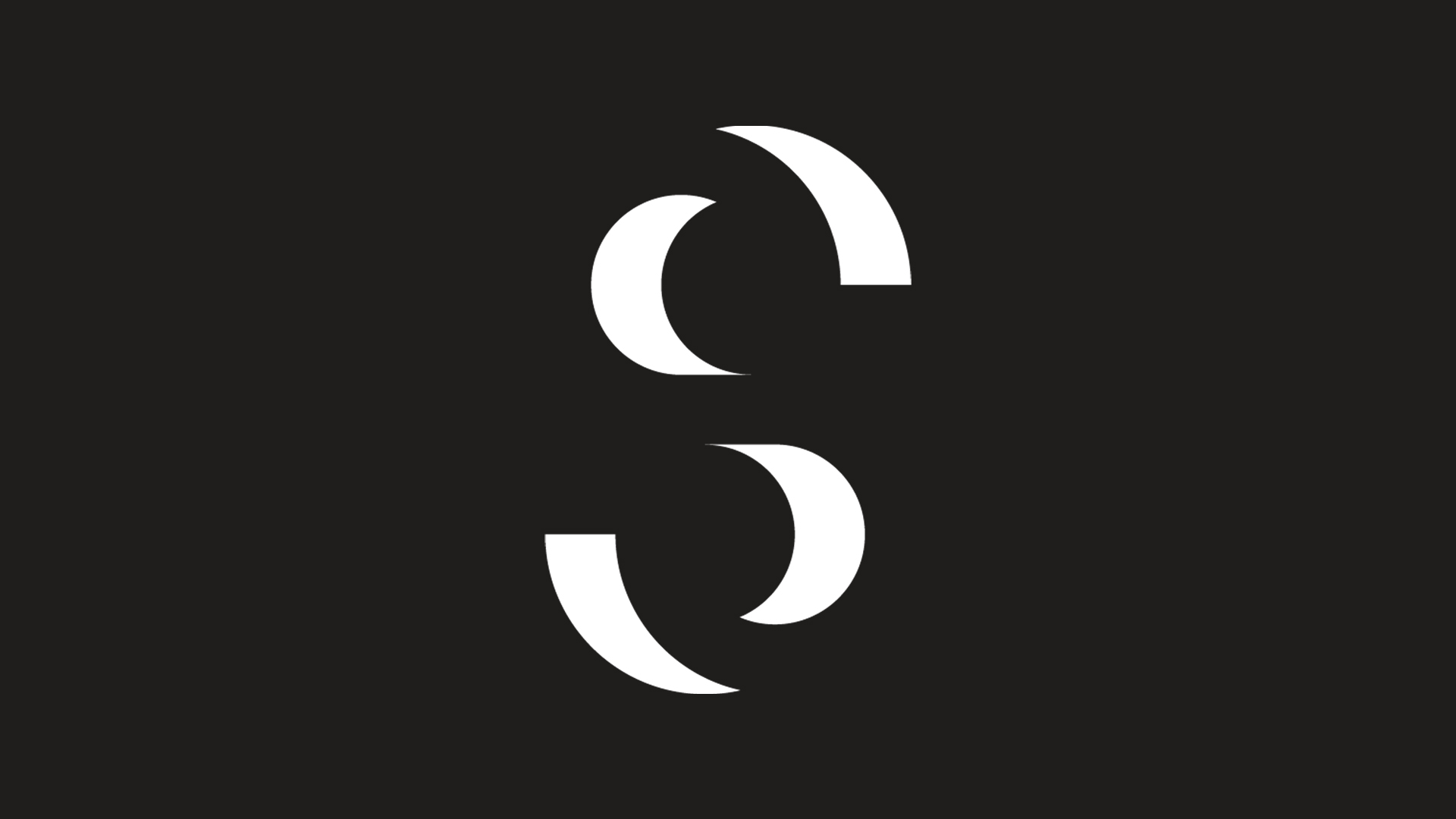 Freelance Video Editor - Architecture and Real Estate
Skyline Creative
Skyline Creative, a holistic boutique provider of video marketing and social content, is seeking passionate video editors to join our Sydney studio and help push the boundaries of the industry.
A diverse role which can evolve and develop alongside marketing trends
Flexible, consistent, and creatively challenging work
Join a boutique agency that is currently growing and expanding
This position requires a video editor with experience in a variety of editing techniques in providing leading agencies with interior, real estate, property and profile videos of the highest quality, as well as a range of lifestyle and social content. Experience within the Real Estate industry is by no means necessary, however strong editing skills, a keen eye for detail, creative thinking, and the ability to meet strict deadlines is a must.

Applicants must have advance knowledge of Adobe Premiere and After Effects including colour grading, creating and modifying motion graphics and working independently to a guideline.
The role is freelance, work available 24/7 if you are set up in any location with high-speed internet, or you can work from our studio Monday-Friday, and based in Chippendale. The amount of work offered will be based on your own availability, reliability, and quality of work. 

Being a smaller boutique agency, we are committed to pushing the creativity in our industry. Our clients are attracted to us because we steer away from boring traditional property videos and try and bring elements from other creative mediums into our work. In this way following a brief is essential, but your own creative life experience and vision will be highly valued.
We pride ourselves on being digital specialists and visual storytellers who love to create great video, and we are able to do this because of the amazing people that make up Skyline. If you feel that we would be lucky to have you join the team, please send us a PDF cover letter, and showreel of recent work and we will check it out.

We look forward to receiving your application.