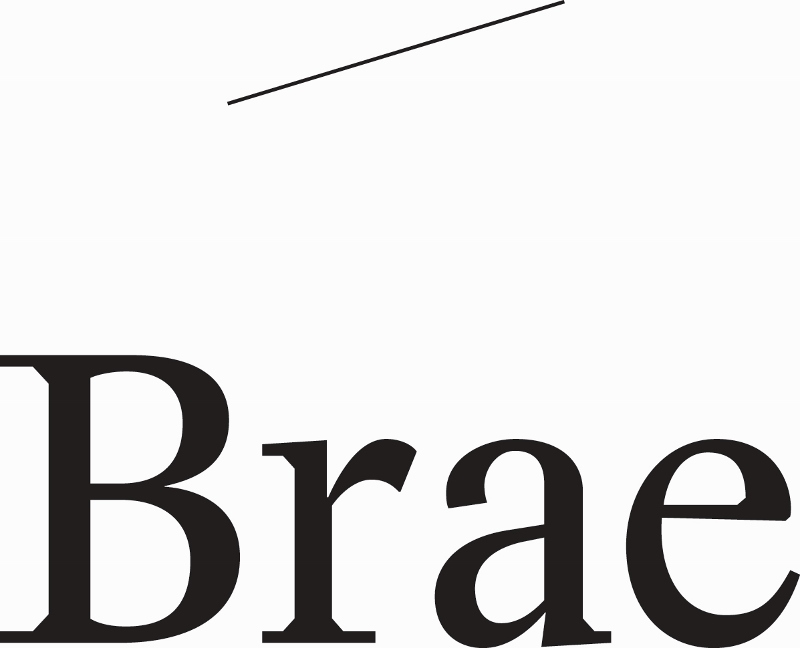 Front of House Professionals
Brae
Brae is searching for experienced, passionate Front of House Professionals to join their team.
Idyllic rural lifestyle 90 minutes from Melbourne and 30 minutes from the Great Ocean Road
Be part of one of Australia's leading restaurants Good Food 2020 Restaurant of the Year, Three Hats.
Variety of positions available. Start now or in two to three months. Full Time or Casual.
Brae sits on an organic farm and offers visitors a place to interact with nature and eat from the land. The working property is established with organic vegetable production, olive grove, fruit orchard, berries and bee hives, all producing food for use in the restaurant and its six luxury guest suites. 
We offer:
An opportunity to be part of one of Australia's leading restaurants.
A supportive, professional team environment where you will be encouraged to learn and develop professionally. 
Goal-driven yearly appraisals and opportunity to grow your skills, position and salary.
A balanced approach to working with a maximum of two late nights per week. 
Regular rostered days off and a nine-day fortnight.
Closure periods for annual leave twice a year, every year for both winter and Christmas. 
We need: passionate career-minded front of house professionals, with demonstrated experience in a fine dining environment. The right people will be able to demonstrate; 
A minimum of 2 years' experience at a 2-3 Hat level.
A genuine love of hospitality service.
Passion for and knowledge of the restaurant industry.
Excellent food and wine knowledge.
A desire to work in a professional, disciplined environment.
A drive for knowledge and career advancement.
An interest in living in a rural area.
A minimum 2 year commitment.
If you think a career at Brae is for you, please get in touch. We'd love to talk to you about taking your career to the next level.
Please email a CV and cover letter, outlining your experience to Operations Manager Julianne Bagnato: jules@braerestaurant.com. Please rest assured, all enquiries are kept in strict confidence.
International applicants with a valid visa to work in Australia are invited to apply. Please do not apply if you don't have a valid visa to work in Australia as your application cannot be considered. Brae does not offer sponsorship to international applicants.
Visit www.braerestaurant.com and follow us on twitter and instagram @BraeRestaurant for more.
---
About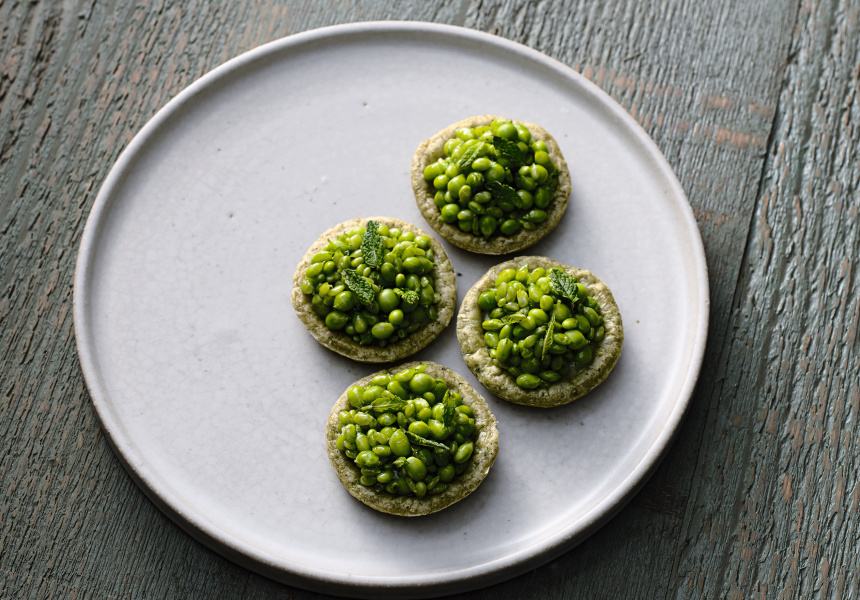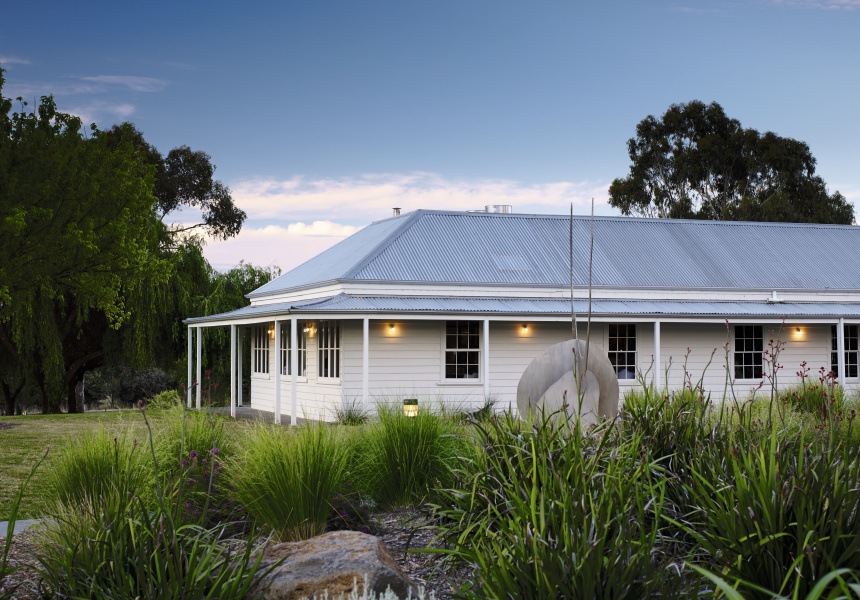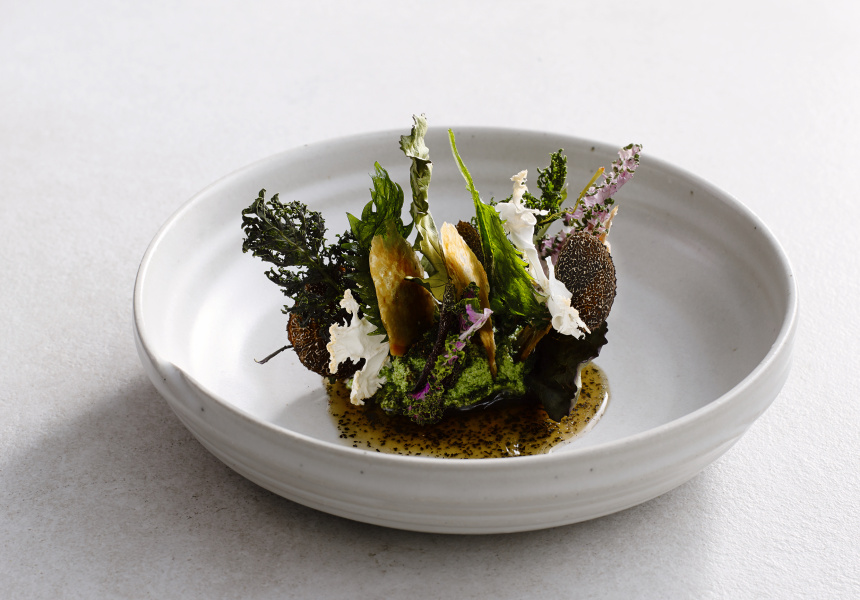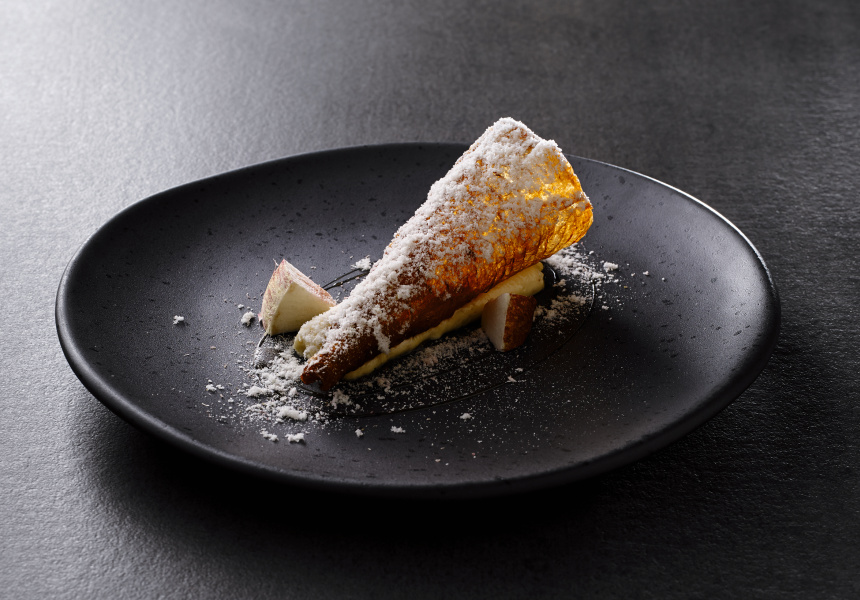 Brae farm produces organic vegetables, olives and olive oil, fruit, berries and honey for use in the restaurant and its six luxury guest suites.
Since opening its doors in December 2013, Brae has quickly risen to become an internationally recognised award-winning venue. Good Food Guide 2020 Rest...