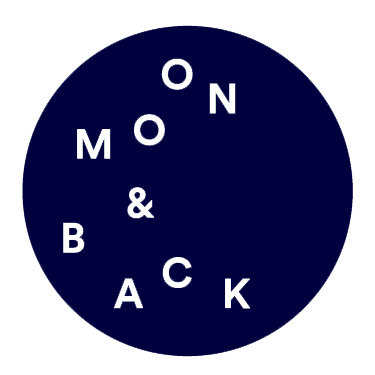 Travelling Customer Service & Moment-Seeker-To-Be
Moon & Back Co
We are the world's most sought after film production team working on private events.. servicing our customers from Melbourne to France and everywhere in between. We put our customer first, our art second, and a thirst for adventure third. We are looking for a likeable, friendly service driven creative to join our team. No experience required.
Customer service (face to face)
Attending & working behind a camera to capture events
Work in a global team (We are everywhere, so get to know Slack & Whatsapp very well)
What if there was an opportunity to learn a new art form, work in an innovative/young/and driven team environment, set your own hours, and travel the world?
Would you choose to learn something new and change your career for the opportunity?
We are not filmmakers, we are not wedding videographers... we are customer-focused people - finding ways to share an adventure with our couples and in doing so - embark on a great adventure ourselves. 

Please don't send your resume.
Send us a video telling us
- What you're doing now?
- Why do you want to join a team in a completely different industry than where you are now?
- What is important to you?