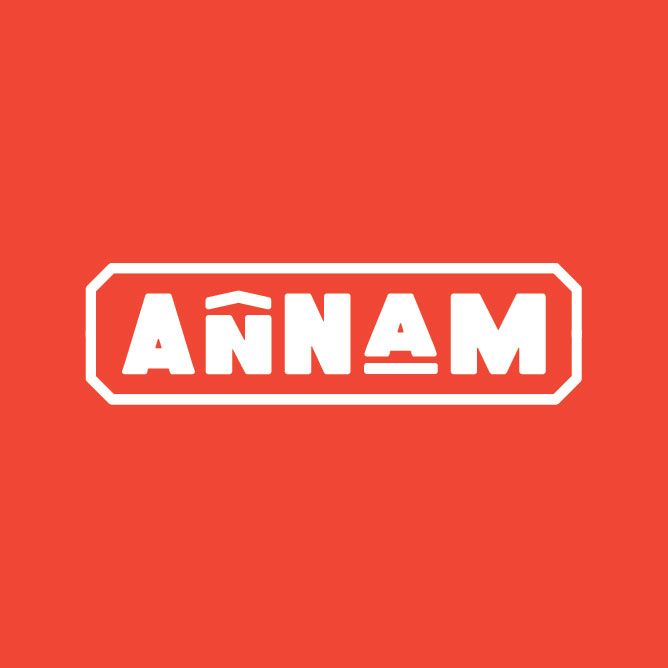 Annam is searching for someone extraordinary to lead our kitchen team. This is an opportunity to use your skills and talent to step up to a prime position with a growing hospitality group.
Work independently while being supported by hospitality professionals
Established venue in a Melbourne CBD location
Make your mark and take the next step in your career
Annam is a busy and bustling restaurant and bar located near Spring St in the CBD that needs an energetic, experienced Head Chef to build upon the foundations of this established brand .
Since launching in 2017, Annam has become the busiest and best know Vietnamese restaurant in the city, where authentic recipes meet locally sourced produce for a tasty offering for hungry Melburnians.
You'll have the usual skills of an experienced Head Chef, but it's your passion, attitude and enthusiasm that sets you apart from the rest.
You relish the opportunity to lead from the front at all times, to build a team of the next-gen hospo superstars, to grow relationships with guests and suppliers. You will take the opportunity of working with theteam to grow the business while furthering your personal brand and skillset.  
Strong support will be provided from experienced owners and senior managers, but the expectation for this position is that you will make it your own and work autonomously within our company ethos.
This is a full time role, with a rotating roster over the opening times of the venue. We are currently closed Sunday and Monday and not generally cooking past 10pm.
Benefits:
Support to make the role your own, to drive your career in your way
Flexible hours
Training and development in areas relevant to this senior management position
Focus on a desirable work life balance
Encouragement to participate in the creative process and long-term goal building for the venue
An opportunity to work with like minded industry leaders
Attractive salary package with competitive remuneration
Skills and Qualifications:
Previous experience managing all elements of an operational kitchen
A solid understanding of Asian-inspired flavour profiles and food offering,
Understanding of back of house processes and management including COG's, wages costs, P&L reporting, etc.
A team leader who isn't afraid to get their hands dirty and lead by example
A desire to build a team of engaged and knowledgeable staff who strive to bring delicious food to every single guest in the restaurant and bar
A problem solver with a positive attitude