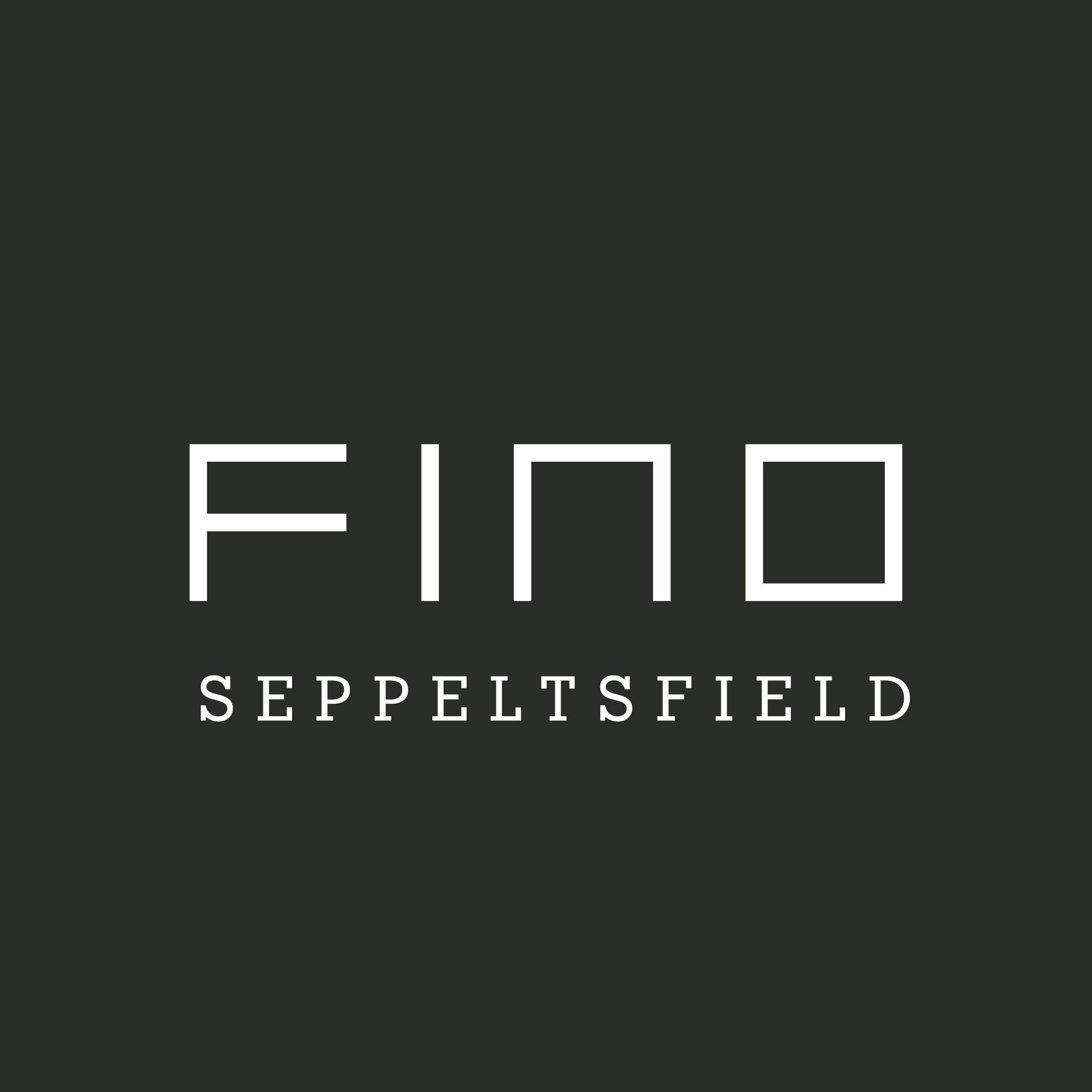 Sous Chef
FINO Seppeltsfield
Fino Seppeltsfield, the destination restaurant in the iconic Seppeltsfield Winery, Barossa Valley is looking for a Sous Chef to help take the business to the next level.We are looking for an experienced, passionate hospitality professional who is ready to take the next step and assist in leading our established kitchen team.
• Iconic location in an internationally acclaimed wine region 50 minutes from the city
• An ideal life-work balance with a maximum of one night shift per week
• Develop your business and leadership skills
We are looking for a professional chef with:
Strong leadership and communication skills
Excellent food knowledge
The ability to problem solve under pressure with a positive attitude in a high volume restaurant while maintaining Fino's high standards
Attention to detail
An interest in produce driven contemporary regional food
The ability to be involved in the creative process of menu design
About the Role
The role is to assist the Head Chef with daily kitchen operations, menu design, staff training and development.  This hands-on role includes but is not limited to:
Establishing and maintaining exceptional levels of food preparation and service through all sections of the restaurant kitchen
Overseeing all aspects of kitchen management relating to stock control; staff performance and training; and menu development
Ensuring the Fino kitchen operates efficiently and profitably while upholding the high standards and ethos established by the Fino directors and senior managers
In the absence of the Head Chef taking responsibility for the management of all kitchen operations
At all times endeavouring to create a safe workplace for all Fino staff and customers
The role does retain a level of autonomy being a 7-day operation where leadership and problem solving skills will be required to navigate the success of the restaurant on a consistent and daily basis.
We offer:
An opportunity to be part of South Australia's progressive and awarded regional restaurant
An inclusive and strong team culture
An opportunity to advance in your career with internal and external management training
A competitive renumeration package dependant on skill and experience
If you are looking to be part of a dynamic team dedicated to delivering quality food, beverage and service, aspiring to develop your career and make a difference we would love to hear from you.