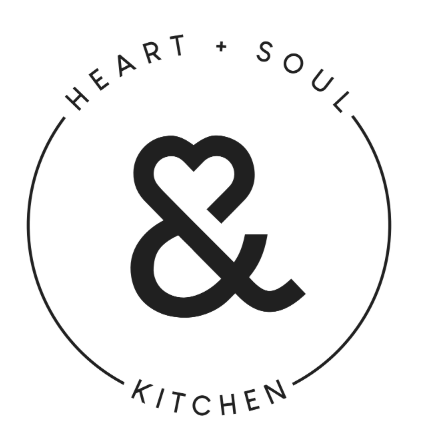 Experienced Barista/FOH
Heart + Soul Kitchen
Vegan / Vegetarian cafe in need of an experienced barista. Immediate start for the right person with a passion for coffee.
Part time role with flexible hours
Day shifts only
La Marzocco machine & Allpress Coffee
Part time position, 2 - 3 days per week Sunday, Monday (Tuesday is optional). Must have several years experience as a barista.
We have a La Marzocco machine and use Allpress coffee.
Must be able to open and close the cafe; hours are Monday and Tuesday 7.30 am to 3 pm, Sunday 8.30 am to 3 pm
Experience in ordering milk, coffee and other foods essential, as is making of juices and smoothies as well as FOH duties and stock taking.
Cleaning of cafe at end of shift and opening and experience in closing off the coffee machine daily, using chemicals.
Bubbly personality preferable, fluent in English, and be personable to clients.  If this sounds like you apply today below.   
Apply Now