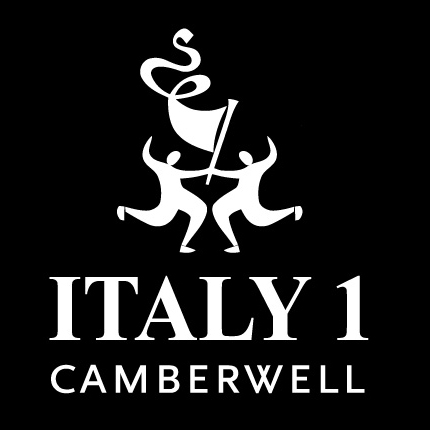 FULL TIME & CASUAL WAIT STAFF
Italy 1 Camberwell
Italy 1 Camberwell is looking for Full time and Casual staff to come and join our very friendly team environment
A very friendly and happy team environment
A fair and consistent roster that is flexible
Immediate start
An exciting opportunity exists for experienced hospitality driven individuals working in one of Melbourne's premium Italian Restaurants with a friendly, professional team and family. 
We are looking for full time and casuals to come on board and support our managers due to expanding our trading hours to operate 7 days.
Successful candidates must have the following key strengths.
- Previous experience in a similar establishment
- Strong communication and sales skills
- Exceptional organisation and presentation skills
- A passion for food and wine
- To be able to work in a friendly team environment
If you have a professional attitude with a happy outgoing personality who would like to be part of the Italy 1 team we would love to hear from you.
Please send your CV and Cover letter to 
Stuart McDonald - Restaurant Manager 
Apply Now