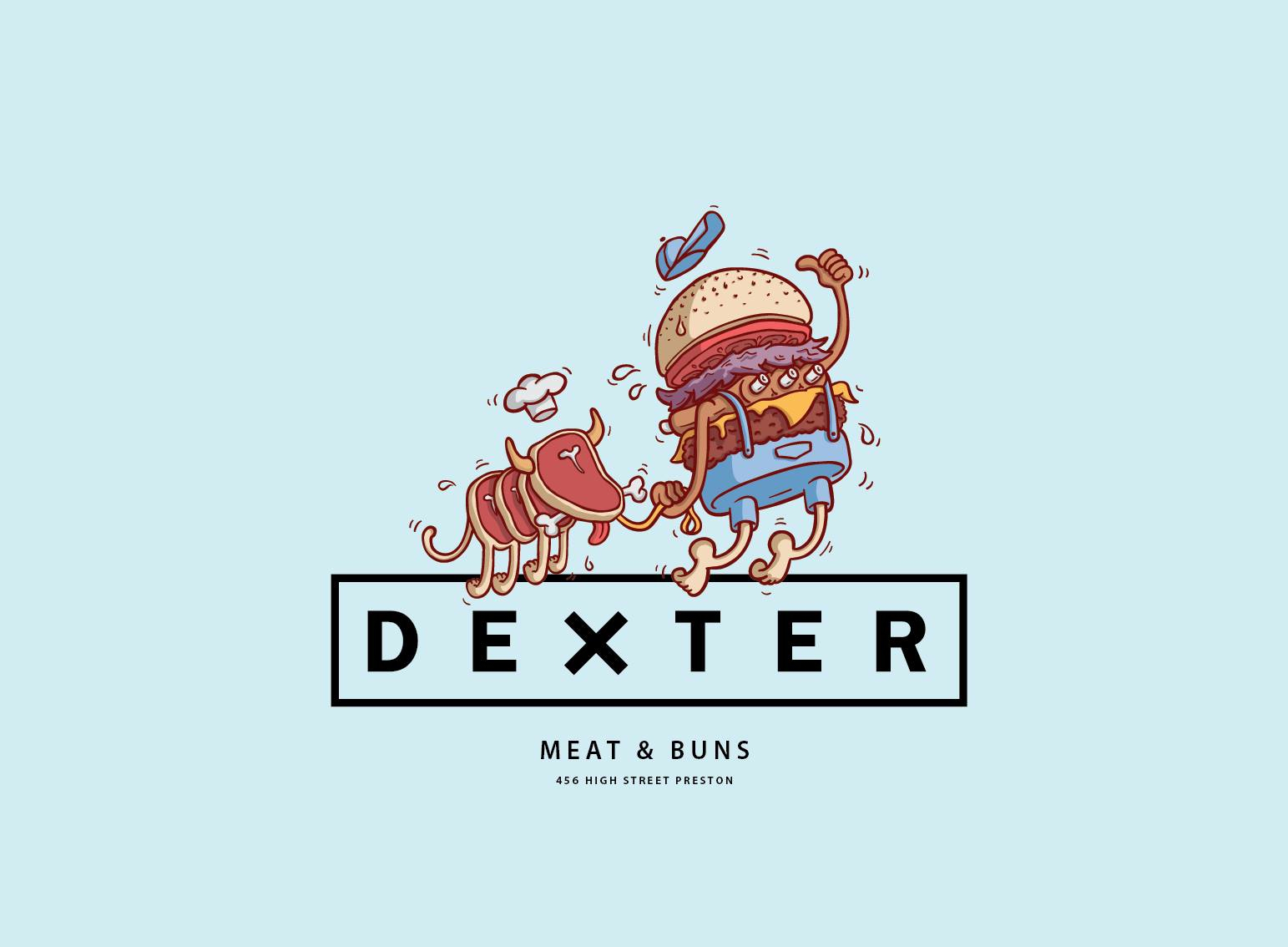 HEAD CHEF
Dexter - Meat and Buns
DEXTER IS HIRING!!We are on the lookout for an experienced head chef to join our team.
Lead a well established kitchen team with a strong brand name
Be part of a lively neighbourhood restaurant
Access to some of Australia's best meat suppliers
Dexter is a well established neighbourhood joint in Preston.  We've been trading for 4.5 years now and have had a solid team over that time.  An exciting opportunity has come up for a talented head chef to join our team, to take the reigns in terms of creativity and team culture.  We're looking for someone with passion, enthusiasm and drive to take our restaurant to the next level.
- great opportunity for the right candidate to evolve and expand on our current menu concepts
- modern and creative kitchen that won't stifle individual creativity
- access to some of Australia's best meat producers
- access to a large prep kitchen
- well established brand
- closed Mondays
If you're looking to make a change and be part of something fun, we'd love to hear from!