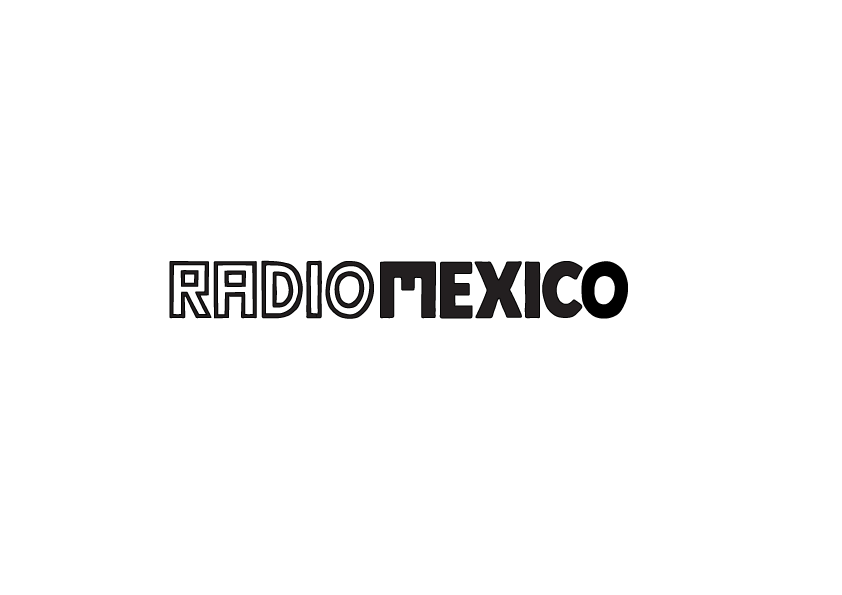 Bar Attendant with Cocktail experience
Radio Mexico - Radio Mexico
A position exists for a dynamic, bar professional to join our team. Opportunity for advancement and job security for the right applicant.
Small professional team
Good working conditions
Opportunity for advancement
Radio Mexico is an iconic St Kilda venue famous for its perfect margaritas, great tequila selection and high quality food.  We are seeking a Bar Attendant experienced in producing a high volume of made-to-order cocktails to a high and consistent standard.  The position would be 4-5 nights per week and the potential for day work also.  Rosters are fixed in advance, ensuring that your roster is regular from week to week, with 2 days off in a row. Latest finsishes are around 11pm or midnight in the busiest part of summer. 
 Applicants should possess the following essential skills:
- Minimum 2 years hospitality experience.
- Excellent knowledge of beer, wine and cocktails. Free pouring cocktail experience essential.
- Be able to offer excellent customer service and friendly service banter, waitering skills a bonus
- Be able to work with a team
At Radio Mexico we are proactive about the development and well-being of our staff. We value reliability, accountability, collaboration, resilience, innovation, openness and self-awareness. We have a core team of experienced and professionals, and are seeking someone of like mind to participate in the maintenance of this iconic St Kilda venue. Opportunites for advancement to management for the right applicant. 
Visit us on Facebook @radiomexicostkilda
Visit us on Instagram @radio_mexico