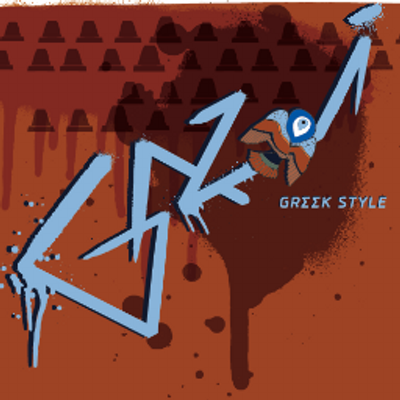 Chefs Required
Gazi - Made Establishment
Gazi are looking for experienced chefs to join their kitchen team!
GAZI is one of Melbourne's most loved food experiences. Located in the thriving hub of Melbourne's CBD, GAZI is all about fun, dynamic and entertaining food and drink experiences.
We have multiple opportunities for ambitious Chefs (all levels considered) to join the kitchen team in our restaurant. If successful you will have the chance to work with talented chefs who are passionate about Greek cuisine and are dedicated to the training and development of their staff.
Why us: 
We pay at, above, or well above, Award rates for every single role, every single time – this is our promise! 
We are big enough to help you get where you want to go, but small enough to still hear your voice and make you an integral part of our family 
Our LIFE values, Love, Innovation, Family and Excellence, will help you love your LIFE as much as we do 
We are a perky bunch – from quarterly paid days off, volunteering opportunities, career progression opportunities and uncapped team member discounts.
About the role:
Preparing, cooking and presenting dishes within your specific section
Following all health and safety procedures 
Receiving/storing food safety plans
Being aware of profit margins and keeping waste to a minimum 
What you need:
Ideally three years' experience in a similar venue 
Proven ability to work in a high-pressure environment
Understand the working of a high standard kitchen with uncompromising quality requirements 
Excellent communication and time management skills
Able and willing to work shift work, including weekends and public holidays
Are reliable, hardworking and motivated
Have full working rights in Australia