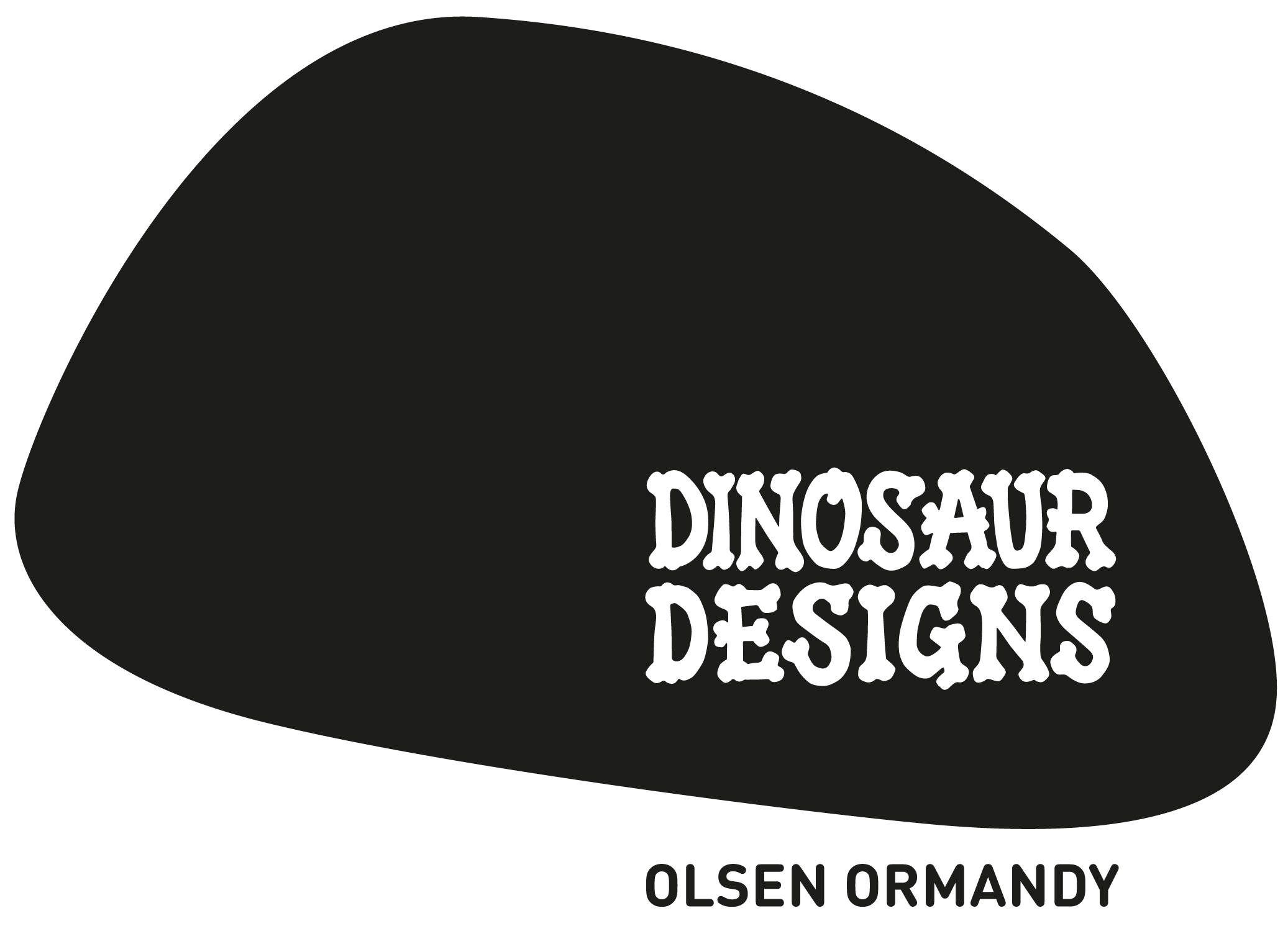 Production Associate (Homewares and Jewellery)
Dinosaur Designs
We are currently looking for reliable and responsible Production Associate to work in the Sanding Departments of our Sydney Studio.
Reporting to the Sanding Production Supervisor and Production Manager, you'll be working alongside our other team members to create Dinosaur Designs' signature pieces.    
Our ideal candidate will have:
·         An immaculate eye for detail and quality
·         Strict quality control standards
·         Experience with drilling/sanding machinery, preferably within a hands-on production workshop (however this is not mandatory)  
You'll be:
·         A fast learner who can master new techniques quickly
·         Enthusiastic and motivated
·         Level headed; someone who can work under pressure and meet deadlines
·         A personable team player who can work autonomously
·         A person who always strives for their personal best  
We pride ourselves on employing individuals who bring a myriad of skills and experience to our studio.  We value and encourage your individuality and creative pursuits outside of work and strive to provide harmonious working conditions.  
This is a great opportunity to join an inspirational, progressive and growing company that's committed to improving the world we live in. Please send your resume and covering letter with the subject "Production Associate" to: