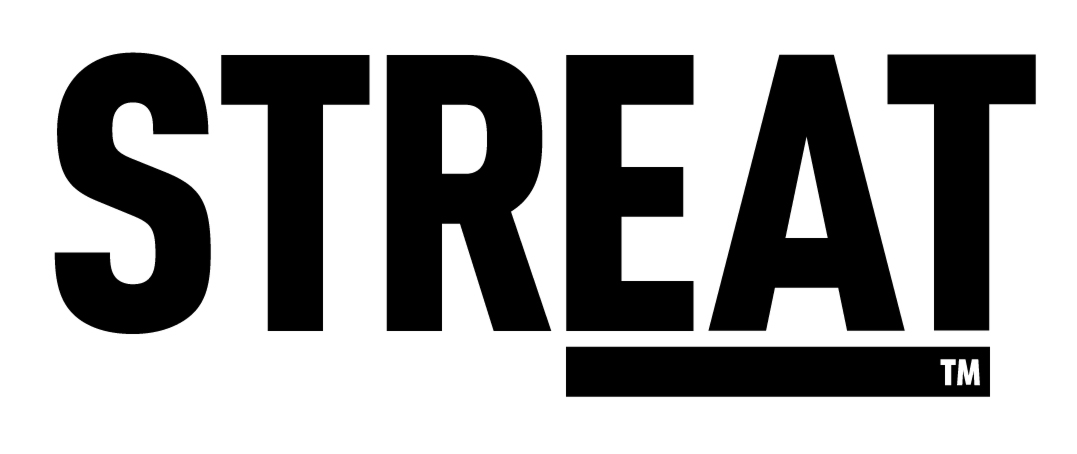 Cafe manager - STREAT
STREAT
STREAT is recruiting for a management position within one of our city locations. We're looking for someone with the perfect mix of management experience and specialty coffee skills. This is a chance to continue your passion for coffee and hospitality whilst realising true purpose in what you do, surrounded by a team of like minded superstars.
Manage, nurturing and develop a team in a high volume site
Join a growing organisation and be surrounded by amazing people
A multi-site social enterprise that 'Tastes good. Does good.'
STREAT is not just a collection of hospitality businesses; more importantly, we're a collection of talent with a shared passion for purpose.
We roast, we bake, we train, we make. We're mentors, baristas, and social change makers. We spin, we pour, we sweep, we mop. We share our knowledge and the workload, and we energise and motivate young people every chance we get.
If the following statements ring true for you then please apply as we'd love to learn more about you:
Warm, fun, friendly, engaging, professional
Interested in sharing your industry experience in specialty coffee and hospitality with our trainees in a supportive environment
Focused on delivering satisfying and memorable customer experiences
Ability to work Monday-Friday (with occasional flexibility to work weekend days if required)
Respectful of diversity with an inclusive attitude, in-line with STREAT's values
Embraces the opportunity to proudly represent the best of yourself and our brand
What's the role look like?
You'll be surrounded by amazing people and be able to showcase your industry skills in a high volume takeaway café environment
Leading by example, you'll manage a consistent, efficient, and customer focused venue
You'll identify your team members' strengths and encourage them to be brilliant
You'll figure out pretty quickly that we're all in this together, working collaboratively with STREAT's Café Operations Manager and other head office support to recognise and develop areas for growth or improvement and execute strategies to drive impact and performance
You'll be a champion of hospitality and act as a constant role model for both staff and the young people in our training program.
Operationally:
Overseeing the day-to-day activities of a quick service takeaway coffee venue
Ownership over the delivery of your team's exceptional and engaging customer service
Lead and inclusively manage a team of staff and continue to build on positive team culture as the wider organisation expands
Work collaboratively with other sites, departments and head office
Experience preferred
Minimum of 2 years of hospitality management
A little bit tech savvy, with experience with the basic google suite of applications
Strong barista skills with solid knowledge and appreciation of specialty coffee
Working knowledge of food safety standards – Food Safety Supervisor Certificate (this training can be arranged for the right candidate)
A Working with Children check and Police check will be required (a part of the on-boarding process)
We're thrilled that you found this ad and we know that this position is bound to appeal to lots of fantastic people. Please understand that only suitable candidates will be contacted. If this doesn't end up being you then best of luck finding your next challenge!
How to apply
Simple. Just click on the button and upload your resume along with your cover letter containing some general words of enthusiasm around why you're the best fit and excited for the role.
Please note, we will only be reviewing applications received through Scout.