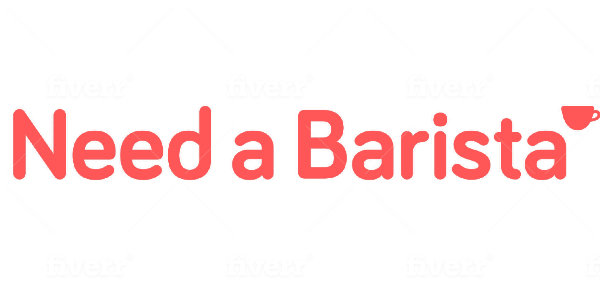 Experienced Baristas wanted!
Need a Barista
Join our amazing team of experienced, on-demand baristas, and cover emergency shifts at great cafes in your city. Work when you want, where you want.
Skill up, and continue to hone your barista skills
Meet new people, and make new contacts in the industry
work when you want, where you want.
Join the Need a Barista team.
Need a Barista is an on-demand barista service that has been operating since 2014. In this time, the baristas on our service have covered over 15,000 shifts at cafes, events, and pop-ups.
Started by 2 barsistas, we're all about creating a community where skilled coffee pro's can work at great places, be paid well, and be treated well.

As a barista with Need a Barista, you can access emergency and on-going work at great cafes in your city. You choose when you work, and where you work.


We're now looking at bringing on new baristas to our crews in VIC, SA, NSW and QLD.

While the industry is uncertain at the moment, we're hoping to build our team and be ready for the bounce back that we're all hoping for.


To be considered for the team, you need to have:


3 years minimum experience behind the machine
An active and current ABN (Australian Business Number)
References that are contactable and able to give us an overview of you as a coffee professional
A great attitude and a love of communication
Have a record of being reliable, honest, and fair
As a barista on the Need a Barista team, you act as an independent contractor, choosing which shifts to pick up, and invoicing the cafes you support for your hours worked. You should consider whether being an independent contractor is right for you before applying.