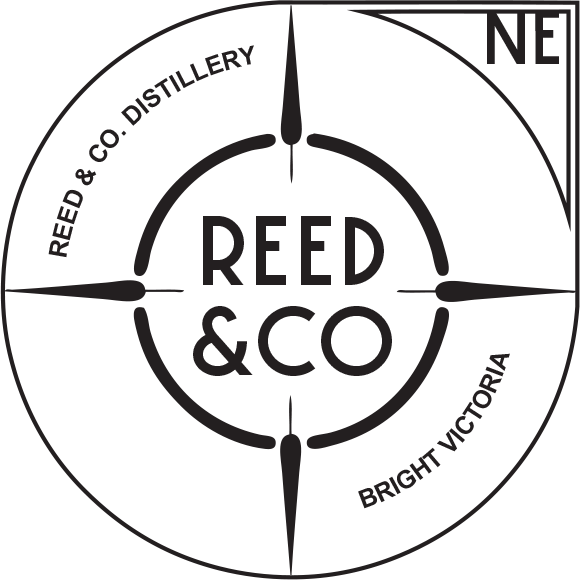 Chef Full Time Distillery
Reed & Co Distillery
Reed & Co Distillery is a small gin distillery, bar & restaurant, located in Bright NE Victoria offering a great work life balance. The restaurants menu is based around solid fuel cooking and the botanicals used in our gins.
Live in Bright, surrounded by mountains full of adventure
Solid Fuel Cooking
Small team
Who are we?
Reed & Co is a distillery, bar and restaurant owned by two chef / distillers.
What have we created?
A distillery focused on producing quality Australian craft spirits. A friendly place where everyone feels relaxed that offers food to complement the beverages. A small bar that has an emphasis on cocktails alongside wines, beer and house-made ferments. A restaurant/kitchen focused on creating food entirely around wood fired cooking.
Who are we looking for?
A professional experienced chef who;
Has these traits
Genuine enjoyment for what they do
Is practicle and calm under pressure
Thirves as part of a small team
and this experience
Minimum 3yrs previous experience as a full time qualified chef
Experience in menu development
Experience in solid fuel cooking would be an advantage
Experience working in open kitchen
with these essential skills
Strong organisational and communication skills
A strong understanding of seasonal and ethical ingredients
Excellent at customer interaction whilst performing the job at hand
If you think you are our person and would like to become a part the team at Reed & Co Distillery Bright, apply now.
We will only reply to applicants with relevant experience.