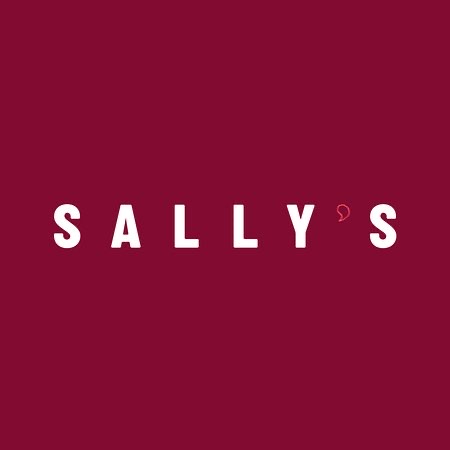 Experienced cafe manager
Sally's Kitchen and Wine bar
Sally's Kitchen & Wine Bar in Melbourne's CBD is looking for a hands on manager with substantial specialty coffee experience. Career Progression, Daytime Job, Immediate Start.
Management and development of your team
Deliver training, coaching and performance management
Located on Little Lonsdale Street in the heart of Melbourne, Sally's Kitchen & Wine Bar is an institution of the Melbourne Cafe scene. We aim to offer a dining experience of the highest standard with inventive delicious food, friendly and efficient service, and quality coffee.
The successful applicant will be responsible for the following:
Day to day running of the cafe
Brewing delicious coffee
Front of training and development of team
Assisting in rostering staff
Ordering and wastage management
Developing systems to ensure we are operating efficiently
Ensuring the presentation of the cafe is always impeccable
Coordinating with the owners and chefs to introduce new ideas, and evaluate what we are already doing
Making sure that every customer leaves with a smile on their faces!
It is ESSENTIAL that you possess:
Must have at least 3 years of specialty coffee experience
Must have experience in managing cafes and restaurants
Must be able to work on weekends
A friendly and professional demeanor
The ability to remain calm and focused under pressure
An eye for detail
Excellent people skills
The ability to multi-task and prioritise
The role requires significant relevant barista and managing experience (including at least 1 year managing a high volume cafe).
Full time or part time applicants.
Pay will be negotiated against your experience.
Please forward resumes to kasey@sallys.melbourne.
Only successful applicants will be contacted.