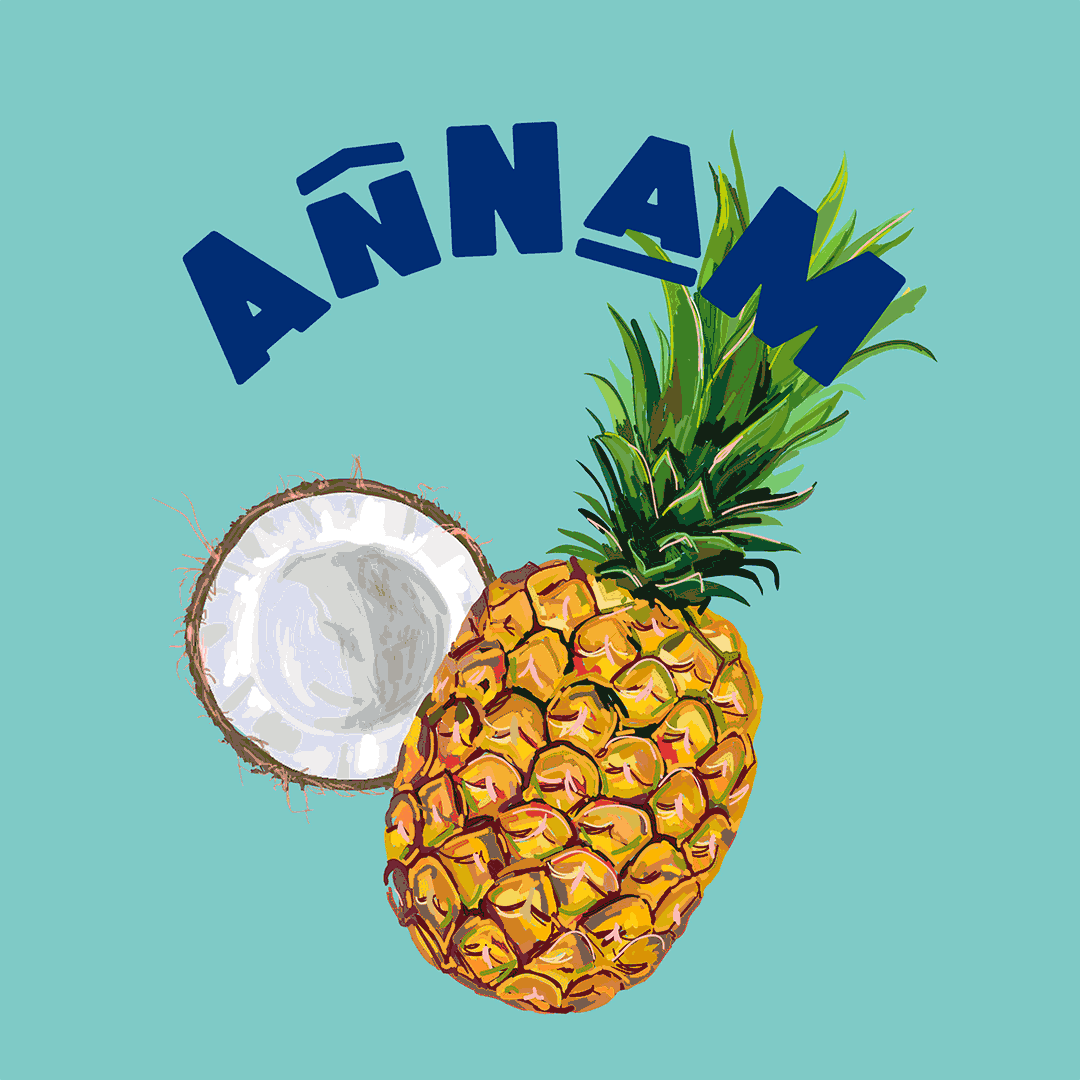 FOH Supervisor Full Time
Annam
An opportunity for restaurant supervisors with bartending experience to join Team Annam as we move into the new landscape of hospitality post Covid-19. Passion for service, flexibility and a fun and friendly personality are the key to success with this role.
CBD location
Full-time position with flexible working hours
Bring your personality to work!
Annam Restaurant and Bar is looking for a Restaurant Supervisor to support the daily operations of the business while maintaining a focus on customer service.
Established in 2017 and the flagship venue for Jerry Mai (Pho Nom, Bia Hoi), Annam is known as Melbourne's go-to for next level Vietnamese. With a buzzy dining room and exciting bar offering, Annam brings a unique mix of authenticity and innovation to the city's Asian food scene – a loud and spicy mix straight from the streets of Saigon.
You will be working closely with the Restaurant Manager and Head Chef, as well as group General Manager and directors, to ensure the smooth running of the venue and the good times of our staff and guests!
Successful applicants will be professional and experienced all-rounders, with a hands-on can do attitude to both food and drink service. Bartending experience would be advantageous. You will be friendly, fun and a little bit cheeky – we want to entertain, not just feed our guests.
At this time, applicants with an attitude of flexibility and a desire to think outside the box of traditional dining and drinking would be well-received. We're looking for someone who views the current challenges facing hospitality as an opportunity to use skills in new and innovative ways
This is a full-time leadership position, and weekend and evening availability is a requirement.
Please apply with your resume and cover letter outlining why you think you'd be a good fit for the role and the brand. Only successful applicants will be contacted.