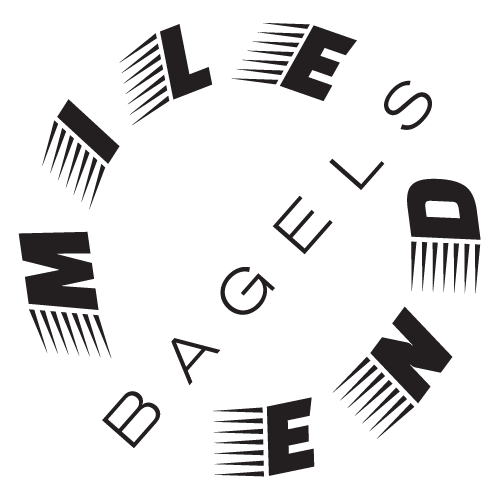 Bakery Manager
Mile End Bagels
We're looking for someone who's ready to take their career to the next level leading our small bakery team through a period of growth.
Work with great people
Be challenged
Earn above award wages
Since 2016, Mile End has been slowly and steadily perfecting their wood fired bagels.
Four years on and we're ready to start sharing our bagels with more people around Melbourne.
We're opening a second retail shop in July and as such our Fitzroy bakery will need a dedicated Manager to lead the bakery operation through the next stage of growth.
We want a talented leader with a passion for managing a small team in a bakery setting.
If you:
think you've got the skills
have a positive attitude towards work
genuinely enjoy working in the bakery industry
have two (2) working references
are available to work on weekends
are excited to cook with a wood fired oven
are ready for a challenge
Please email us your a) resume and b) a brief cover letter outlining a passion of yours apart from work to: everything@mile-end.com.au using the subject title 'Brilliant Bakery Manager'.
If successful, we'll organise a time to meet with you for an interview.