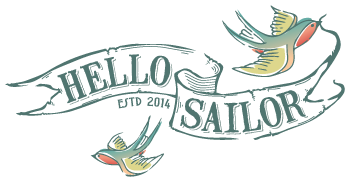 Part Time Cook In Hawthorn
Hello Sailor
We are seeking an experienced, punctual and reliable cook to join our fun team.
Great team
Very close to public transport (right off train platform)
Rotating weekends off and no nights
We are seeking a new addition to our great team. We need someone who is punctual, reliable, able to work autonomously, able to handle pressure during rush periods and communicates effectively. We need someone with a good understanding of the Melbourne cafe scene and culture. We need someone who has many years of cafe experience.