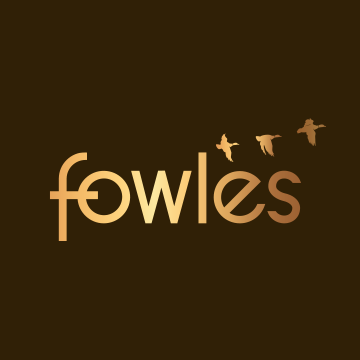 Fowles Wines is known for crafting some of Australia's finest cool-climate wines, won countless medals and trophies and was named a 'Winery to Watch' by Wine Spectator in the USA. Join the team in a long-term Head Chef role!
Sociable hours
Long-term role with a chance to lead and grow with a great team
Tight-knit country community outside the city rush
The Head Chef will oversee and be responsible for kitchen operations. They will understand the importance of cost controls and will maintain in line with budgets. The role of the Head Chef is to inspire and drive the team to ensure a smooth service and exceptional guest experience. They will ensure food is consistently of the highest quality and will work to foster a positive, energetic and harmonious team environment.
Key Responsibilities:
The Head Chef is responsible for the smooth and efficient running of the kitchen, they are integral to the ongoing motivation and inspiration of the kitchen team.
The Head Chef will promote a harmonious and productive work environment between front and back of house.
They will lead by example, demonstrating an impeccable work ethic, enthusiasm, honesty and integrity.
They will ensure a thorough line of communication is maintained both up and down the chain of command.
They will ensure all kitchen production is consistently in line with set standards of quality, presentation, venue concept, brand alignment and philosophy.
The Head Chef works closely with, collaborates with, and offers support to, the Venue Manager and front of house team.
Maintains a positive approach to problem solving
Key Performance Indicators:
Control of wastage
Quality control and guest satisfaction
Staff retention
Maintains back of house wage cost at target
Maintains food cost of goods at target
What's in it for you:
Key appointment with scope to grow with the business long term
All the perks of country Victoria located only a short drive from Melbourne
Sociable hours – predominantly day shifts
Working with fresh, locally-grown produce
Apply through Scout today!
---
About Fowles Wine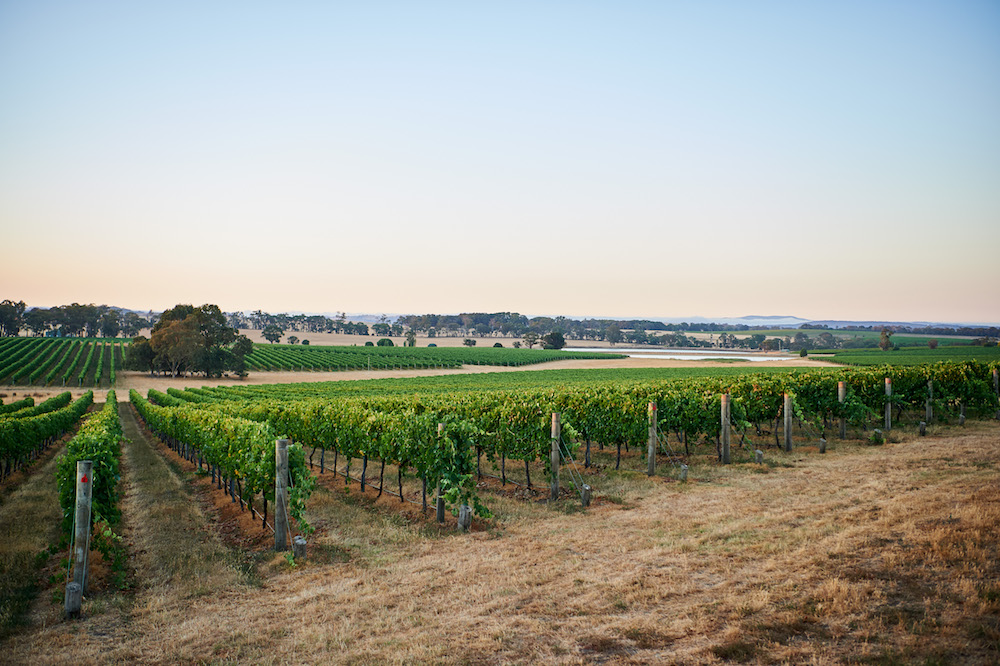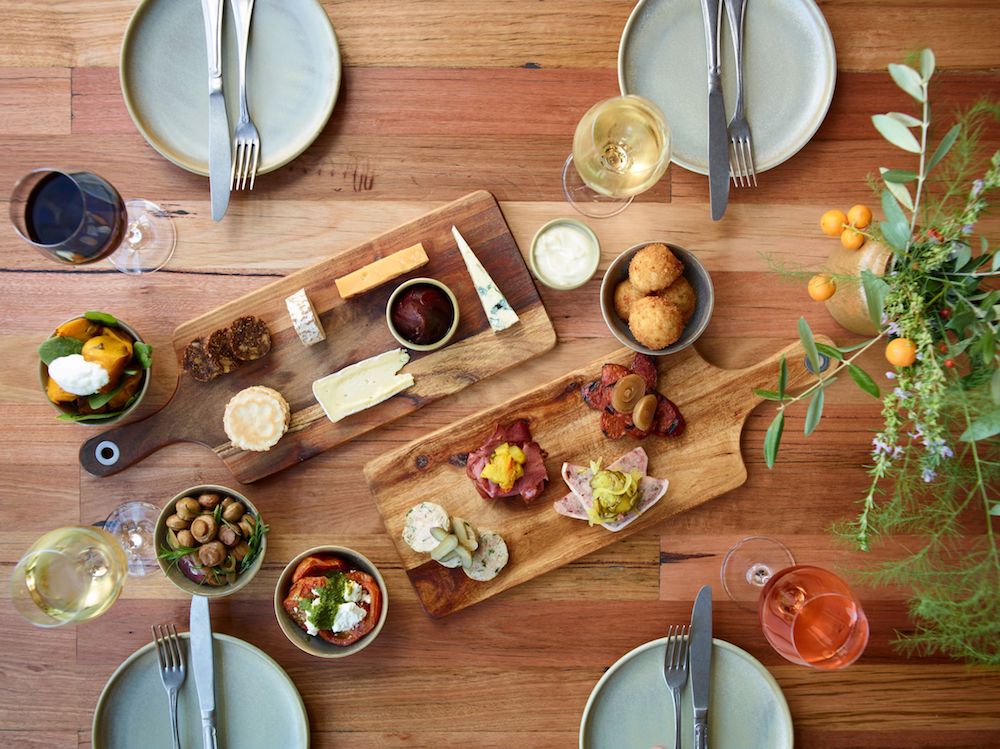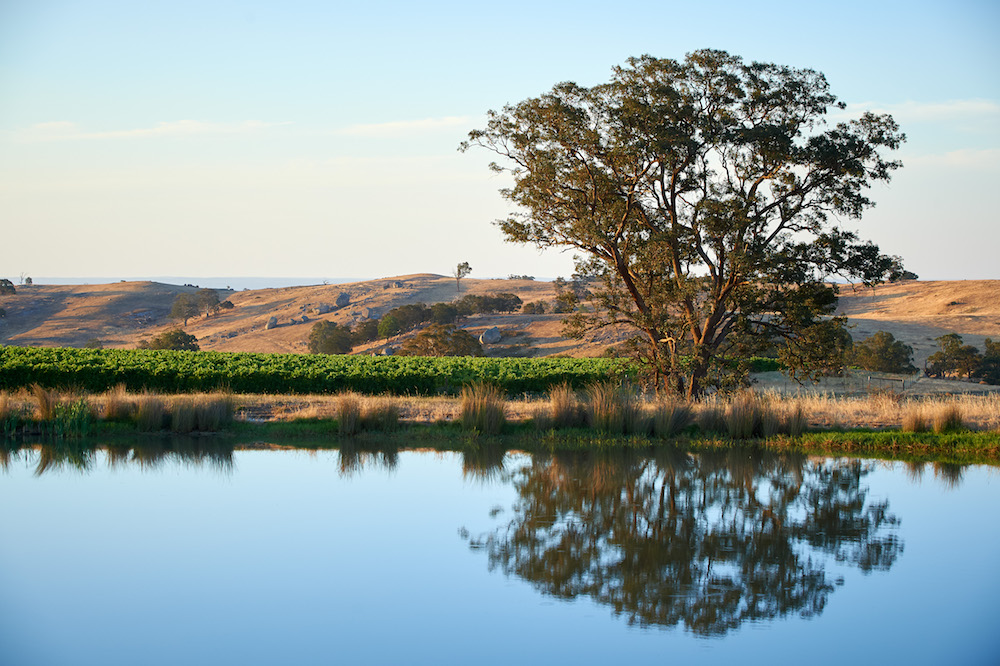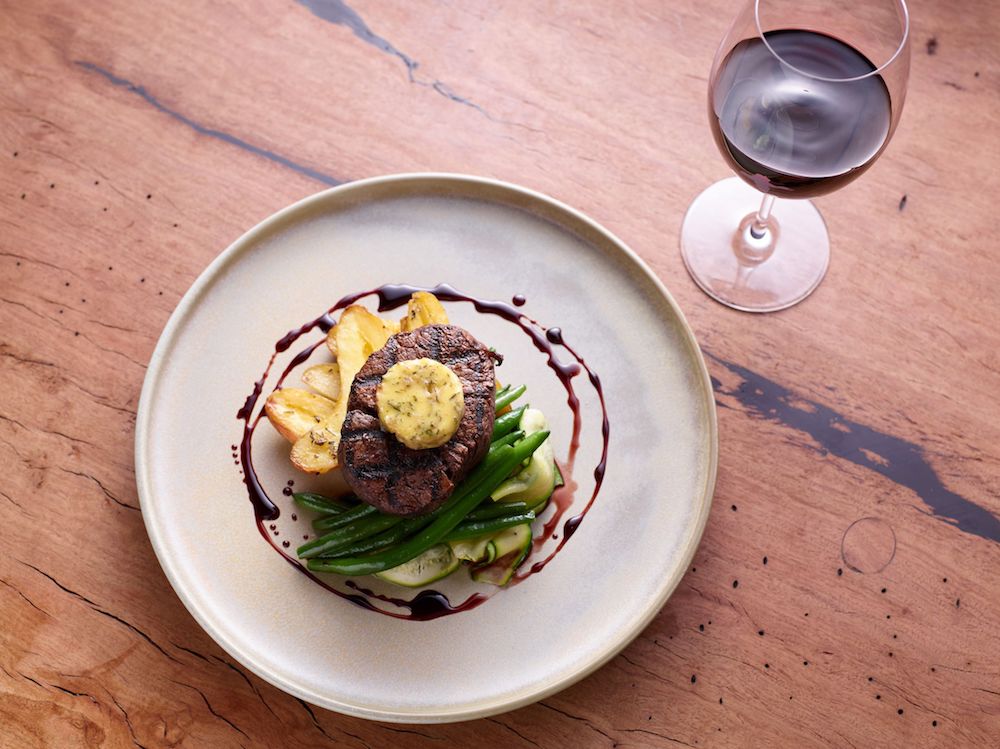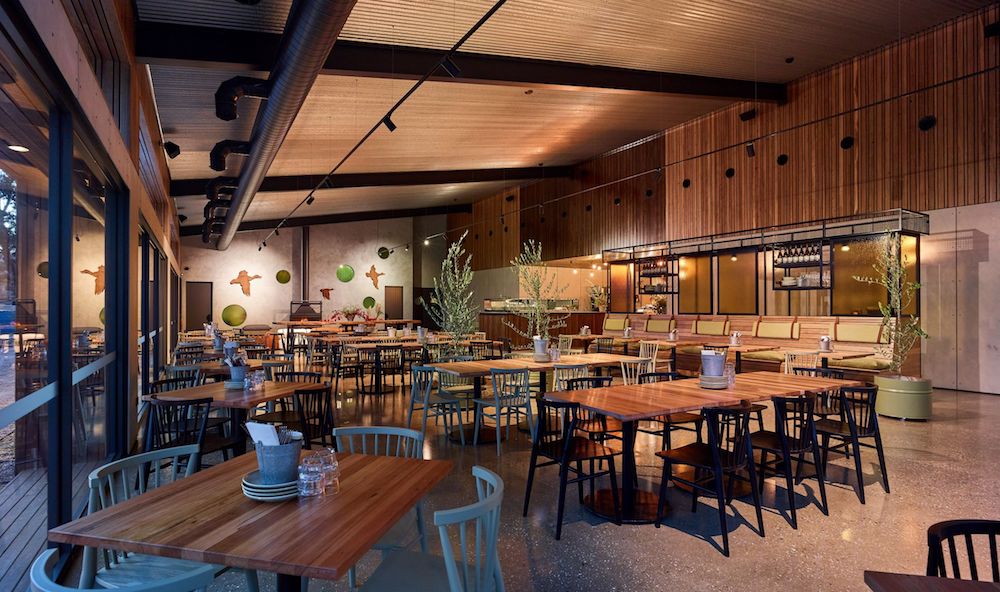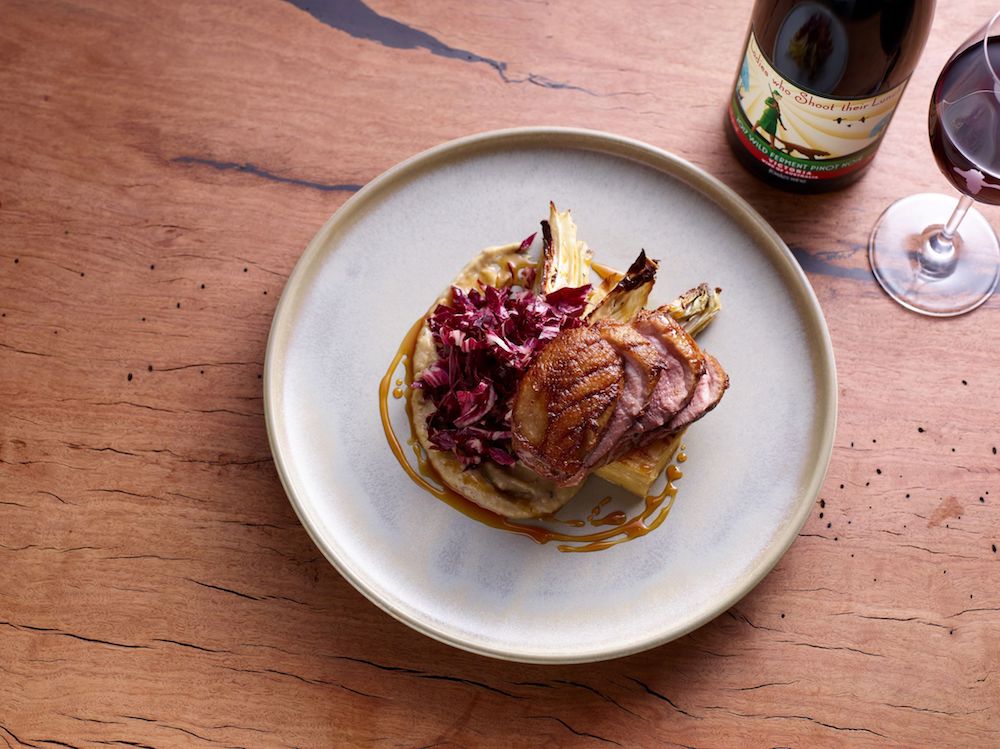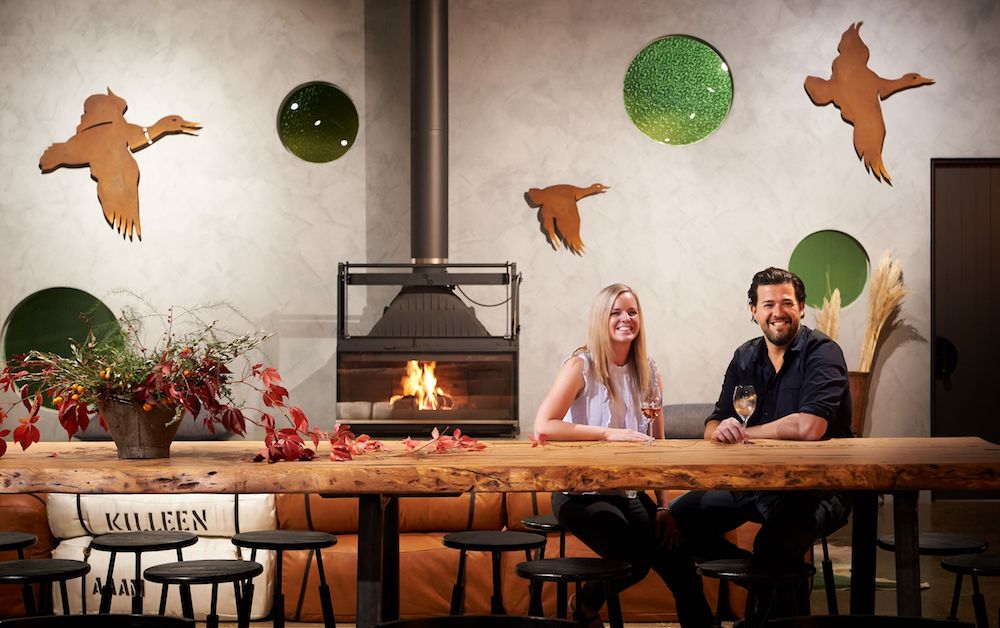 Fowles Wine own and manage 360 acres of vines across two vineyards in the rugged and beautiful Strathbogie Ranges, located an hour and a half northeast of Melbourne. 
The style and character of Fowles Wine reflects their cool climate home. Their white wines have great fruit intensity and are lig...