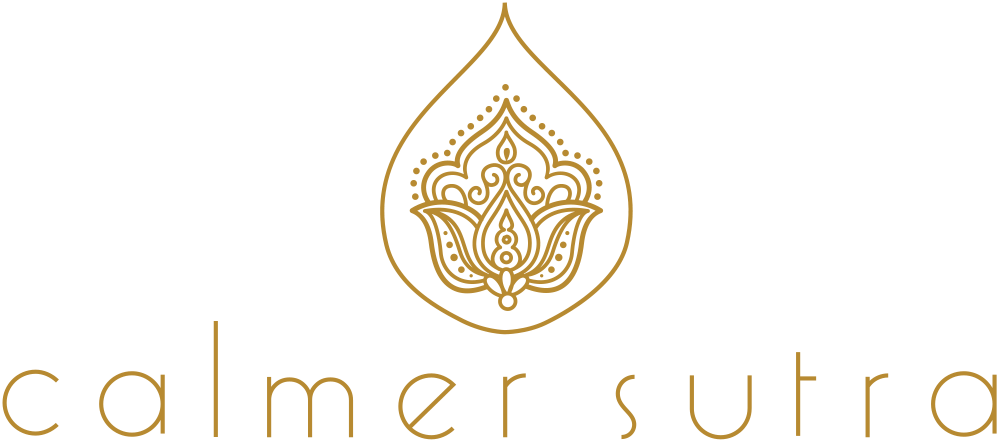 SEO & Paid Acquisition Consultant
Calmer Sutra Tea
Are you a performance marketer that has a love for food and Melbourne's diverse cafe culture? Do you love helping small businesses grow online? Want to be an integral part in increasing our brand's reach?
Become part of a supportive team of passionate & creative individuals
Flexible working hours with the ability to work from home.
Showcase your skills and allow your creativity to flourish
Take ownership and utilise your skills with this unique opportunity to be a key influencer in exercising change in a well-established, boutique business. We are on the lookout for a part-time consultant to assist us in driving substantial growth in our digital marketing space.
Premium tea company specialising in Fresh Chai
Autonomous role within a supportive team
Approximately 8 hours per week
US
We are a Melbourne-based tea company run by a passionate and dynamic team of individuals. The company is in its 18th year and we pride ourselves on being leaders in the specialty tea & beverage industry. Our blends are handcrafted onsite, with a strong focus on product quality and consistency. We target cafes, health food stores & independent grocery stores as well as a growing online market presence.
Calmer Sutra Tea is a values led company committed to staying ahead in the industry, identifying good opportunities, and continuously evolving and developing. We invite thought-provoking and unique individuals to join our family.
YOU
Your roles & responsibilities:
Create and execute paid advertising campaigns across search, social & display to acquire new customers
Keyword research
Create a paid and organic strategy to increase our search engine ranking
Audit our website and provide actionable recommendations to improve search engine ranking (alt text, tagging, blog posts)
Provide monthly reports to indicate campaign activity and performance
Your skills, experience and personal attributes include:
Minimum of 5-7 years' experience in a similar role.
Business/marketing degree or similar is advantageous but not essential
Are all about testing and learning, and are ready to dig deep to learn about our audience.
Demonstrated experience with Google Ads, Google Merchant Center and Facebook Ads Manager
Comfortable working autonomously, but also works well in a team environment
An enthusiastic, self-motivated, confident person who is driven to succeed
A genuine interest in the hospitality and health and wellness industries.
Was this job ad written for you? If so, please submit your resume with cover letter to caitlin@calmersutratea.com.au
Apply Now