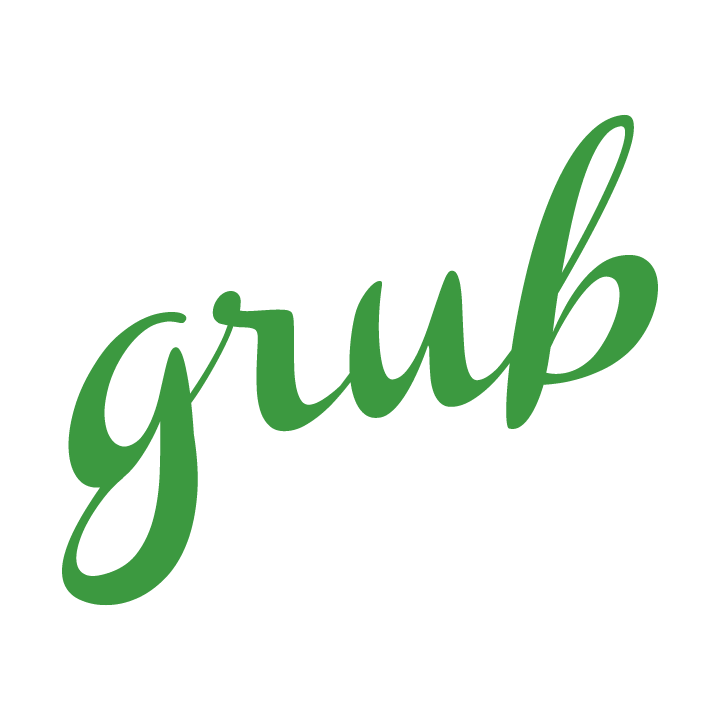 Have something to say? We want to listen. Are you the solution? Grub is currently closed, but your vision should welcome us into Spring / Summer and beyond. An opportunity to make a difference.
Are you the head chef to take us into our next phase? We are looking to welcome a creative, confident and hard working leader with a culinary style begging to hit the plate.
This is an outstanding opportunity for a chef capable of developing a delicious, relevant and adaptable menu fit for everything from snacks, canapes, sides and mains available for breakfast, through to dinner, births through to funerals.
Grub is a multi-zoned space with unique demands on the kitchen team. Our head chef needs to be as proficient on the pans as they are with people. We're looking for someone with good ears, heart and intent to guide and motivate the team to achieve a vision.
We walk our talk at Grub with strong ideals regarding supply chains and delivery. This role suits a professional keen to develop a menu with quality, ethical ingredients, largely from local, small farm producers including our own on-site greenhouse and garden.
You must be:-
A fully committed professional with a proven hospitality pedigree
Passionate about delivering Seasonal, desirable and relevant menus
Creative and imaginative with a shared, sustainable business vision
A strong, empathetic communicator dedicated to developing the kitchen team
Consistent and demanding with an emphasis on delivery, presentation and service
Able to maintain all standards and kitchen operations including HR, safety, reporting and budgets
Make your mark in a fantastic inner urban farm environment featuring a good sized open kitchen, whilst becoming an integral part of a dynamic team that is highly respected and valued within its' community.
A negotiated, competitive salary with a supportive management team, conditions and reasonable hours.
Please understand due to the volume of applicants we will only contact those we consider suitable for interview appraisal. Forward CV and covering letter to tim@grubfitzroy.com.au
---
About Grub Fitzroy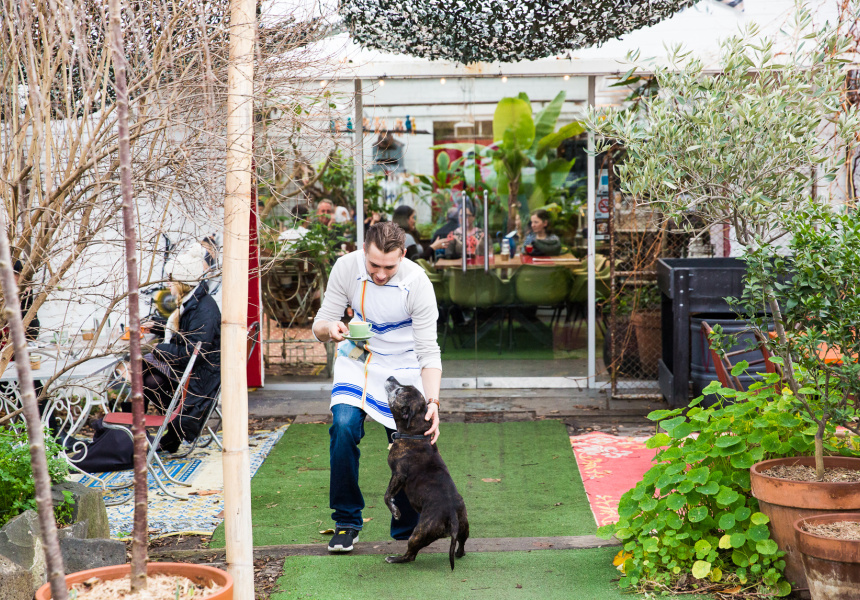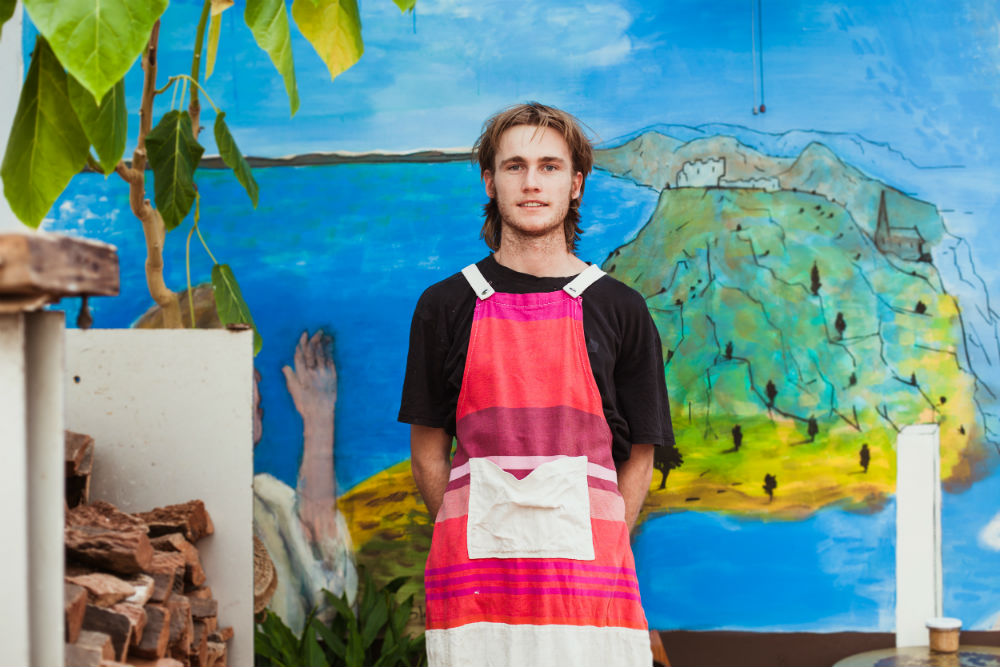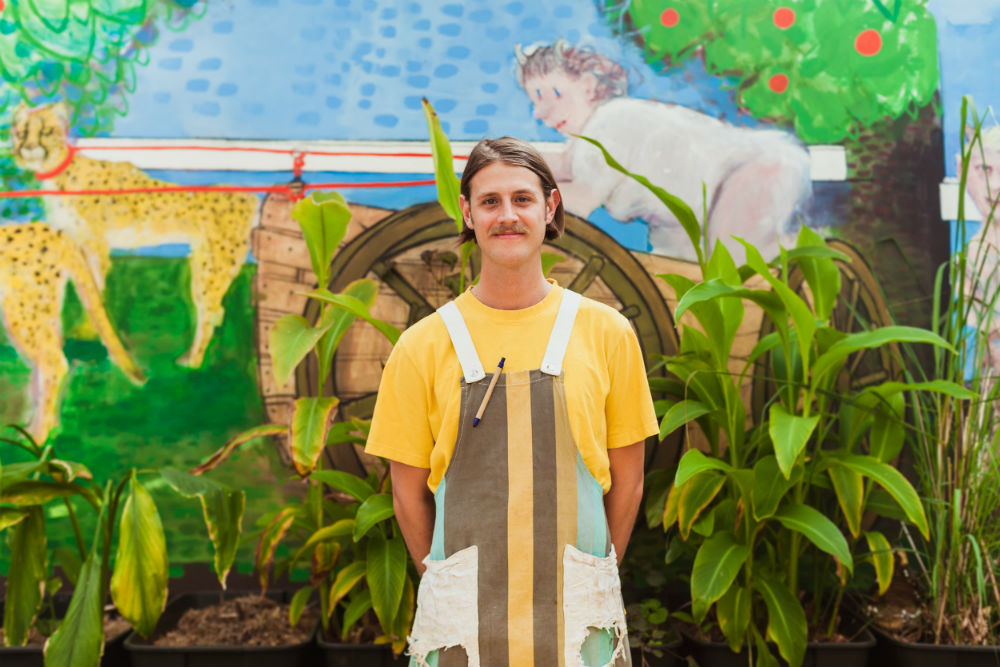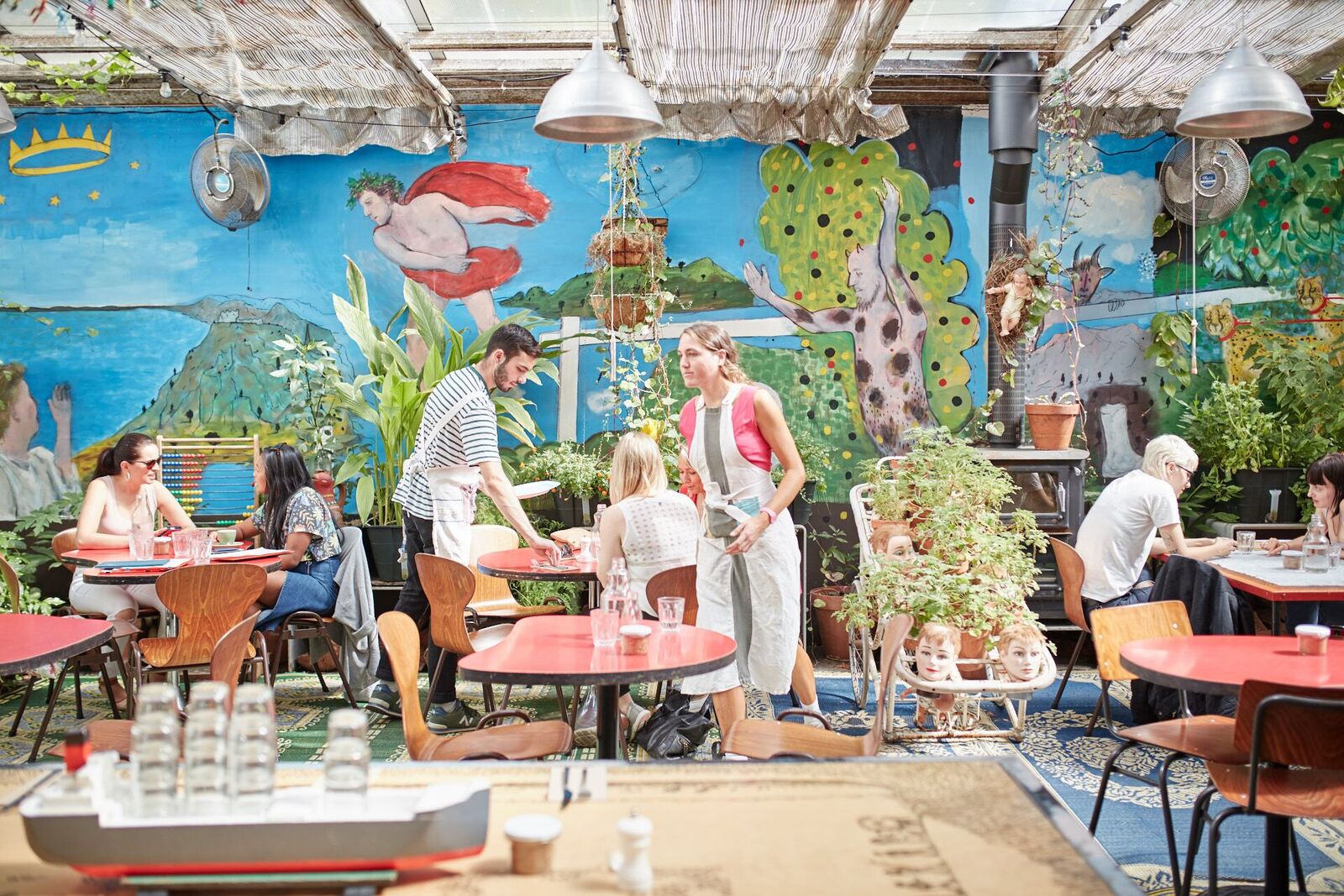 Australian produce, drinks and coffee served out of a 1965 Airstream van. The substantial all-day menu is just as suitable for snacking as it is a full meal. There are also desserts and plenty of vegetarian options.
The van is a permanent fixture on the lot, with tables and chairs outside that a...