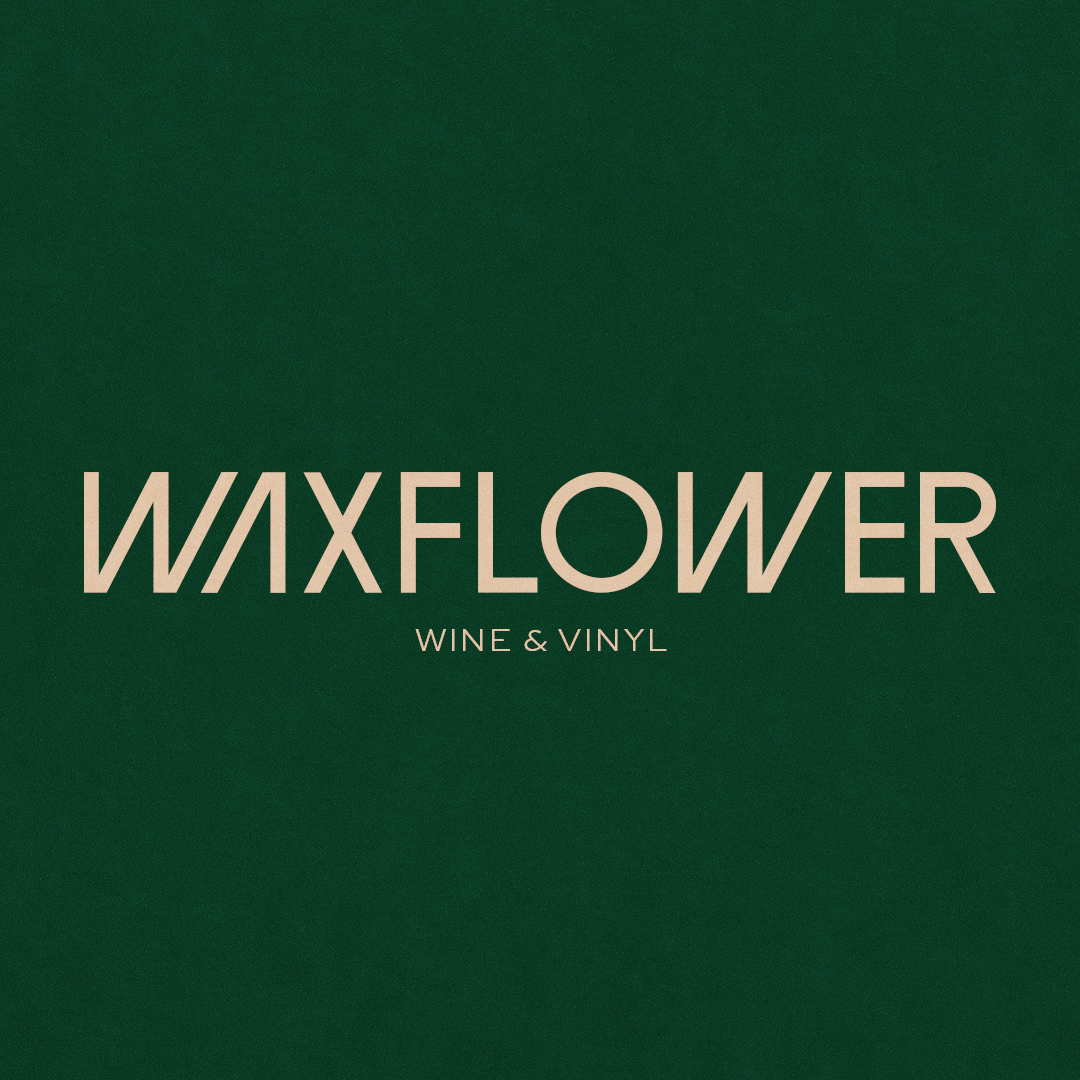 Barista
Waxflower Wine & Vinyl
Waxflower is a cafe by day and wine bar by night with a focus on music and sound. We have 2 positions available 1) An experienced barista for full time casual hours, and 2) Casual barista 2 days per week.
We're aiming to open 1st September, but will know more in the coming weeks.
We'll be serving Wood & Co coffee and Seven Seeds on a 2 group Modbar, with Fetco batch filter.
We're looking for friendly, fast and happy people.
All humans encouraged to apply