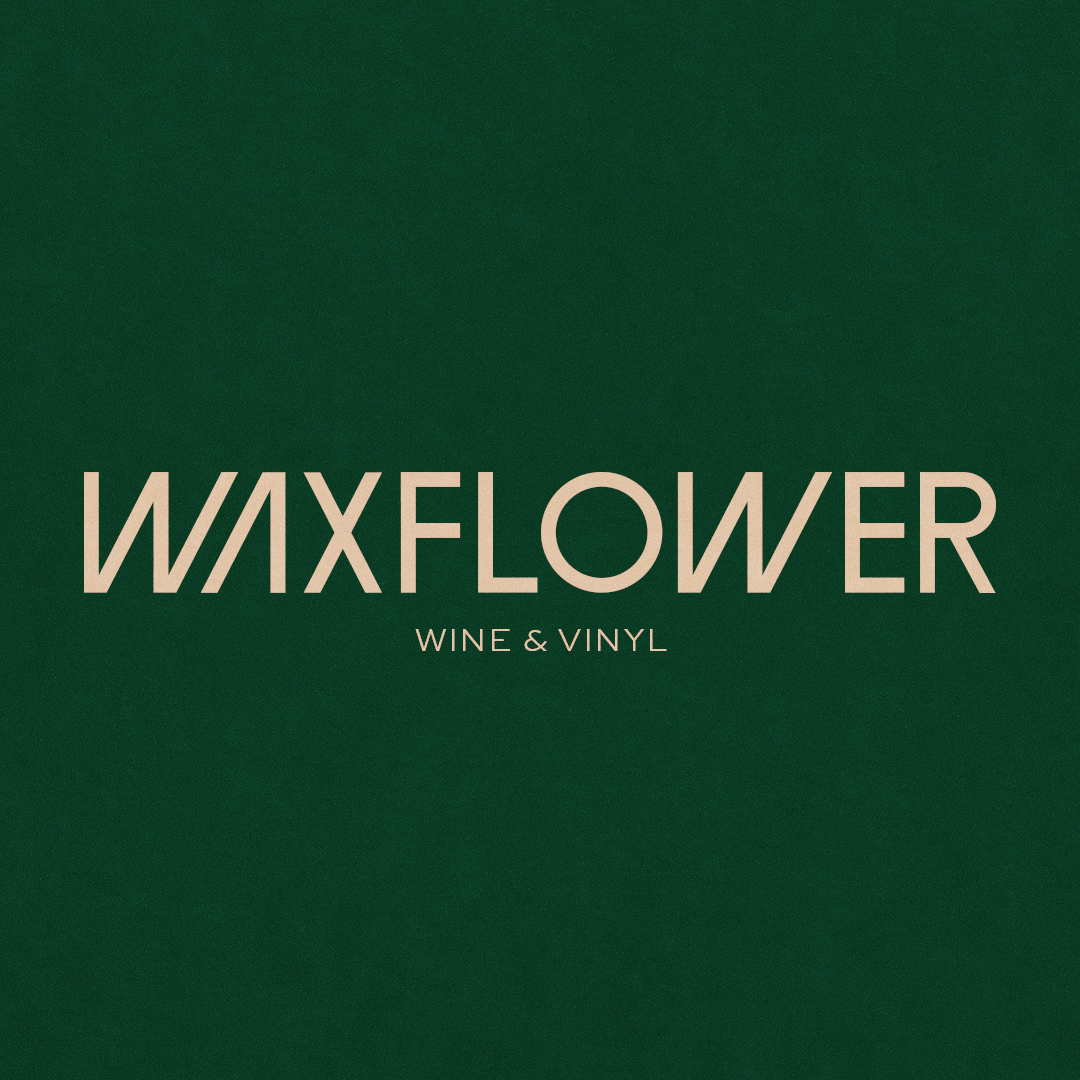 Chef
Waxflower Wine & Vinyl
Waxflower is a new wine bar opening in Brunswick. We are seeking passionate and experienced chefs to work with our Head Chef on a seasonal and regional produce driven menu. 2 positions available - possibly one full time and one casual. Waxflower will be a cafe by day and an exciting wine and vinyl bar by night.
We are aiming to open early September, but due to COVID, will know more in the coming weeks. We may have to stagger the launch to suit the restrictions.
You will be required to work days and nights.
We are seeking happy and resposnsible chefs to join a new team.
Experience in Melbourne wine bars and cafes a plus.
All humans encouraged to apply