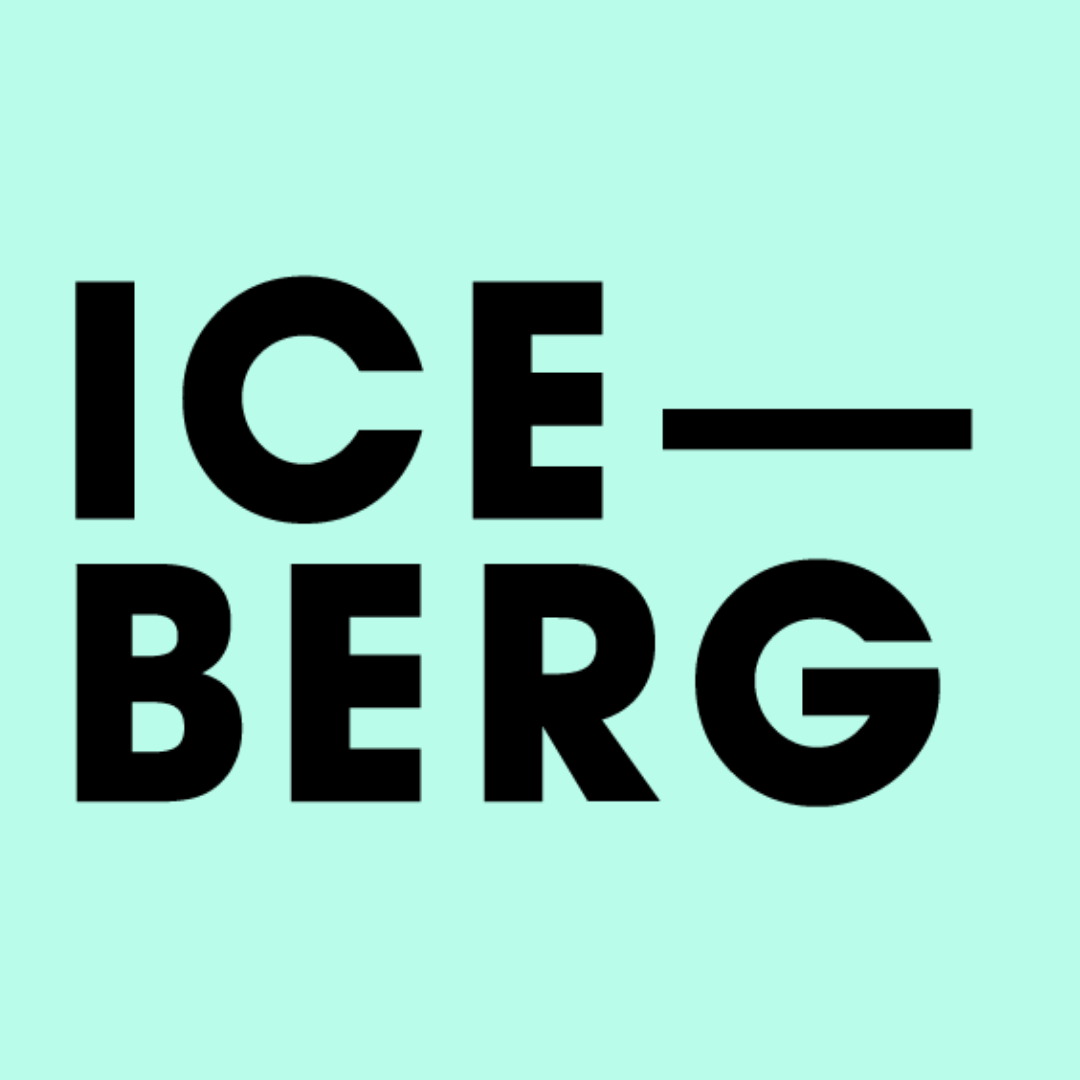 Contract Snr Publicist (Corporate/ Health)
Agency Iceberg
Are you a PR Corporate Account Director or Senior Publicist with expertise within the health or pharma industry?Do you have proven experience scheduling events, organising speaking engagements, interviews and public appearances and creating buzz for new products to increase sales and demand?
$95k-$105k+ pro-rata
Pharma/ Health client
Freelance/Ongoing
The Opportunity:
Support the Group Account Director and work closely with the client (SYD based)
Create effective publicity plans for your client
Pitch stories and ideas to media outlets on behalf of the client
Arrange publicity opportunities such as speaking engagements, appearances and interviews
Draft talking points for the client and help them prepare for press visits, conferences and interviews
Build and maintain successful relationships with the media and other outlets
Oversee social media activity to ensure that the client is viewed in a positive light at all times
Manage day-to-day relations with media and other platforms
Promote the client or company image in a successful manner
Day-to-day client and account management
Goal-setting and budget management
End-to-end campaign management (messaging, community relations, relationship building, media engagement and online event planning)
Oversee all media and communications for your clients (media lists, activities, media trends, goals & objectives)
Media liaison and copywriting for media documents
Curate ongoing positive relationships with media
Digital social media strategy and concepts for PR campaigns.
You:
Live in Melbourne and have full working rights
Have 8+ years of proven industry experience (ideally agency)
Tertiary qualifications in journalism or public relations preferred
Proven experience working as a publicist in the industry preferred
Strong knowledge of current affairs in the industry
Impeccable interpersonal and social skills
Efficient multitasking and time management abilities
Excellent verbal and written communication skills
Exceptional debating and public speaking abilities
Successful talent will be contacted directly within 2 business days of their application submission - thank you for your patience!