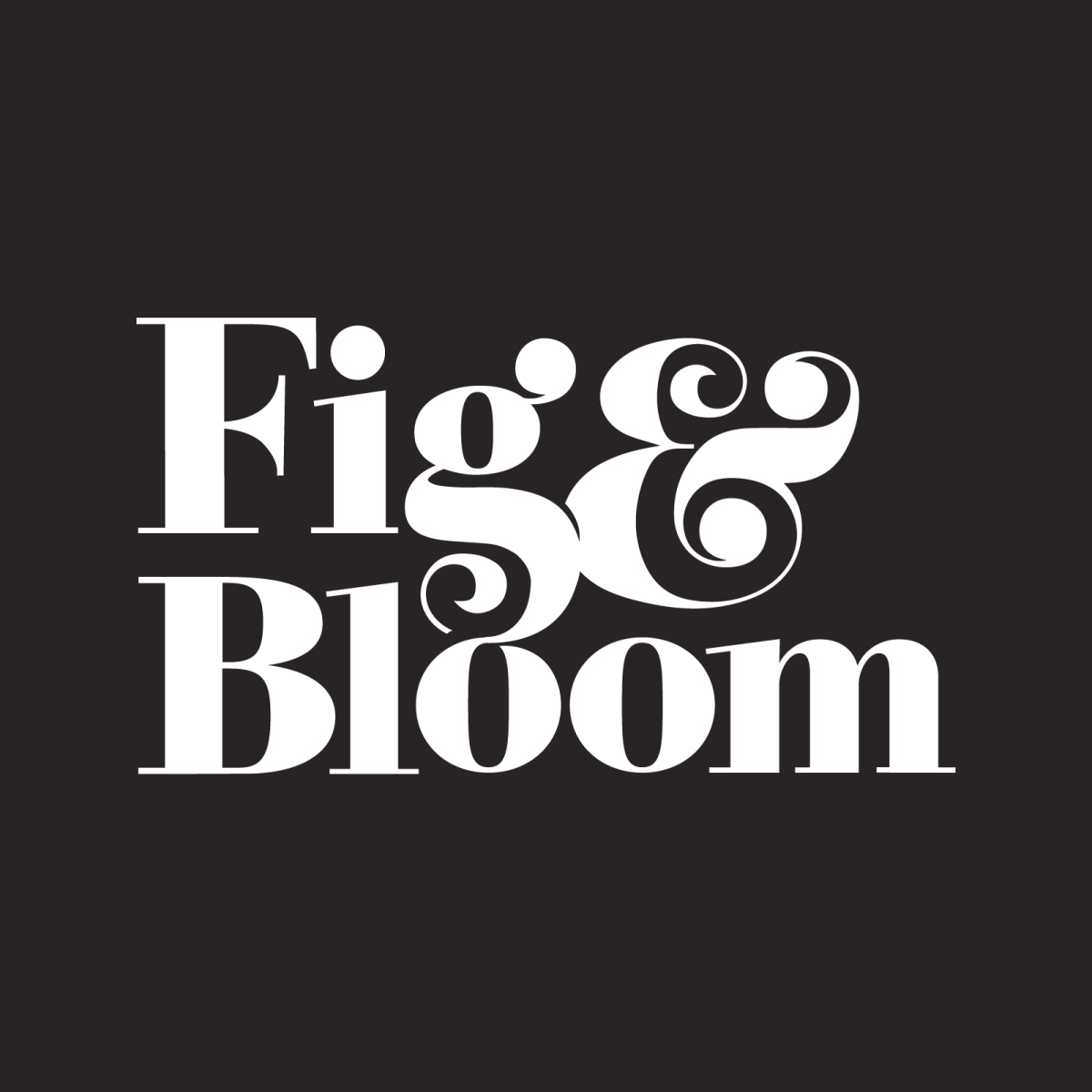 Fig & Bloom is looking for a "Head Chef" for our busy flower kitchen. Lead a busy team of florists, delivery drivers and shop assistants as they cook up Melbourne's favourite luxury flowers & gifts.
Creative culture of excellence & personal growth
Get involved in training, coaching & design of our floral "menu"
Career growth & interstate work opportunities
Looking for a new challenge?
Fig & Bloom is an upmarket flower delivery service in Melbourne & Sydney, with rollout plans underway in Brisbane, Adelaide & Canberra.
Our flower studios operate like any busy kitchen. Fresh perishable ingredients are received each day, and it's the role of our talented floral designers to transform these raw ingredients into finished works of floral design. It is fast-paced work that is equally rewarding & demanding. Our design team are on their feet all day, working with their hands, under intense time pressures. Sound familiar?
The successful candidate will be responsible for leading a team of 10+ designers, 5+ drivers, and will report directly to the Directors.
Experience with flowers is not required.
What we are looking for
We have a strong culture at Fig & Bloom and know whoare looking for someone who is:
passionate about leading & developing people
committed to the highest standards of excellence
focused and committed to development of the craft
a living example of good hospitality; and
willing to seize opportunities to grow
You will receive all necessary training to assist your move to the flower industry. And we'll support you with external training to advance your leadership skills & understanding of logistics and operations management in our industry.
If you have any questions please email careers@figandbloom.com.au