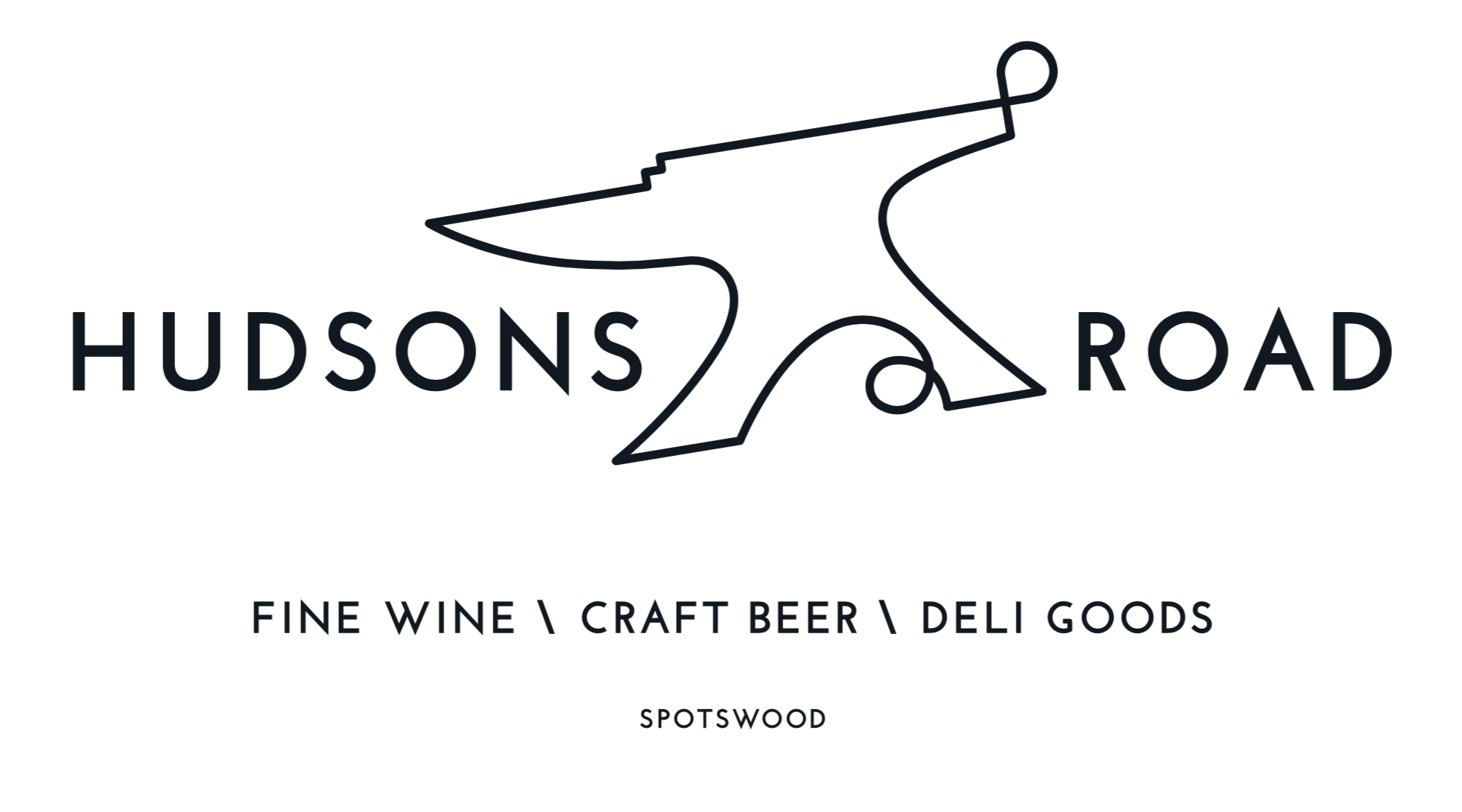 Wine Bar/Boutique Bottle Shop & Deli Supervisor
Hudsons Road Wine and Beer
Hudsons Road Wine and Beer in Spotswood is looking for a wine and craft beer pro to join the team on a Permanent Part-Time basis!
Help shape the wine and beer list
Be involved with wine tasting and new wine aquisitions
Annual leave and sick leave accrual
Wine Bar/Boutique Bottle Shop & Deli Supervisor
Hudsons Road Wine and Beer is looking for a fun and personable new team member to join the small team for this exciting Permanent Part Time role.
Working 30 hrs per week, the successful applicant will be involved in new wine tastings and acquisitions, including by the glass choices. Experience across bar, floor and simple food prep and service is essential. This role suits someone who is looking for an ongoing job and tending more towards being career minded. Some stock ordering and inventory management will form part of your duties.
Jump straight to the top of the list if you have:
WSET level 2 or higher
Deli operation/cheese and charcuterie (incl. using meat slicer) board making experience
A palate for fine wine and craft beer
Cocktail making experience
Must haves to apply are:
Current RSA
2-3 years hospitality experience
Impeccable customner service
The ability to talk and laugh with everyone
Ability to work independently and as part of a team
A can do attitude - Hudsons Road is a small joint with nowhere to hide!
Availability for nights and weekends
And here's what you get:
Lvl 5 food and Bev supervisor award rates
Guaranteed shifts
Annual leave and sick leave accrual
Staff meals, drinks and discounts
A fun and inclusive workplace
The ability to pick up extra casually paid shifts on top of set roster, dependent on other staff leave requests
The role is to commence properly once customers are allowed back to wine and dine. Casual shifts will be available in the lead up to get up to speed. I see this role as one that could potentially expand to closer to full time as we go, but with the current climate there is uncertainty about me needing a full time so this is what I can commit to at the moment. I am open to this role being done over four shifts a week - including close and weekend shifts.