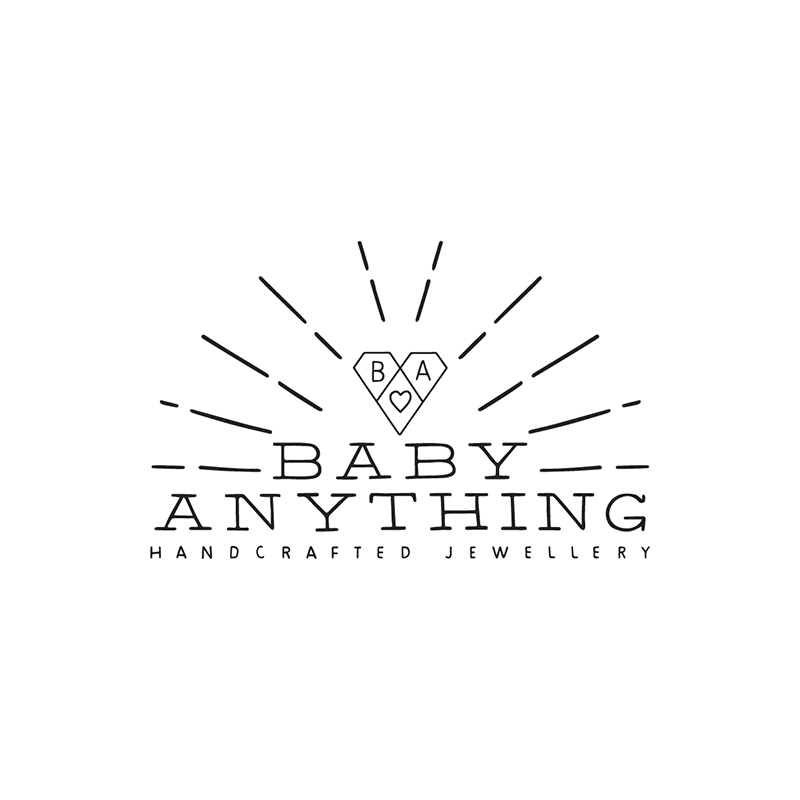 Flagship Store manager
Babyanything Pty Ltd
An exciting opportunity exists for an experienced, results-driven retail store manager to lead the team at our flagship Australian boutique store in Paddington, NSW.
This is a wonderful opportunity to join a close knit team that produce sustainably made original products.
You will be rewarded with a generous staff discount and jewellery staff wardrobe.
Key responsibilities will include:
Managing store performance and operations
Driving sales to consistently meet and exceed sales targets
Exceptional customer service in person and over the phone/email
Proven success in delivering a proactive, high level of customer service that demonstrates repeat client sales and client brand loyalty
Maintaining immaculate boutique appearance and general housekeeping duties
Carrying out monthly rostering
Maintaining company policy and procedure
Lead the team to coordinate and uphold loss prevention strategies
Provide feedback through realtime/weekly reporting to implement business-driving strategies
Executing the highest level of personal presentation standards
Maintain consistent inventory accuracy
To be successful in this role you will have;
A positive attitude
Strong people management skills
Be able to work autonomously as well as part of a team
Have a demonstrated ability to develop and maintain client relationships
Ability to develop strategies to further the client base and increase sales growth
You will have experience in reaching and exceeding sales targets
The ability and experience to lead and motivate a team
Clear decision making and problem-solving skills
Be highly organised, easily adaptable and can work under pressure
Effective delegation and reporting skills
Immaculate personal presentation
This position is based in Paddington, on a full-time basis.
The successful applicant must be available Tuesday to Saturday.
We are working on restricted hours right now due to Covid 10-4 Tuesday to Saturday.
Pre-covod hours were 10-6 Tuesday to Saturday.
To apply, please email your CV & cover letter to retail@babyanything.com.au
Please note only short-listed applicants will be contacted.