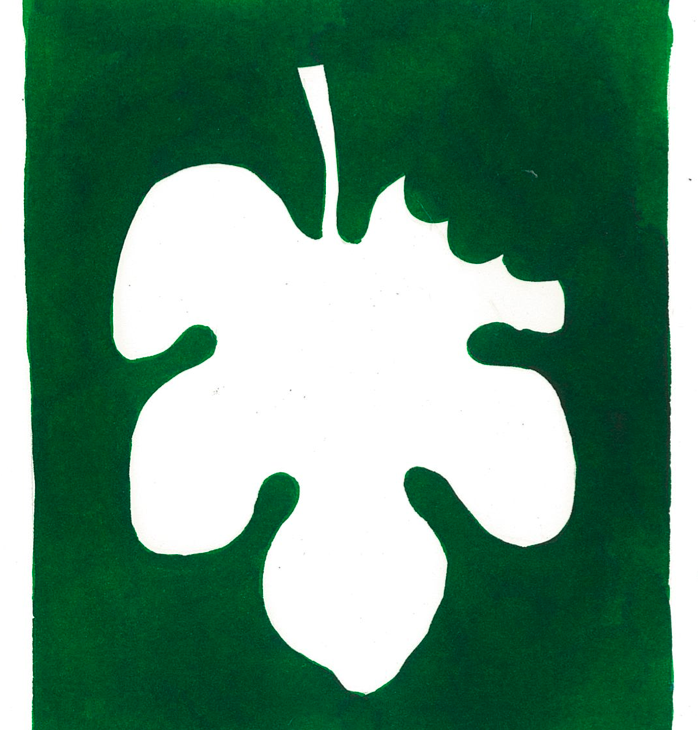 Commis chef / pastry chef
fico bistro & vino
Fico is looking for a commis chef to join our team.
Small passionate team
good work life balance
We are looking for the right person to join our already strong kitchen team. The applicant must be passionate and a positive team player who is clean and organized , some pastry expirience is a plus and some relevant exprience in similar kitchens is essential.