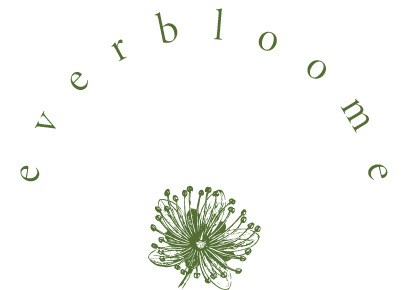 Preserved Bloome Bar Retail Assistant
everbloome
We are looking for an experienced retail florist to be the front face of our new pop up store in Malvern!
Opportunity to work in an exciting new concept store
Work in a team-orientated environment, surrounded by a group of passionate individuals
Growth opportunity
Everbloome presents the forever gesture and perfect keepsake specialising in premium preserved florals made made natural non toxic flowers. Within 12 short weeks of launch, everbloome has been featured in some major media and social platforms such as Mamamia, Broadsheet, Better Homes and Gardens, The Age, working with corporates like Lexus, G.H Mumm Champagne, Wittner and David Jones and now we are offering the opportunity to work in our first ever retail shop popping up in the new LENZO's concept store.
The everbloome florists combine their knowledge of flowers with the desires of clients to create beautiful arrangements with premium preserved florals. Because of the emotion behind many of the everbloome purchases, this flirist will need good interpersonal skills. By communicating clearly and diplomatically to achieve customer satisfaction while dealing with limitations such as budget and flower availability.
Other good skills to possess include:
Paying attention to detail so that flower arrangements look their best and meet customer expectations
Exhibiting dexterity because much of the job involves using one's hands
Thinking outside of the box to create unique floral arrangements in line with the occasion and setting
If you are passionate about Everbloome, have a creative flare and enjoy working in a collective environment, you will definitely enjoy being a part of our team!
To apply for this job, please forward your CV and include a brief cover letter. Immediaate start.