Various Casual Hospitality Positions
Stokehouse St Kilda
Stokehouse, Pontoon at Paper Fish are excited to be finally reopening. We are now looking for enthusiastic staff who want to spend the Summer working with us by St Kilda beach.
Work for an established hospitality group
Venues along St Kilda beach
Multiple front and back-of-house roles available
The team behind some of Melbourne's favouriote venues is hiring staff in a number of roles for the busy summer season!
The sky is the limit for anyone prepared to but their best foot forward and carve out a career with one of Australia's leading hospitality groups.
We are seeking talented professionals who enjoy delivering exceptional service, and possess the right attitude and enthusiasm to work in one of Melbourne's most iconic restaurants.
You will work in a kitchen of motivated, passionate professionals, and have access to an unrivalled training program and masterclasses.
Various casual and permanent positions available including:
Pontoon - bar and floor
Paper Fish – casuals for all areas
Stokehouse – experienced floor staff
Chefs – for all areas
Reservation co-ordinator – for all venues
Please email your; personal details, resume, preferred role & availability to hr@vanhaandelgroup.com.au
---
About Van Haandel Group/Stokehouse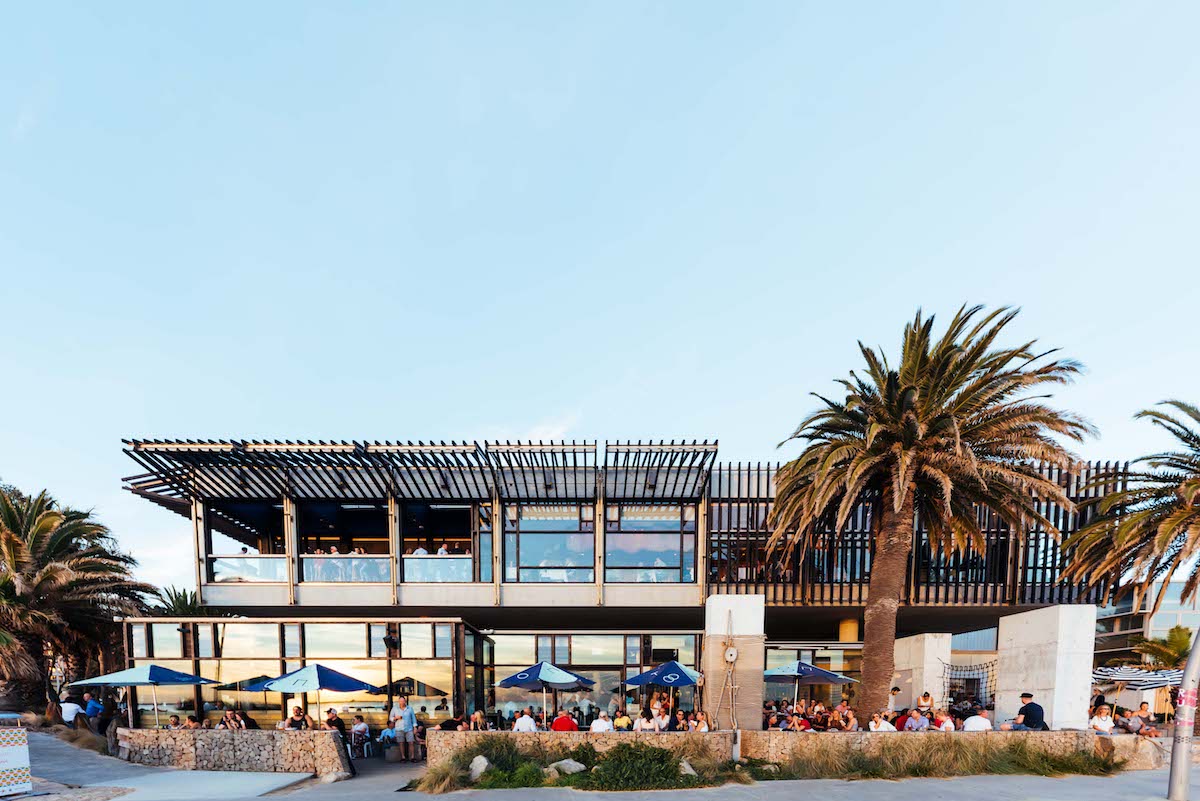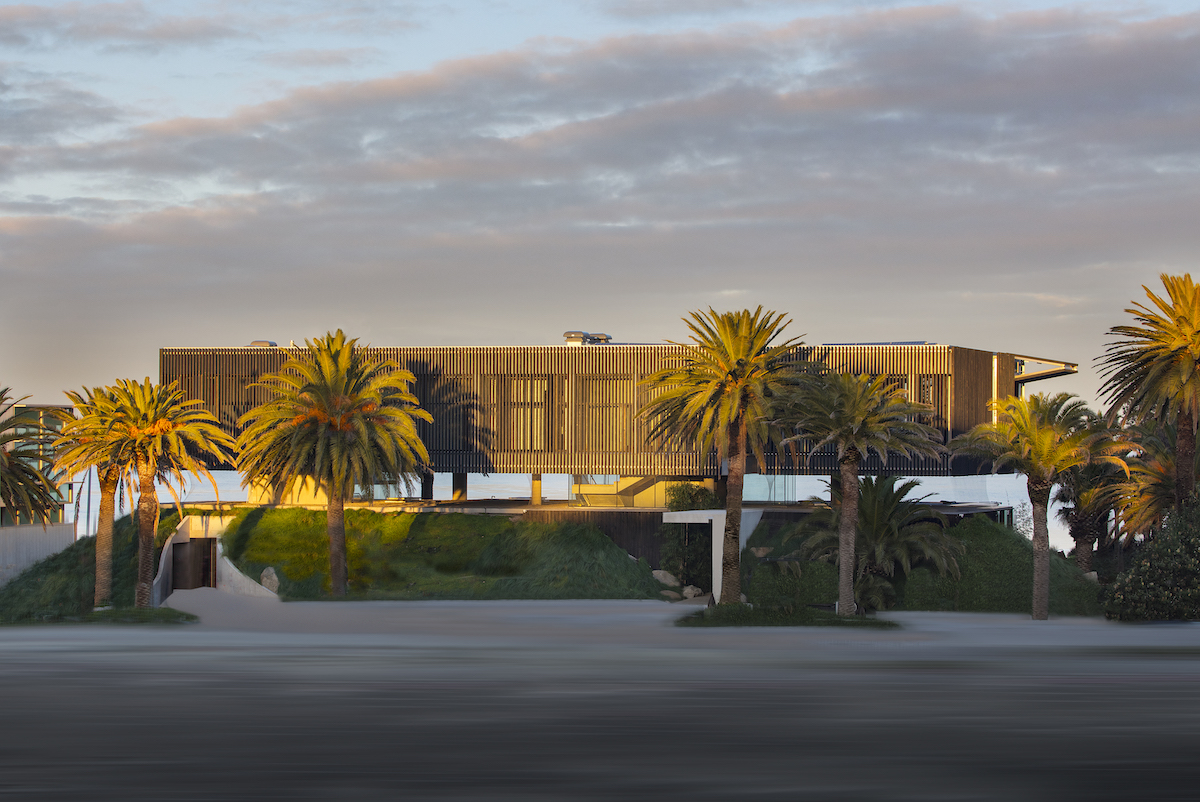 When Stokehouse re-opened in December 2016, it was booked up until March 2017 within 24 hours. Such is the love that Melburnians have for the seaside diner, which was founded in 1989 and destroyed by fire in January 2014.
The refit produced three distinct spaces. Paper Fish is a small fish-and-c...