Assistant Restaurant Manager
Stokehouse St Kilda
Stokehouse St Kilda is on the hunt for an efficient and gregarious Assistant Restaurant Manager to join the Stoke family.
Work for an established hospitality group
Venues along St Kilda beach
Great opportunity to grow in a management role
This is an exciting opportunity for a highly motivated individual to take on a leadership role within our management team.
For the right candidate we can offer:
A lively & energetic working environment
A genuine work/life balance
An excellent remuneration package including staff benefits across the group
Career development opportunities
We pride ourselves on being an 'employee of choice' and offer excellent training and industry development, a flexible schedule and a great work/life balance
The opportunity to work in a venue that is modern and current, a venue that follows market trends, hosts exciting activations and incredible events
The right candidate will have:
An understanding of wage cost control method
Appropriate supervisory experience in up-market establishments
Strong food, wine and beverage knowledge
An understanding of improving customer average spend per head
Experience with recruitment and selection
The ability to train, lead and develop a team
Motivation for continued improvement and development
A genuine passion for the hospitality industry
A sense of humour and an ability to stand out from the crowd
If this sounds like you, we'd love to hear from you. Your resume will tell us everything we need to know about your experience. Please also include a cover letter detailing what really makes you, you.
Please apply in confidence to:
---
About Van Haandel Group/Stokehouse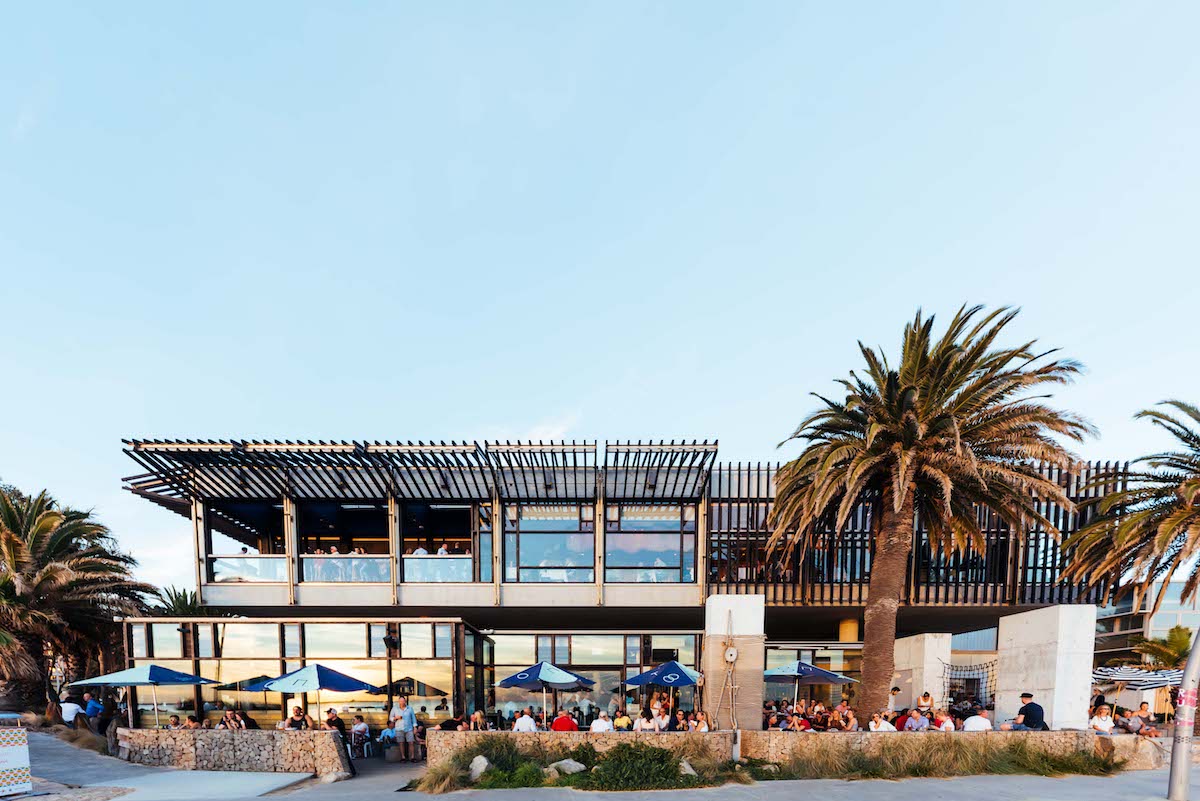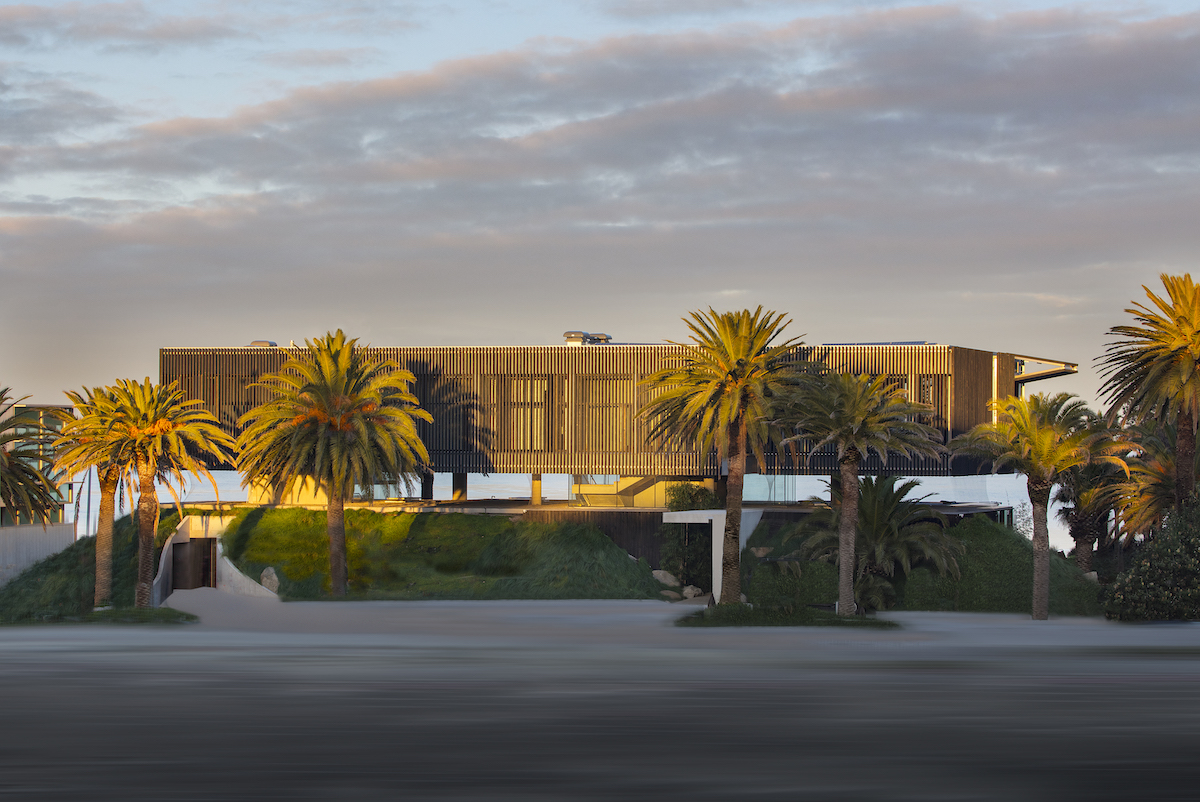 When Stokehouse re-opened in December 2016, it was booked up until March 2017 within 24 hours. Such is the love that Melburnians have for the seaside diner, which was founded in 1989 and destroyed by fire in January 2014.
The refit produced three distinct spaces. Paper Fish is a small fish-and-c...