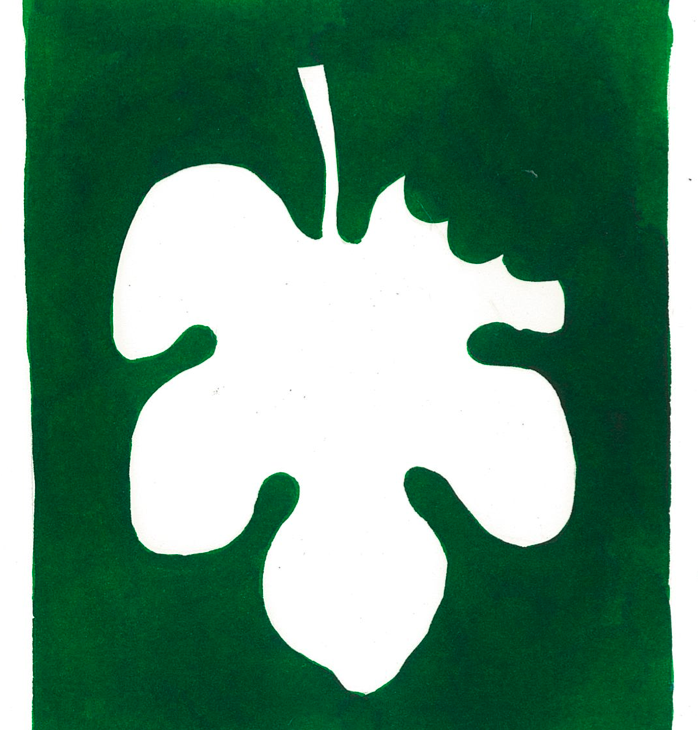 Full time floor professional with wine knowledge
fico bistro & vino
Fico is looking for a front of house professional with a keen interest in wine to join our team.
Fico is a two hat restaurant in Hobart and we are looking for a full time front of house professional to join our team. EXPERIENCE IN A SIMILAR ROLE IS A MUST.
The position offers flexible hours a good salary package and 3 day weekend. The right candidate must have relevant experience (sorry cafes don't count) and be a positive and passionate team player to complement an already strong team.