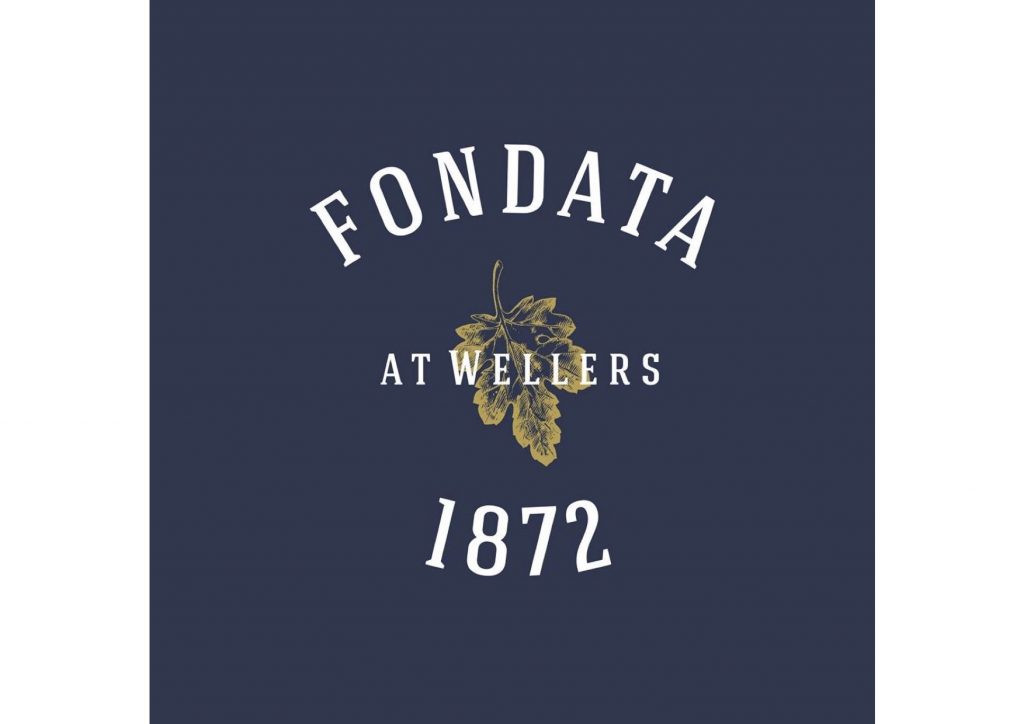 Duty Manager
Fondata 1872
Fondata 1872 is looking for a experienced full time Duty Manager to join our close knit team.
Full time permanent position
Training and development opportunities
Full time Duty Manager
Steeped in history, Fondata 1872 located in beautiful Kangaroo Ground is the revival of the iconic Weller's, we are currently seeking an experienced duty manager to join our close knit team.
Established in 1872 as a Cobb & Co Inn, Fondata is now a busy Italian inspired restaurant. Boasting a 80 seat dining room, two large private function spaces, stunning outdoor dining areas along with large open fireplaces, Fondata is the perfect venue for locals, travellers and discerning diners.
Reporting directly to the venue manager you will be responsible for providing exceptional customer service, whilst overseeing/leading our front of house team on a daily basis.
Skills & experience
Candidates must have previous experience in the day-to-day supervision of restaurant operations including staff supervision
Previous experience supervising functions is an advantage
A sound knowledge of Italian cuisine & wine
Sound knowledge of POS systems & cash handling
Excellent communication, interpersonal skills and a strong work ethic
Strong leadership skills
Fantastic customer service skills
Attention to detail & the ability to work under pressure
Ability to work nights & weekends
Must have a current Victorian RSA
Well groomed professional presentation
Reliable & punctual
Key responsibilities
Staff supervision and ongoing training
Work closely with our head chef and promotions team
Customer relations
Oversee quality standards as set by management
Daily opening/closing procedures
Running/overseeing functions
In return for your hard work & experience, we offer a fantastic working environment, flexible working hours, a highly competitive salary package and opportunities to advance your career.
If this sounds like you, we would love for you to join our team at Fondata.
Please email your resume to jake@fondata1872.com