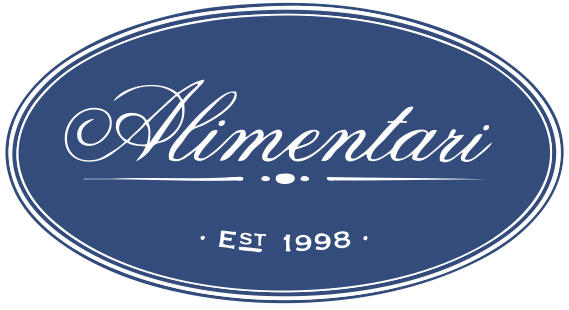 Casual Wait Staff
Alimentari
We are looking for experienced waitstaff to join our team. We want people who love all things food and beverage, who have passion and drive, and who understand what it means to go above and beyond for their customers.We have a fun, friendly and most importantly professional team who will benefit from like minded people joining us.
- Ability to hustle and move quickly
- Ability to cooperate in a team based environment
- Be capable to run a section
- Always have a friendly attitude
- Embody confidence, punctuality, initiative and accuracy
- MINIMUM 2 years experience in a waiting tables in Australia
- Adhere to company policies and procedures
- Make efforts to look after all guests and remember regulars
-Be able to carry three plates, three coffees and offer basic wine service (cork).
If you do not fulfill these requirements then you need not apply.
Only successful applicants will be contacted.