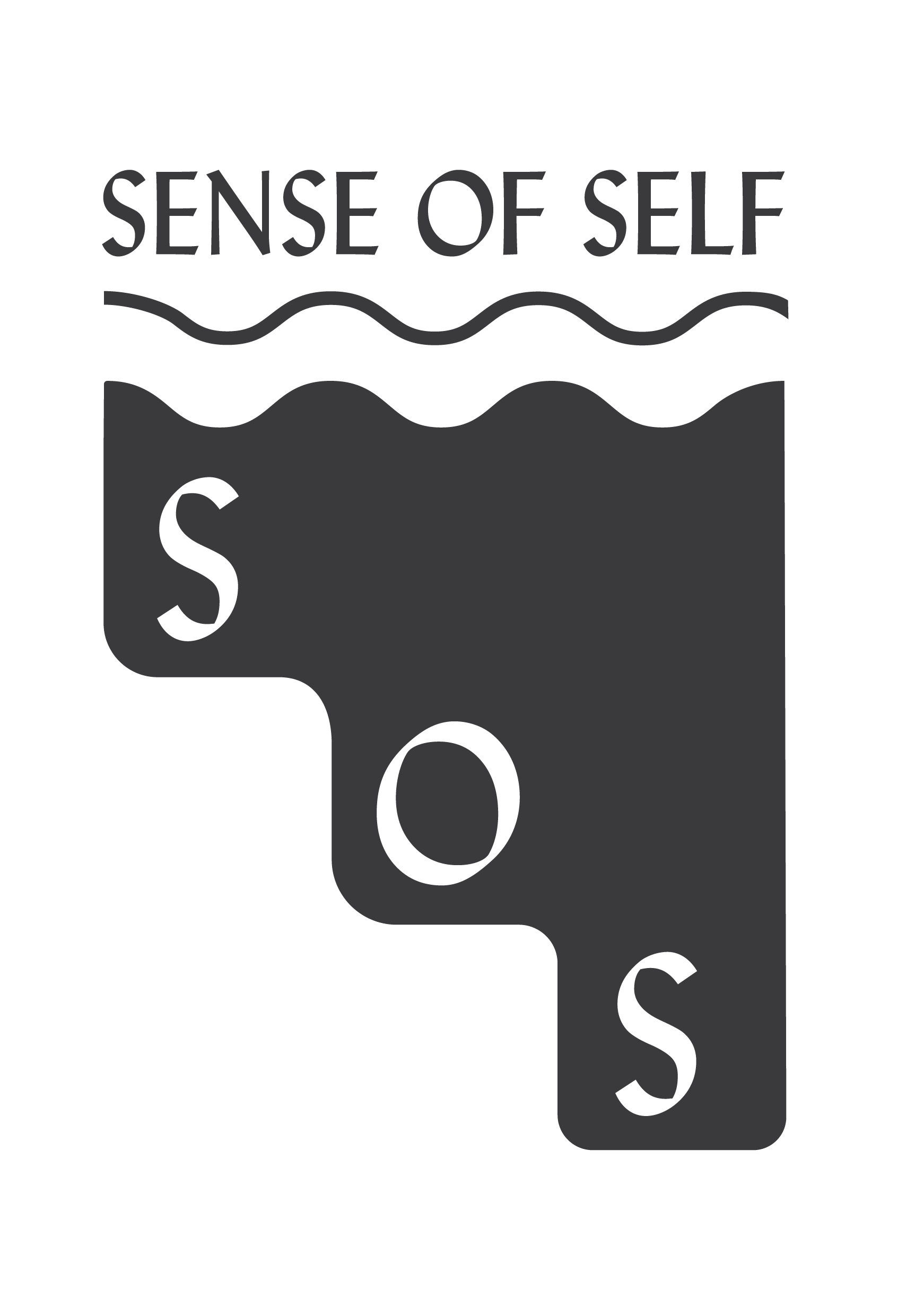 Spa/ Bathhouse Front of House
Sense Of Self (SOS)
Join the founding team at bathhouse and massage studio, Sense Of Self (SOS), as one of our founding front-of-house team. Seeking progressive, organised, and people-focused individuals who want to deliver the best in wellbeing available.
Located in Melbourne, Sense Of Self (SOS) is a space like Australia has never seen before in spa design and its new approach to wellness and self-discovery. Combining a bathhouse, leading wellbeing therapies and products, SOS gives people the opportunity to feel well, and be themselves. We value all diversity of bodies and welcome all gender identities and expressions.
We are currently seeking front-of-house and customer service team members to join the team at SOS Bathhouse. The primary responsibility is exceptional customer service, with generosity and true hospitality a must. Other key responsibilities would include administration duties at reception, cleaning, ensuring all equipment is in working order, and assisting guests in the bathhouse. The successful applicants will be motivated, team orientated, have exceptional attention to detail, and immaculate presentation. If you are organised, able to demonstrate excellent communication and customer service skills, then this may be the position for you.
What we offer to you:
The opportunity to be a part of the founding team of a forward-thinking bathing and wellness brand
Access to ongoing training
Generous staff discounts
An inclusive and supportive team culture and environment that cares about your growth
What we are looking for:
Excellent communication skills, including the capacity to converse warmly and effortlessly with customers
A strong desire to look after guests, and to the highest standard
Willingness to work across multiple disciplines
Evidence of working within an adaptable team with a keen interest in sharing skills
A desire to learn and update your skill level and experience
Professional presentation and approach to work
Flexible approach to working hours/shifts, with weekend and night work essential to the role
Customer service, retail, or spa experience highly regarded
Applications should include:
A comprehensive resume
A cover letter detailing why you see alignment with Sense Of Self and why you're the right person for this specific role
We would love to hear from people who fit these criteria and who are seeking an opportunity to work with a team such as ours.