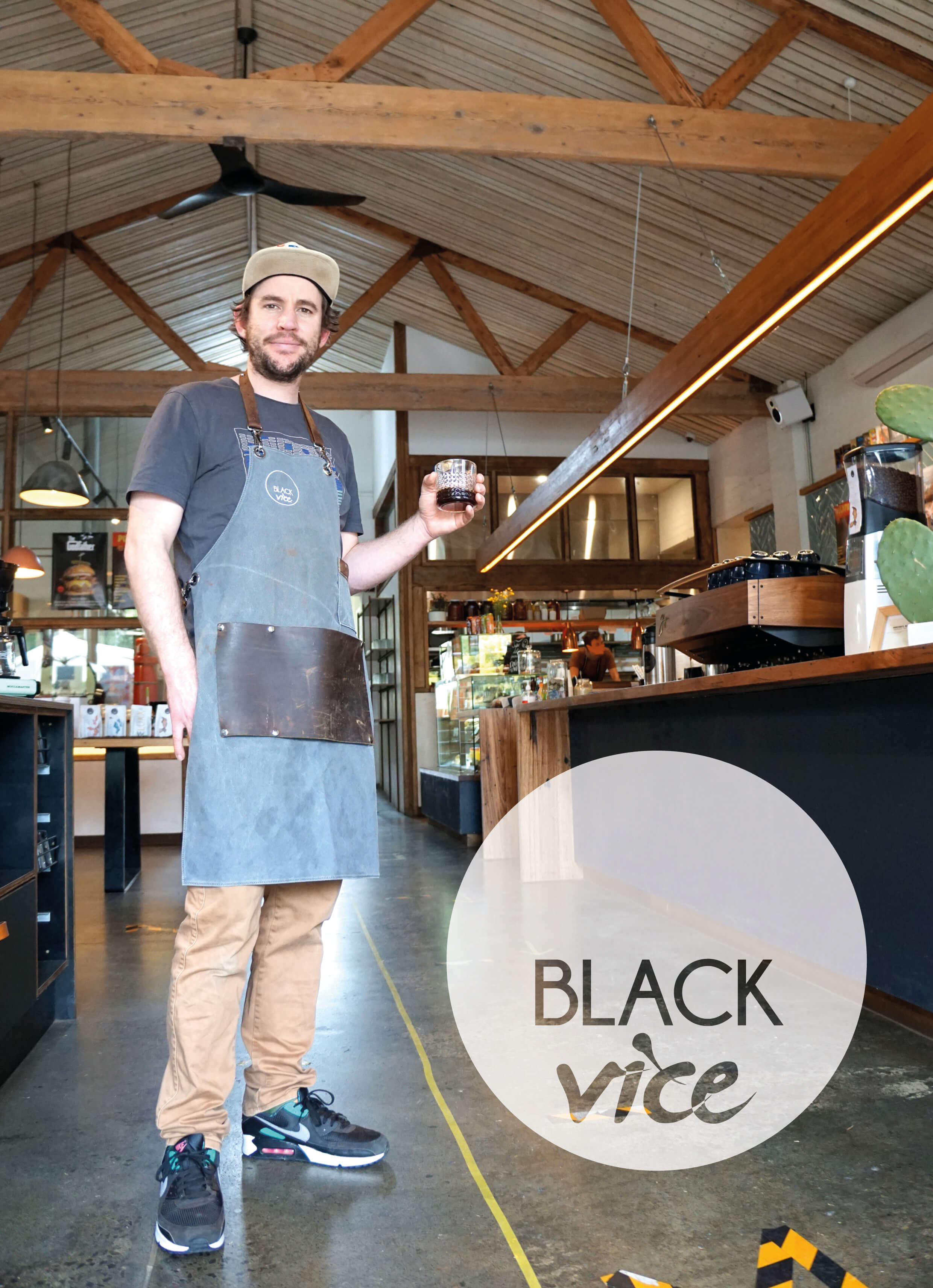 Experienced Baristas & FOH
Black Vice
We're looking for experienced FOH staff & Baristas who love the buzzing cafe life and have an emphasis on customer service & quality. This is a perfect opportunity to learn about coffee roasting as well as improve your coffee skills in a fun fast paced environment.
Small team with a focus on serving high quality coffee and food
Oppertunity to work in a Coffee Roastery and expand your coffee knowledge.
Beautiful work environment with high-end fit out
Here at Black Vice Café & Roastery we are dedicated to serving our local community, and sharing our passion for amazing coffee and food. We are a high-end specialty café and coffee roastery, located in the leafy surrounds of Hurstbridge.
We are offering the opportunity for an experienced Front of House staff member to become a part of our team. As a member of our team you will need to be passionate about hospitality and coffee with a keen eye for detail, quality and exceptional customer service, including a strong ability to engage with customers.
We are looking for...
dedicated industry professional with a strong background in table service,
structured working with an eye for detail,
ability to thrive in a dynamic, fast-paced cafe environment,
bubbly personality,
availability during weekends,
minimum of three years of experience in a similar role
If interested, you could also
undertake organisational tasks like ordering, stock take, rostering, etc.
have the possibility to grow into an assistant management role.
To start with we are offering award rate plus penalty rates, with opportunities for growth.
If this sounds interesting to you, please get in touch via email with your C.V. and a cover letter, telling us why you'd be a great fit, and we'll get back to you as soon as possible.
We would love to hear from you!
coffee@blackvice.com.au
Apply Now