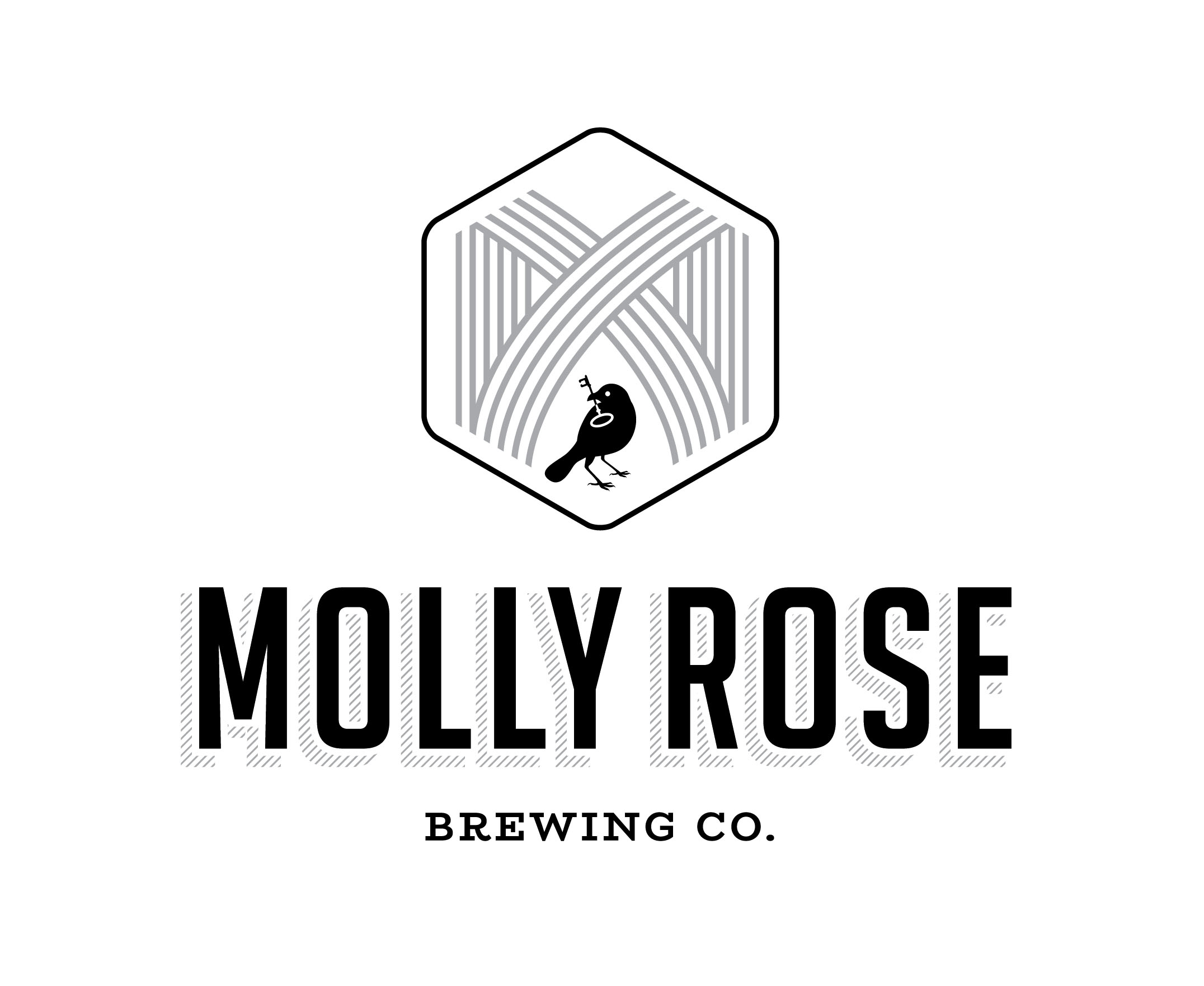 Bar Supervisor / Social Media Tzar / Retail God
Molly Rose Brewing
Molly Rose Brewing is seeking a full time Bar supervisor with a few other important strings to their bow. They will be responsible for the Social media content for the bar, organising and managing events and have responsibility for the organisation of our retail shop (both online and in store)
The perks are good (involving beer) and the wage is fair
You will have an influence on the vitality and growth of a dynamic new brand through its hospitality offering
Jump in and make a role for yourself
WHO ARE WE? Molly Rose Brewing is an 18 month old brewery situated in Collingwood. We make beers from all over the world and in all styles. Our wholesale presence is growing and we use the bar and cellar door as our main source of marketing and customer exposure. We say hi and bye to every customer and have a slightly formal rather than a casual vibe. We enjoy our customers and love hearing their feedback on our beers and their experience here. We are working on several exciting projects that are super fun and we want you to be involved.
WHO ARE YOU? You've worked in hospo quite a bit- maybe in pubs and maybe fine dining. You understand what good friendly attentive service looks like, and your natural work pace is pretty fast. You can jump up gears when it gets busy but you dont sacrifice the detail. You have supervised shifts and taken responsibility for a team. You are comfortable working alongside owners and managers and you supervise a team as though they are your equals. You've run events before and are excited by the idea of designing and executing fun events. You've got ideas about how to increase retail sales. You love social media and starting conversations that build an understanding and connection with Molly Rose Brewing. You are organised; customer focussed; take snappy photography for socials; computer literate and have some kind of history of passion for the production of beer or spirits or specific food; wine or cocktail service. You like being involved in where a product comes from.
WHEN CAN YOU START? asap.
JOBS WE'D LIKE YOU TO DO (AMONGST OTHERS):
Shift supervising, cash up duties, bookings management
Bar Admin including managing stock levels, logistics of weekly menus, liaising with kitchen and brewery team to ensure adequate stock levels
Retail Beer Sales - increasing in-store and online beer sales, packaging and delivering online orders
Events and bookings - assist in the design and implementation of group bookings and events in the bar and on occasion externally
CHARACTERISTICS THAT WE ARE LOOKING FOR:
care for product
ready to buy in and make a role for yourself
organised
helpful
natural go getter
attention to detail
busy
eager for knowledge
Apply Now