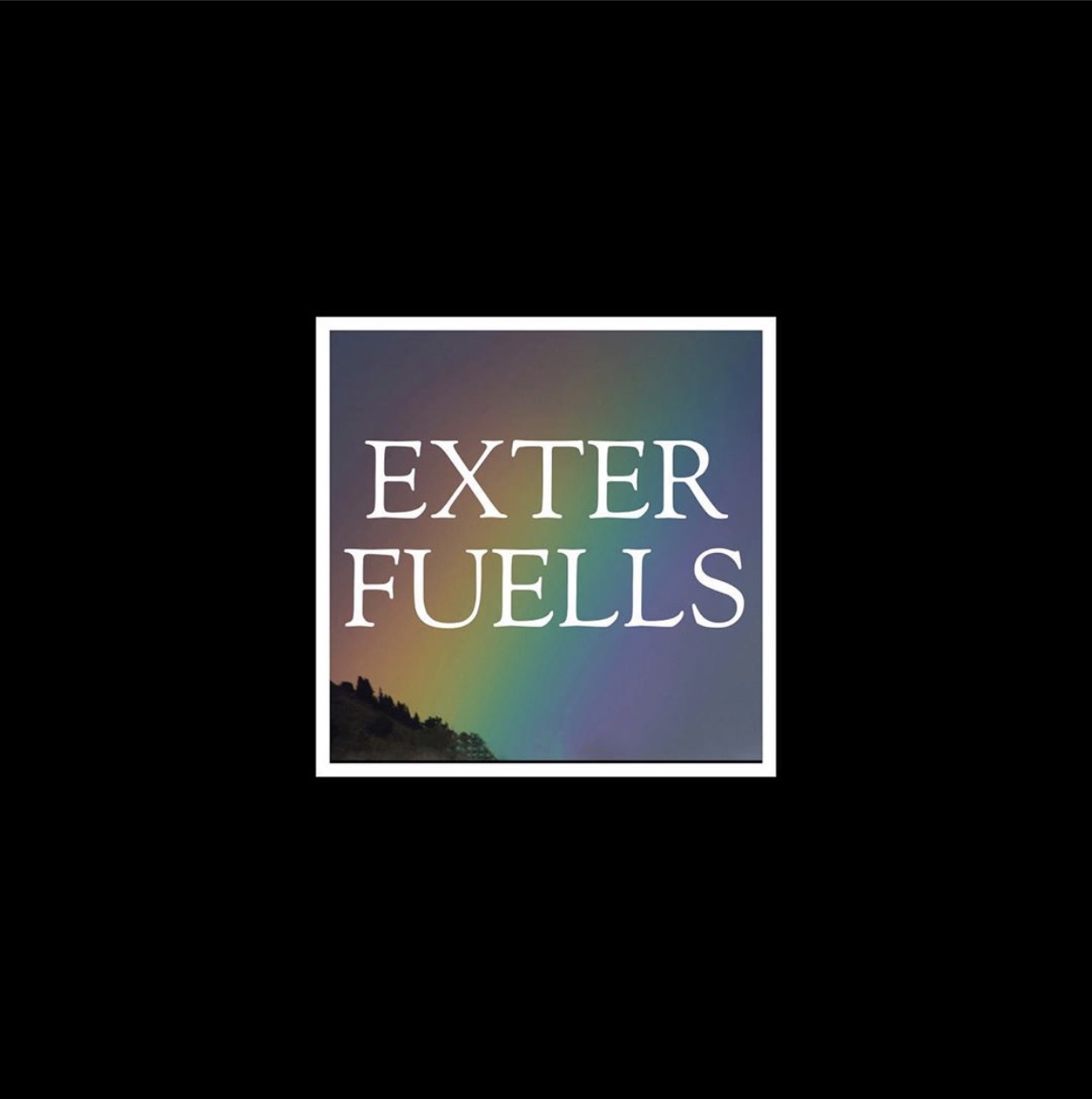 Logistics assistant & manager
EXTER FUELLS
Exter Fuells is looking for a logistic manager and assistants to develop our distribution process in Australia.

We are looking for someone who is confident in making suggestions and can work independently whilst also contributing to the wider Merchandising team. If this sounds like you, please apply. Exter Fuells is searching for reliable professionals across the Australia who are interested in a potentially lucrative partnership with an international firm.
Exter Fuells is a leading retailer company in Thailand and we are currently expanding our operations in Australia. Exter Fuellls is recruiting partners to conduct simple logistic shipment on our behalf.
Are you:
• Looking to build a secondary or primary source of income
• Wondering how to transition into a new career
• Tired of the 9-5 grind and the daily commute
• Want flexibility in working hours but are not afraid to work hard
If you answered YES to any of these questions, read on. This is an opportunity for people who are looking to create a new result. People who desire to work from home online.
Skills and qualifications:
- Proper Identification proving eligibility to work
- Basic knowledge of MS Word and Excel;
- Ability to handle several tasks simultaneously if required;
- Have a clear Credit History and Background;
- Good interpersonal skills are preferred.
- Interview requested by phone or skype.
Benefit
Pay rate starts from: AUD$15,000/yr.
– Flexible working schedule
– Average pay around $400-$1000 monthly for the first 2 months (commission based on piece rate pay)
– Piece rate pay based on product values
– Monthly payments
– Stability, reliability, best practices
Duties and Responsibilities:
- Pricing, shipping and deliveries, including documenting any issues.
- Process invoices, order Entry and record and process orders within departmental time frames.
- Fast and accurate data entry (skills evaluation conducted).
If you are interested in working with us, or if you want more information. I'll need your full name and mailing address so I can send you the contract and other paperwork necessary to get started.

Sincerely,
Apply Now