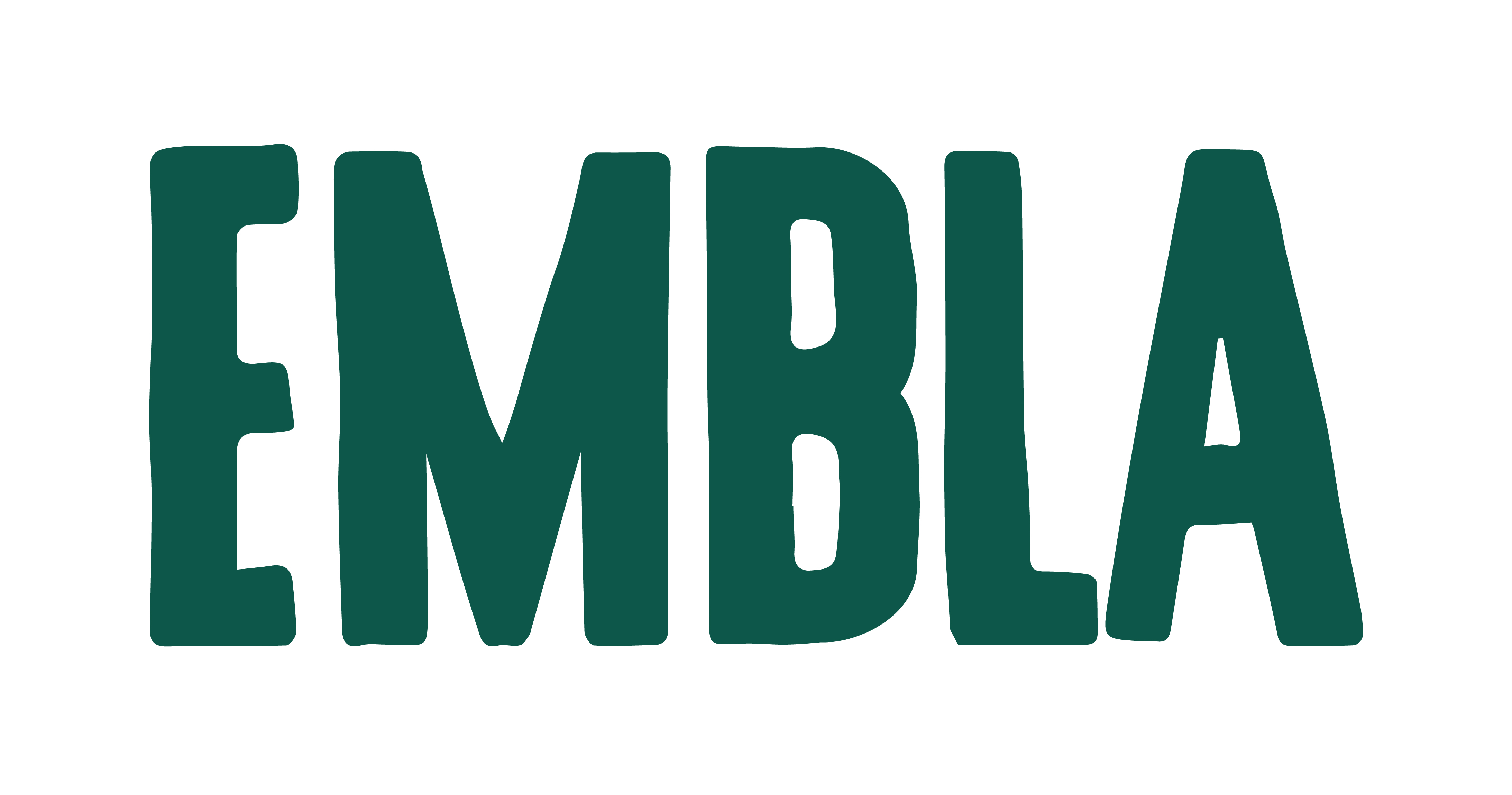 Chef de Partie, junior or senior
Embla - Embla and Embla Rooftop
Chef de Partie positions available within our growing and talented team
Busy and well-run kitchen
Daily contact with senior staff and owners
4 day roster and variety of shift options
With life vaguely back to normal we're growing our team and so have a rare opportunity to join us. We are a busy inner city wine bar and restaurant focussing on ingredient driven cuisine.
In addition, we are opening a rooftop bar and gourmet cinema later this month.
We trade 7 days a week so have felixibility for rosters and value a family work atmosphere, as well as work-life balance.
Our team front and back are amongst the best in the business and any time spent as part of our team will be rewarded with constant improvement and job satisfaction.
Please send us your resume, we'd love to hear from you. We generally have a lot of applicants so apologies in advance that only successful applicants will be replied to.
Apply Now