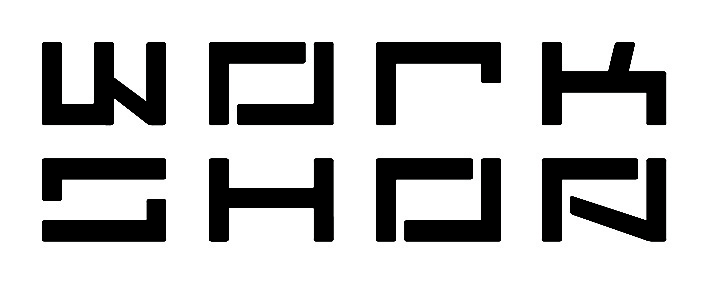 Venue Manager
Workshop Bar - Workshop Group
We're seeking passionate & experienced Venue Manager to lead our Workshop team.
The role requires strong people management & team leadership, with a passion for good times, live music, craft beer/spirits in well known city venue.
Autonomous role including training & recruitment
Venue/Brand development
Growth within diverse group
The role requires strong people management & team leadership and the ideal candidate will be highly motivated with an ardor to deliver great hospitality experiences.
Duties include:
Venue management & administration | Day to day venue maintenance and management, procedures, efficiencies
Bar & stock management | Ordering, stocktake, creative cocktail lists
Staff management | Recruitment, rostering, training, performance management
Financial management | Reporting, budget control, wages
Social media & marketing management
The ideal candidate:
Well rounded and minimum of 3 years experience in similar hospitality management role with a strong focus on customer service
Passion for food and beverage with great knowledge of beer, wine, spirits & cocktails
Proven experience in people management
Sound understanding of marketing & social media
Problem solver extraordinaire, organised and driven, excellent communicator, exceptional customer service standards
Top notch banter, oozing personality with a friendly and positive attitude
A love of music and late nights
Full rights to live and work in Australia are essential
About Us...
We are a late night bar, tucked away, in that oh so Melbourne way, in the CBD. An explosion of greenery than can be spied from the bustling city streets. We offer local wines, independent brews and pizza by the slice til late with community mindedness being our cornerstone. DJs, live music, art shows, visuals, events. We are a small supportive hub that encourages and advocates local and emerging talent. Currently trading Wednesday - Saturday nights. We centre on providing exceptional service in a relaxed setting and having fun while doing it!
To apply, please email a cover letter and CV to jobs@workshopgroup.com.au
Apply Now