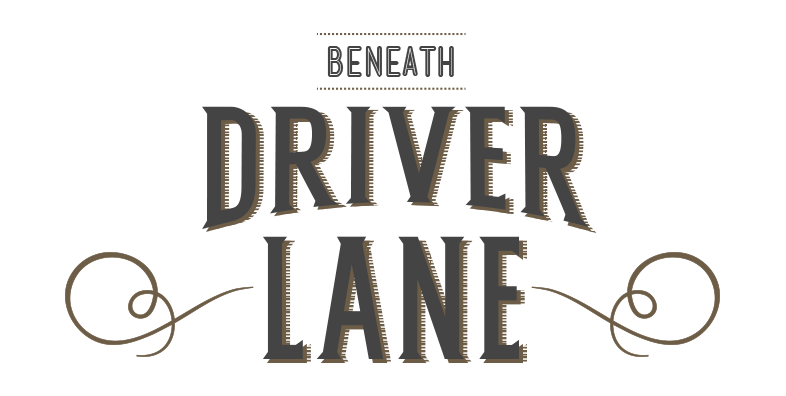 Bar Manager
Beneath Driver Lane - Liquid Living
Melbourne CBD whisky, cocktail, and blues bar are on the look out for a creative bar manager & team leader.
Involvement in strategic bar development
Training program / industry training
Whisky and cocktails focus
We are looking for a hands on and creative leader, someone who has a passion for spirits and cocktails creation and growing a solid team. The hospitality professional will take great pride in their work, have great attention to detail, be organised and methodical, and work well to timelines within a structured management team. We believe that an exceptional experience starts with great service and this comes from the team and leadership within it.
4-5yrs in the industry with 2 years management experience In a similar role minimum. This is a serious position for the hospitality professional - we are striving to be as good as it can be. This role will work in a management team of VM, floor and functions manager, senior bar team - weekly reporting and 6 week out planning on all things liquid to director. Analysis of internal stock trends as well as industry trends, stocktake management, costing and margin management. The successful applicant will have great supplier and distributor relationships and always strive for win/win outcomes.
An attractive salary package which remunerates experience and for the time effort and energy required.
Beneath Driver Lane is an underground blues, whisky and cocktail bar with 120 capacity. Currently around 450 whiskies and growing, as well as a very competent spread through all spirits categories; private whisky vault and locker storage; a strong focus on local, natural and European wine; French bistro style bar snacks; and live music roster 3 days a week.
Apply Now