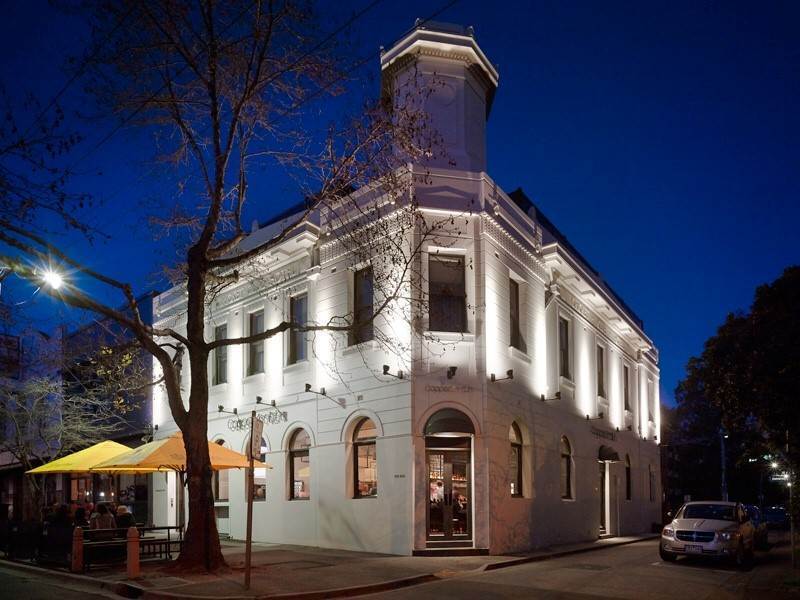 Restaurant Supervisor/Assistant Manager
Coppersmith - Southbank Leisure Group
The Coppersmith require a full time Restaurant Supervisor/ Assistant Manager for the day to day running of our Hotel , with all the support and assistance from the owners. We are a looking for pro-active passionate hospitality professionals. So do you have what's required to take up the challenge?
Time to step up and take the challenge
Make your mark
Award winning boutique Hotel
Restaurant Supervisor /Assistant Manager
The Coppersmith is looking for a energetic well-presented hospitality professional as Assistant Manager /Restaurant Manager reporting to the Owners. The Coppersmith is a 15 room luxury award winning boutique Hotel with a Bar, Bistro, Rooftop and private Cellar dining room. We are located on Clarendon Street South Melbourne close to Albert Park.
Start date: Early August
What we require from you:
A "hands on can do" attitude & an eye for detail
Ready to take the next step and challenge
A passionate foodie with a sound wine knowledge
Liaise with Head Chef with menu development
Cellar duty knowledge and stocktake
Event & Function experience
Ensure the venue is maintained in the highest standard
Assist with all social media
Able to deal with reps
Able to manage and train new and current staff
Excellent organisational skills
Previous experience with back of house pos systems and rostering
Minimum 12 months hospitality supervisor or similar experience
Well-groomed and excellent communications skills.
Feel that our business is your business
Do you have the passion to take up the challenge?
Desire to help run & manage a business?
You will have all the support and assistance of the owners.
We are a family owned business.
You must be legally allowed to work in Australia and hold a current RSA.
Sorry any Sponsorship is not available
Send your cover letter and CV to md@coppersmithhotel.com
Please No Phone Calls
Apply Now