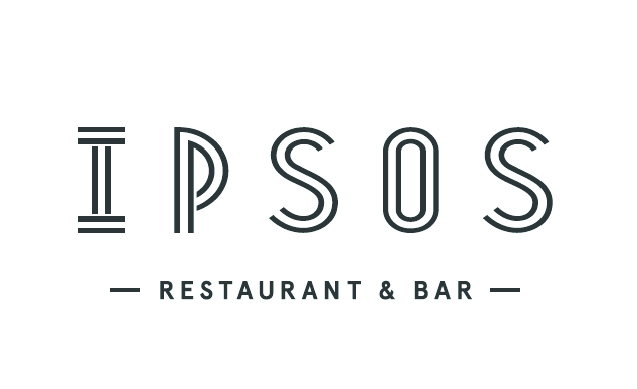 Head Chef or Senior Sous Chef
Ipsos restaurant
Hatted restaurant seeks to fill head chef or senior sous chef position in vibrant coastal town.
A vibrant and youthful work environment
Beautiful coastal town with great quality of life
Kyknos PTY LTD, P and K Talimanidis trading as Ipsos Restaurant & Bar (ABN: 32 688 269 146)
Position: Full-time Sous Chef
Location: 48 Mountjoy Parade, Lorne VIC 3232
Salary: $72,800
Tasks and Duties:
Assisting to train, supervise and oversee kitchen staff, including kitchenhands and apprentices, on cooking techniques and procedures.
Stock monitoring and ordering to ensure adequate stock levels and budgetary compliance.
Liaising with restaurant staff and waitresses to ensure smooth operation of restaurant.
Menu planning, stock ordering and monitoring, and estimating food costs in collaboration with restaurant owner.
Reporting to restaurant owner in relation to kitchen matters, including staffing performance, budgets, protocols and procedures.
Overseeing the preparation, cooking and presentation of food products for the restaurant.
Monitoring quality of dishes at all stages of preparation and presentation.
Preparing, cooking and seasoning food products during cooking.
Examining all food products and ingredients to ensure quality.
Regulating temperatures of ovens, grills and other cooking equipment.
Portioning food, placing it on plates, and adding sauces and garnishes.
Labelling and storing food products in accordance with health and safety regulations.
Ensuring adherence to food safety standards and health and safety requirements.
Supervising the cleaning of equipment and premises to accord with health and safety regulations.
Qualification and Experience:
Certificate III and IV in Commercial Cookery and a Diploma in Hospitality Management
At least five years of relevant work experience
Unrestricted right to work in Australia on a full-time and permanent basis is essential.
Apply Now