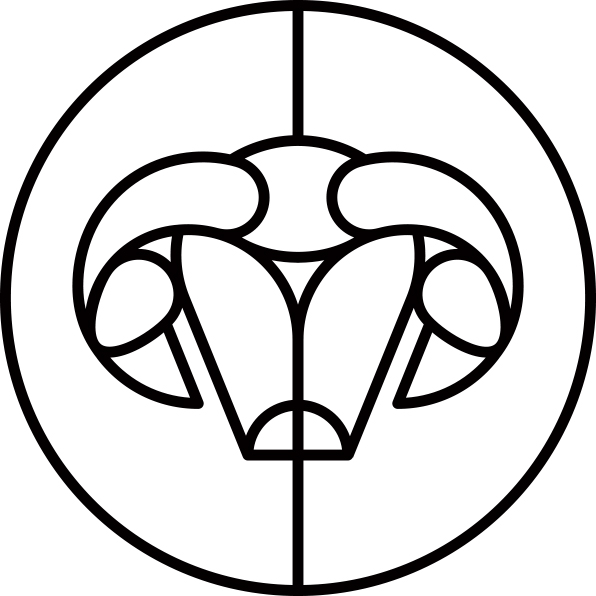 Chef de Partie & Sous Chef
Hogget Kitchen
Hogget Kitchen is an Australian Good Food Guide One Chefs hat restaurant located in Warragul, Gippsland 90 minutes east of Melbourne on the grounds of Wild Dog Winery, Chef Trevor Perkins and vintners William Downie and Patrick Sullivan - both seasoned pros in their own right have ticked all of the vine dining boxes.
The staff are relaxed and canny. Spotless stemware is matched by floor to ceiling views of the grapevines rippling toward the horizon. The wine list boasts the region's best. The easy to love daily menu is proudly and locally sourced. With the charcuterie, pickling and butchery all done in house. The menu is formatted as a 3 course fixed price menu or the option to choose the degustation and let the kitchen cook for you. All of our ingredients are sourced across Gippsland with the majority of producers just kilometres from the restaurant. Producer relationships are most important to Trevor and his team.
We are looking for a qualified Sous Chef and a Chef de Partie to join our team with an immediate start – if the below sounds like you then do not hesitate to apply.
Main duties for Chef de Partie include:
Working amongst a small kitchen team
Bring your ideas to the table with our ever-changing seasonal menu
Strong understanding of flavour profiles and cooking techniques
Ability to understand and accommodate for allergies and intolerances
Practising minimising environmental impact with our nose to tail philosophy
Practice the art of charcuterie
Main duties for Sous Chef will include:
All points above and;
Support the Head Chef in organising and monitoring all aspects of kitchen operations including ordering, costing, stocktake, and adherence to food safety guidelines and COVID protocols
Assist the head chef to set standards, lead and motivate your team
Can work well within a team and autonomously
Qualities we are looking for in both roles include:
Previous experience in a similar role for at least 3 years
Accountability and responsibility
Creativity and confidence
Able to work under pressure
Possess a strong work ethic and have excellent communication skills
Can produce consistent quality
Have a 'can do' attitude
Own uniform and knives
Own means of transport
Have experience in all styles of dining
Have an eye for detail
High standards of cleanliness and hygiene
For more information about us please visit -
hogget.com.au
If you feel like you're the right candidate for this role, email your CV and cover letter to Trev at hello@hogget.com.au
Apply Now