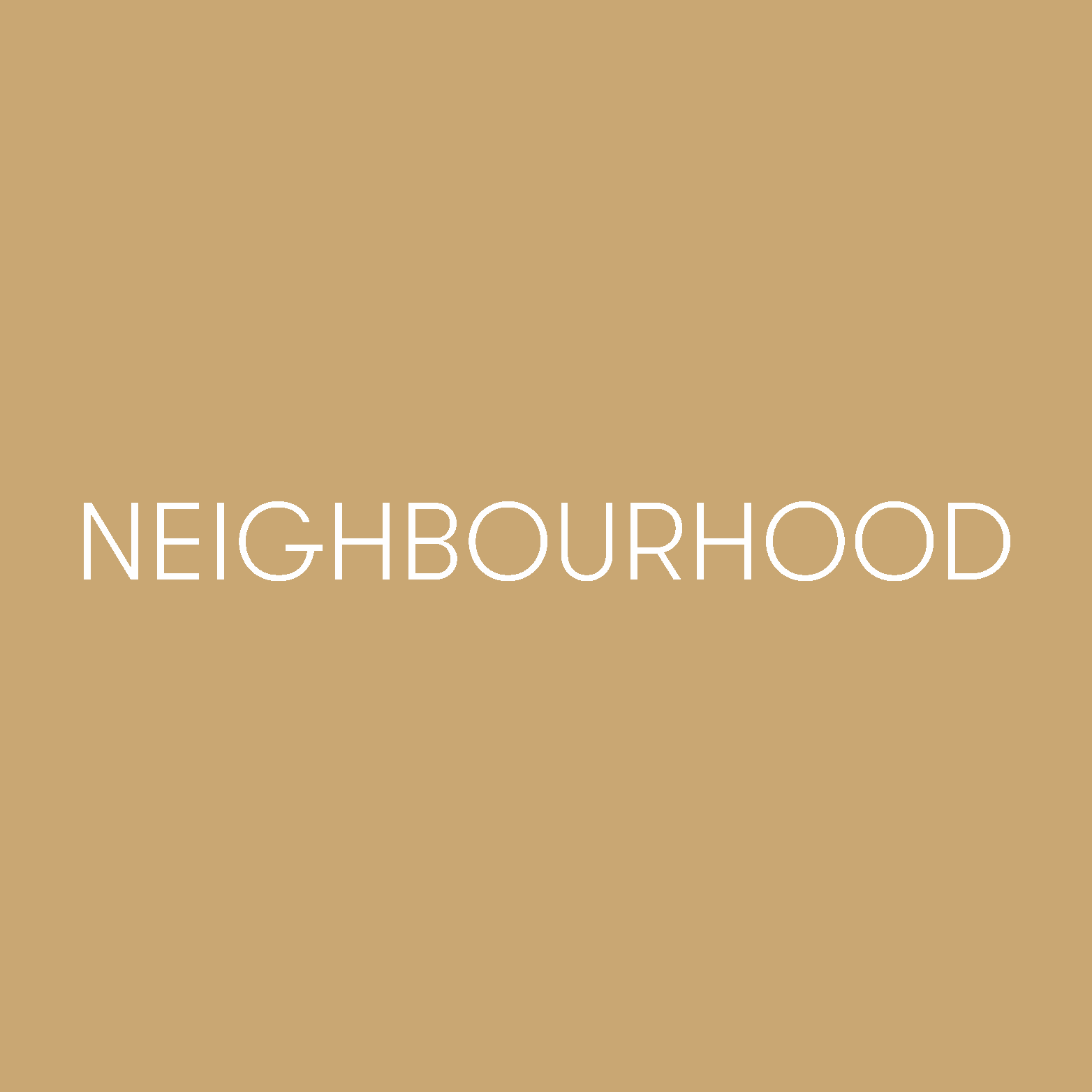 Pizza Chef
Neighbourhood Pizza
Traditional pizza chef required.
Busy Restaurant
Great Team Environment
Full Time Position Required
We hand stretch our pizzas to order right in front of our customers. We use premium toppings direct from Italy. We are looking for someone who is capable of quickly hand stretching pizzas the traditional Neapolitan way. Nights only. Great remuneration for the right person. Busy vibe in an open kitchen.
Apply Now